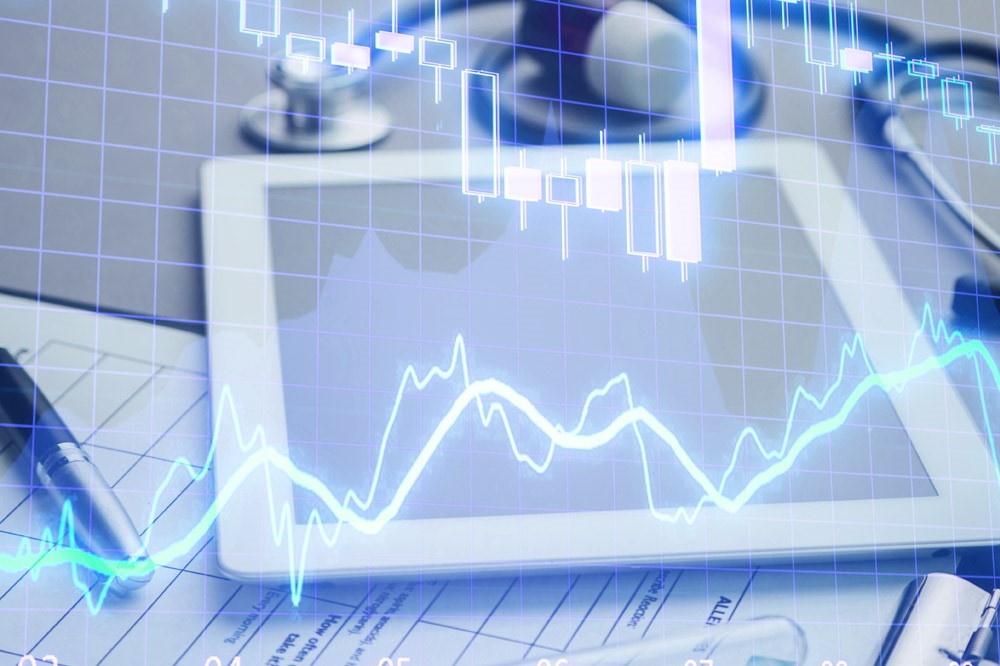 by Cory Fleming, senior technical director and program specialist, ICMA 
In an age where local governments are being pushed to do more with less, communities are considering establishing shared-services agreements with other nearby local governments. The idea of shared services seems like a logical way to expand local government resources and deliver quality services. For many local governments, however, the desire to maintain an independent identity overrides the need to secure more resources. Small communities don't want to be overwhelmed by their larger neighbors. 
Establishing the relationships and legal contracts needed to enter into such arrangements takes serious thought, as there are many models available for undertaking such agreements that don't take away the identity of a community. Should one local government, for example, simply contract for services with another? Should a jointly-funded project be supported by two or more local governments? And if so, how will management decisions regarding the project be made?
Unique approaches have been developed for shared services. In King County, Washington, the county provides police and public safety services to many of the communities located in the county. The officers are technically employees of the county, but their uniforms and squad cars reflect the logo and brand of an individual town or city where the officers work. In Eastern Connecticut, a group of 10 towns and cities came together to form the Highlands Health District. Working together as a district, both town managers and residents realized that pooling resources could increase the scope and quality of public health services by providing a full-time public health staff while reducing expenses.
The public health field has been exploring available options for establishing cross-jurisdictional sharing (CJS). A team at the Kansas Health Institute's Center for Sharing Public Health Services (CSPHS) has developed a new interactive tool, COMPASS: Comprehensive Assistance for Shared Services, which guides users through the three phases of establishing a CJS. The toolkit enables local governments to find the right fit for their own CJS agreement. 
Related Content 
Three Local Government Public Health Stories. This 2018 blog post looks at how three local governments dealt with the public health challenges that their communities faced.    
Sharing Administrative Services Across Jurisdictions, Mansfield, Connecticut, Case Study. A 2017 case study gives details on how the Connecticut communities set up the Highlands Health District. 
Using Partnerships to Power a Smart City: A Toolkit for Local Communities. A toolkit was developed in 2016 for local officials and citizen groups to use as a guide for building successful public-private partnerships.