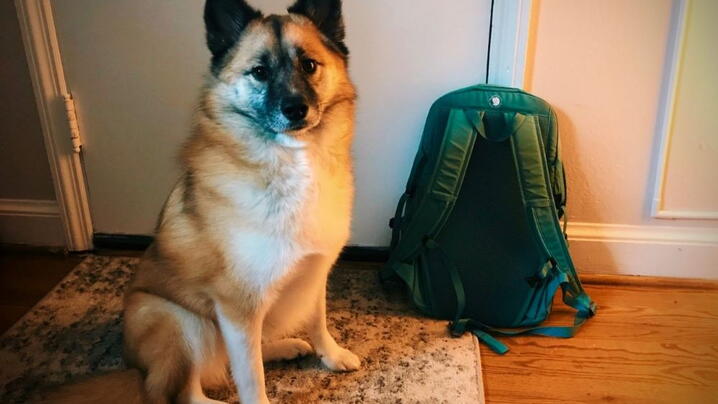 Planning for pets during an emergency is a stressful topic, one the vast majority of pet owners manage to avoid. Research from Banfield Pet Hospital® found that 91 percent of pet owners are not prepared for the next disaster. Whether it's easier to ignore frightening threats like hurricanes or wildfires, or just the common assumption many have that their furry friend is "part of the family, she'll go where we go," the lack of a real plan can lead to terrible results. 
While the PETS Act of 2006 provides a scope for FEMA and some guidelines at the federal level, different localities with varying population size and geographic vulnerabilities should customize their response accordingly.
ICMA's partners at Mars Petcare can help. They recently shared strategies, resources, and toolkits to assist local governments and pet owners in getting prepared. Not surprisingly, communication is the key for local government to connect with their communities to break through the avoidance tendency and start planning for pets during an emergency. 
They also include real-world examples from certified cities, including Miami, Florida; Sutherlin, Oregon; Nashville, Tennessee; Laguna Niguel, California; and Dallas, Texas.
Here is more information on emergency planning and other topics.