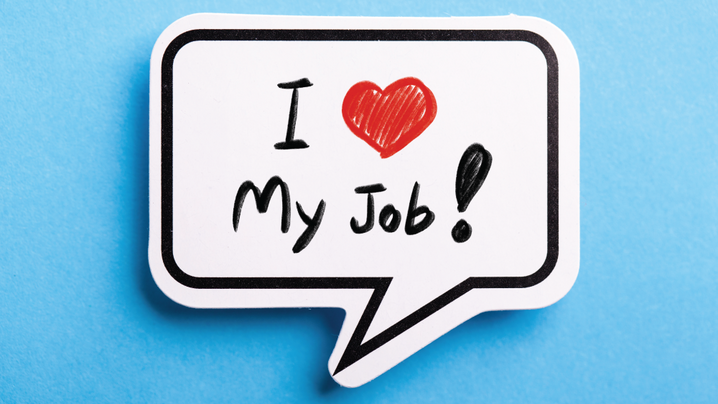 Sponsored content powered by Cigna.
Workplace diversity, a sense of purpose, proactive communications from leadership, and a positive work environment are some of the most critical components to employee satisfaction, according to a recent Cigna Resilience Index 2020 U.S. Report.
This new report is the result of research conducted by Cigna, an ICMA strategic partner, to better understand and help Americans build resilience in the face of today's challenges. Cigna fielded a multi-arm national survey of 16,500 school-aged children, their parents, young adults, and working adults. The research is based on the Child and Youth Resilience Measure (CYRM) and Adult Resilience Measure (ARM), two 17-item questionnaires developed by the Resilience Research Centre at Dalhousie University and conducted in partnership with Michael Ungar, Ph.D., the centre's founder and current director, as well as Edelman Intelligence.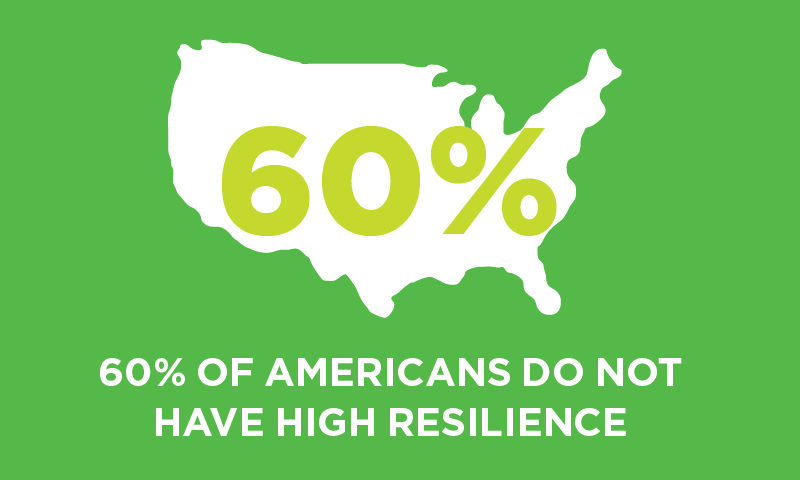 The following key findings from the research stand out:
Full-time workers with lower resilience are five times less likely to feel that they have opportunities to apply their abilities in life, and are 16 times less likely to say that people like to spend time with them (97% vs. 19%; 95% vs. 6%). 
Full-time workers who are likely to look for a new job in the next 12 months tend to have lower resilience.
One-third of full-time workers (33%) and one-third of essential workers (32%) say they almost never have workplace discussions about the impact of COVID-19 on themselves, their families, and their mental health.
Access to a full scope of general workplace resources and COVID-19-specific resources is associated with higher resilience in full-time workers.
Over half of parents (54%) say that having to homeschool their child/children due to COVID-19 causes them anxiety; six in 10 essential worker parents (60%) feel this way.
View the full Cigna Resilience Index fact sheet here.
For simple ways to build resilience, visit cignaresilience.com.
Register for the ICMA Annual Conference
Join us September 17-21 in Columbus/Franklin County, Ohio for the 2022 ICMA Annual Conference.
JOIN ICMA TODAY!
ICMA provides the tools, resources and connections to help you become part of the international network of 13,000+ local government management professionals.