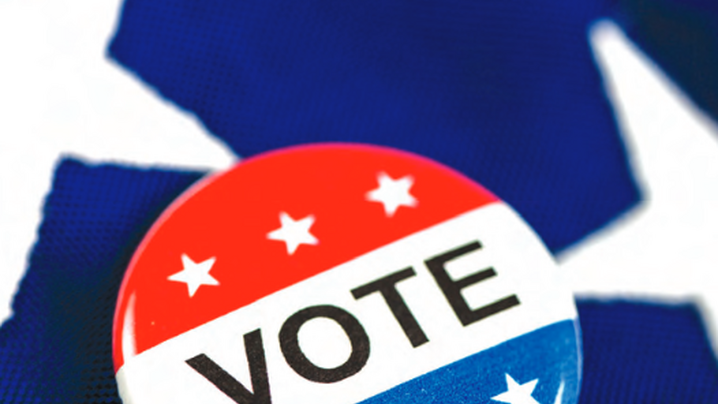 by Martha Perego, director of membership and ethics, ICMA
Sometimes I feel as if every season is campaign season. Even if an election has just occurred, and the next one is far in the future, politics never takes a rest. We just continue to navigate our way through strong, frequently intense debates on issues of national and local importance.
In this environment, questions about participation in campaign-style and politically tinged events spur a lot of inquiries from ICMA members who are concerned about their responsibilities under the ICMA Code of Ethics.
Because March is National Ethics Awareness Month, it's timely to take a deep breath and review the obligations of ICMA members as they face nearly constant political pressures. The ICMA Code of Ethics (Tenet 7) reads: "Refrain from all political activities which undermine public confidence in professional administrators. Refrain from participation in the election of the members of the employing legislative body."
The tenet is accompanied by seven guidelines that further define what it is appropriate (and inappropriate) for an ICMA member to do. Consider three scenarios:
The local chapter of the dominant political party in town is hosting a presentation by a nationally known and hugely successful political consultant. Marketed as a briefing on national issues, the ticketed event is attracting lots of attention. The mayor and most of the city council plan to attend and are encouraging the city manager to do so as well. How does the manager decide whether he or she should attend?
A local private college has been selected as the venue for a Republican Party's debate among presidential candidates, and the mayor, a Republican, has been invited to open the event. City police and staff will assist with the logistics, and the assistant city manager will coordinate the city's logistical efforts. Consequently, she will be granted access to the event and probably a seat at the dais. How does she decide whether her attendance constitutes inappropriate political activity?
You live in a state in which the political parties hold caucuses to select candidates for office. As a county manager, can you participate in the caucus process?
Decide what you think, and then take a look at these responses to members' inquiries. Although the column was written in the runup to the 2012 elections, its advice remains relevant today.
As ICMA's director of membership and ethics, I welcome questions from members about their responsibilities under the ICMA Code of Ethics. If you want to talk about a situation you're facing, please contact me at mperego@icma.org or 202-962-3668. Ask before you act!
Related Content 
Ethics Awareness: A Full-Time Responsibility. This article kicked off the ICMA content for ethics awareness month and includes some great ethics resources. 
The Ethics Buck Stops with You. This blog post looks at the intersection of ethics and leadership. 
Don't Let Your Goals Get in the Way of Your Ethics. This 2017 PM magazine article argues that ethics should be an overriding concern for managers, even if it means not achieving your personal or organizational performance goals. 
2022 ICMA Annual Conference Content Available On-demand Through December 31!
In-person and digital attendees were emailed credentials for the conference online platform on 9/12/2022. New users can still register for on-demand access.
JOIN ICMA TODAY!
ICMA provides the tools, resources and connections to help you become part of the international network of 13,000+ local government management professionals.