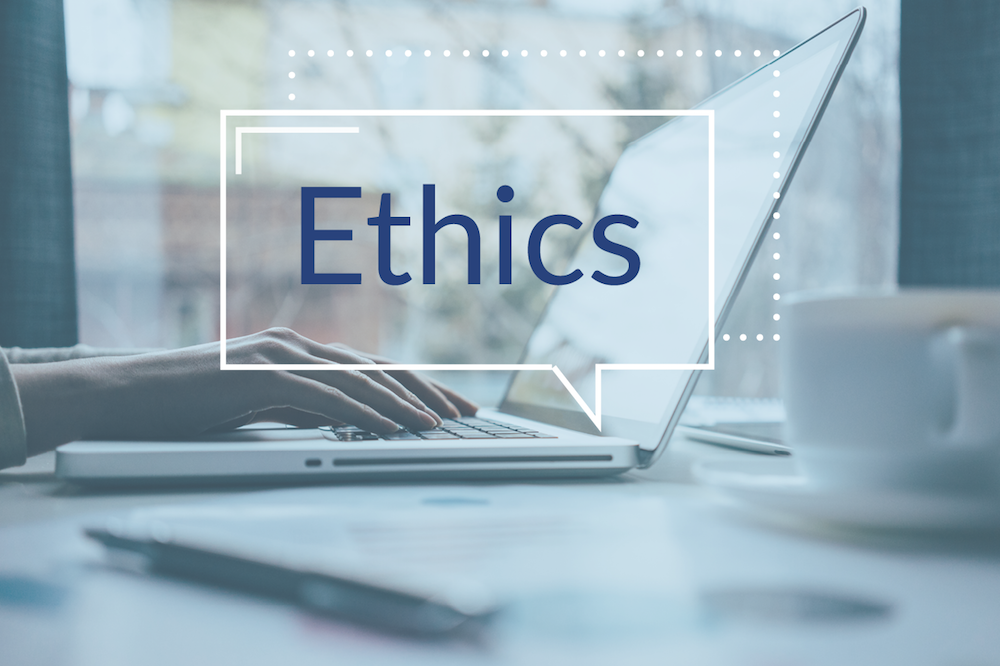 National Ethics Awareness Month comes around in March every year—and that's a good reminder to stop and reflect on the importance of building and maintaining an ethical culture in every local government organization.
But the need for ethics awareness isn't limited to March. It's a year-round responsibility for professional local government leaders and a key pillar in ICMA's strategic plan.
ICMA and its members have a long track record of ethical awareness and conduct in their personal and professional activities, based on the ICMA Code of Ethics and its peer-to-peer enforcement process. Members have shown their dedication by actively participating in ethics-related sessions at state and national conferences, by engaging in debates and discussions about revising the Code's tenets and guidelines, by forwarding reports of ethically questionable conduct to ICMA for potential scrutiny, and by a steady stream of requests for ethics consultation and advice.
Ethics Resources from ICMA
ICMA supports members, other local government staff, and elected officials with an array of ethics resources:
Tap these resources from ICMA to make every month Ethics Awareness Month.
Downloads
ICMA Code of Ethics (Full Version with Guidelines)
ICMA Code of Ethics (Tenets Only, Suitable for Framing)
New, Reduced Membership Dues
A new, reduced dues rate is available for CAOs/ACAOs, along with additional discounts for those in smaller communities, has been implemented. Learn more and be sure to join or renew today!