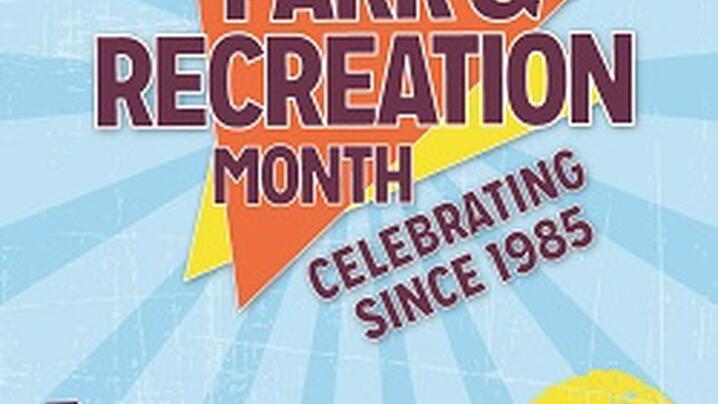 As the month of June comes to a close, let's look ahead to next month because it is Park and Recreation Month. The National Recreation and Park Association (NPRA) explains that during July communities across the country will recognize the importance of parks and recreation services with themission to serve residents and give them a place to appreciate nature, to exercise, to socialize, and to have fun. NPRA has a plethora of tools and resources to help celebrate. Here are five resources from the Knowledge Network that highlight park and recreation initiatives:
To explore more of the resources ICMA has on parks and recreation, check out its topic page on the Knowledge Network.
How does your community celebrate Parks and Recreation Month? Please share your comments below.
Douglas Shontz
Knowledge Network Intern