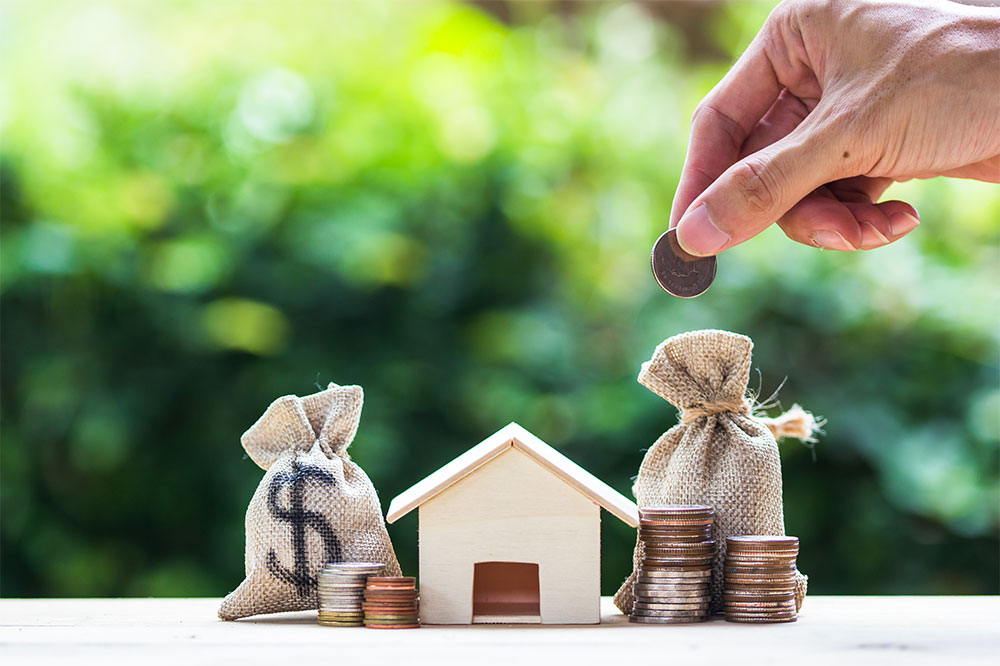 "I've heard that ICMA members aren't allowed to own any property in the community where they work except for their personal residence. That doesn't seem fair to the community or to me. I have an opportunity to join a local partnership that will develop affordable housing. The city needs the housing, and it seems like a good investment. Why can't I participate?"
The ICMA Code of Ethics does not specifically forbid members to own property in the community where they work. What the Code does address, in Tenet 12, is investments in conflict with official duties. The guideline to the tenet states in part:
Members should refrain from any investment activity which would compromise the impartial and objective performance of their duties. Members should not invest or hold any investment, directly or indirectly, in any financial business, commercial, or other private transaction that creates a conflict of interest, in fact or appearance, with their official duties.
In the case of real estate, the use of confidential information and knowledge to further a member's personal interest is not permitted. Purchases and sales which might be interpreted as speculation for quick profit should be avoided.
Property ownership can be complicated for a local government manager. Certainly, a manager can own the house in the community where he or she lives and works. A manager could also purchase property to house other family members. But actively investing in other property, developments or projects raises the potential for the manager's personal interest to conflict with his or her official duties.
Consider these tangible ways that personal investments in the community have the potential to intersect with the manager's official responsibilities and create a conflict:
Building inspection, code enforcement efforts, and other regulatory functions that are handled by staff who report through the chain of command to the manager.
Planning and economic development policy that may affect property values.
Decisions related to zoning and other land use matters that may affect the property.
Oversight of the many public services where management decisions can at least indirectly affect the desirability of neighborhoods and the attractiveness of housing, and in turn, (potentially) improve the manager's financial well-being.
"Insider information" related to efforts to attract investments in the community as part of the economic development process.
Even if the manager is scrupulous about disclosing investments, honoring confidential information, and basing management decisions on objective data, it can be difficult to avoid the appearance of a conflict of interest in the eyes of the public. To merit the community's trust, it's best not to make business investments in local real estate.
If you have questions about investments or anything else relating to your responsibilities under the ICMA Code of Ethics, don't hesitate to ask. I welcome inquiries from members, so if you want to talk about a situation you're facing, contact me at mperego@icma.org or 202-962-3668. Ask before you act!
Related Resources
Ethics Matter! Advice for Public Managers
Assisting in Executive Recruitments with Ethics Intact