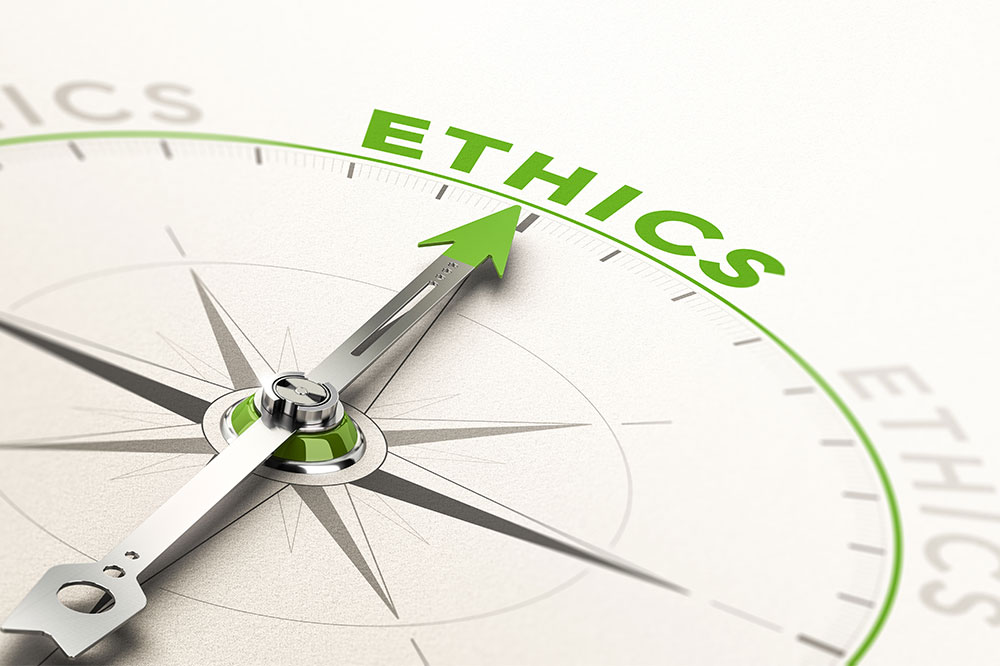 by Martha Perego, director of membership and ethics, ICMA
As ICMA celebrates the 95th anniversary of its Code of Ethics, I've reflected on the importance of ethics as a defining characteristic of our profession. I've been proud of ICMA's decades-long leadership in ethics, and at the same time I've been inspired by similar initiatives around the world.
ICMA is not alone. Associations of local government professionals in the United Kingdom, New Zealand, and Denmark, for example, have shared with me the codes they've developed to guide their members and other dedicated public servants in related professions.
Common Themes
These codes use different approaches and different language, but they are based on remarkably similar principles that align with the tenets of the ICMA Code. I was struck by the common themes:
Personal integrity, honesty, and accountability.
Openness and transparency.
Impartiality and evidence-based decision making.
Respect for the democratic process, the law, and the respective roles of elected and appointed officials.
Neutrality in partisan political matters.
Reporting ethical violations.
Stewardship of public and community resources.
A Code for Senior Public Managers
The Society of Local Authority Chief Executives (SOLACE) in the United Kingdom worked with colleagues from nine other organizations of senior managers in local government to create Local Public Services Senior Managers: Code of Ethics. It is applicable even to individuals who are bound by separate professional codes of conduct.
The principles on which the SOLACE code is based are selflessness, integrity, objectivity, accountability, openness, honesty, leadership, and democracy. Sound familiar?
Values and Rules of Conduct
Similarly, the New Zealand Society of Local Government Managers (SOLGM) has a Code of Ethics outlining the values of honesty and integrity, transparent stewardship, valuing diversity and respecting others' rights, and continuous learning. The code includes rules of conduct that closely parallel those in the ICMA and SOLACE codes: avoid conflicts of interest, do not use the position for personal gain, be professional, address ethical lapses by other members, and work within the law.
Dialogue and Duties
The Code of Quality and Ethics in the Public Administration prepared by Local Government Denmark sets forth seven standards, each with "themes for discussion" to encourage dialogue. The standards are legality, truthfulness, professionalism, party-political neutrality, responsibility and management, development and cooperation, and openness about errors.
To help individuals relate the standards to their day-to-day work, the document presents questions centered on several "inspirational themes": the basis, framework, and support of the political work and the professional's role in policy development, external relations, implementing political goals and decisions, and handling the media.
Finally, the document sets forth specific "obligations," which are concrete examples of a professional manager's duties.
ICMA and Ethics
ICMA members demonstrate their commitment to ethics in their day-to-day activities—and in their decisions to ask for advice when they encounter situations where the ethical course may not be clear. As ICMA's director of membership and ethics, I welcome those questions and encourage members to contact me at mperego@icma.org or 202-962-3668.