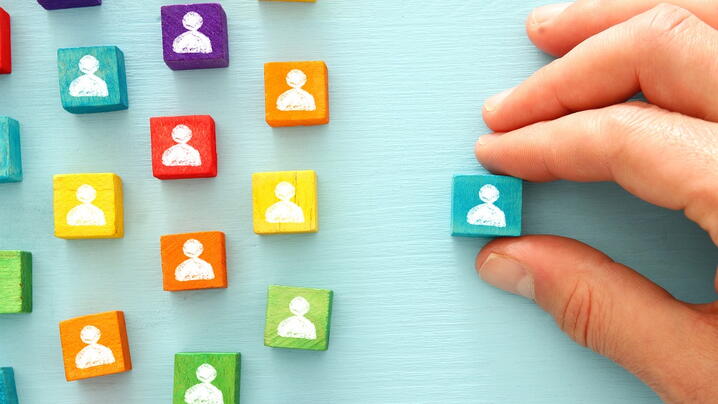 by Niles Anderegg, research and content development associate, ICMA
For many communities, one of the most important staffing challenges they face is trying to retain younger or less-experienced employees who show real potential as high-performing workers. One solution is to give them outside training to help develop their leadership and management skills. Another approach is to try to bring these employees into the decision-making process of the organization. In addition, by giving the workers tasks that energize them as employees, the organization demonstrates its faith in them to grow and learn while taking the next step in their careers.
Growth Inside the Organization
Athens-Clarke County, Georgia, has undertaken an initiative called the Innovation Ambassadors program. This program brings together high-performing employees from across the organization to work on a specific problem or set of problems that the city manager's office has identified as important but not necessarily included in anyone's job description. These ambassadors meet with the city manager monthly and are included in such important high-level meetings as budget discussions.
The program is designed to encourage employees to take ownership of the organization that they might, in the future, lead. This also gives lower-level employees the ability to voice their own concerns about the local government, which can be a valuable—and often overlooked—perspective for a local government manager to have.
Developing Employees Offsite
External employee development is a well-known way to create future leaders, but it can be a challenge for communities across the country to fund such opportunities. Many employers, however, do not think about the hidden costs associated with not developing staff members. If a new department head is needed, for example, it can be expensive to hire a search firm to conduct a nationwide search, not to mention the loss of productivity that is a part of keeping a senior position open for an extended period of time.
In this scenario, the cost of sending, for example, a more junior firefighter to the National Fire Academy for leadership and executive training may be less than the cost of trying to hire a new fire chief through an external search.
Looking to fill staffing needs from within can be a great solution for local governments facing a changing workforce. It is important that these governments try to keep their best and brightest, whether this is done through internal or external leadership and training options.
Want More?
You can access this presentation and 22 other 2018 ICMA Annual Conference sessions through the ICMA Virtual Annual Conference archives.
New, Reduced Membership Dues
A new, reduced dues rate is available for CAOs/ACAOs, along with additional discounts for those in smaller communities, has been implemented. Learn more and be sure to join or renew today!