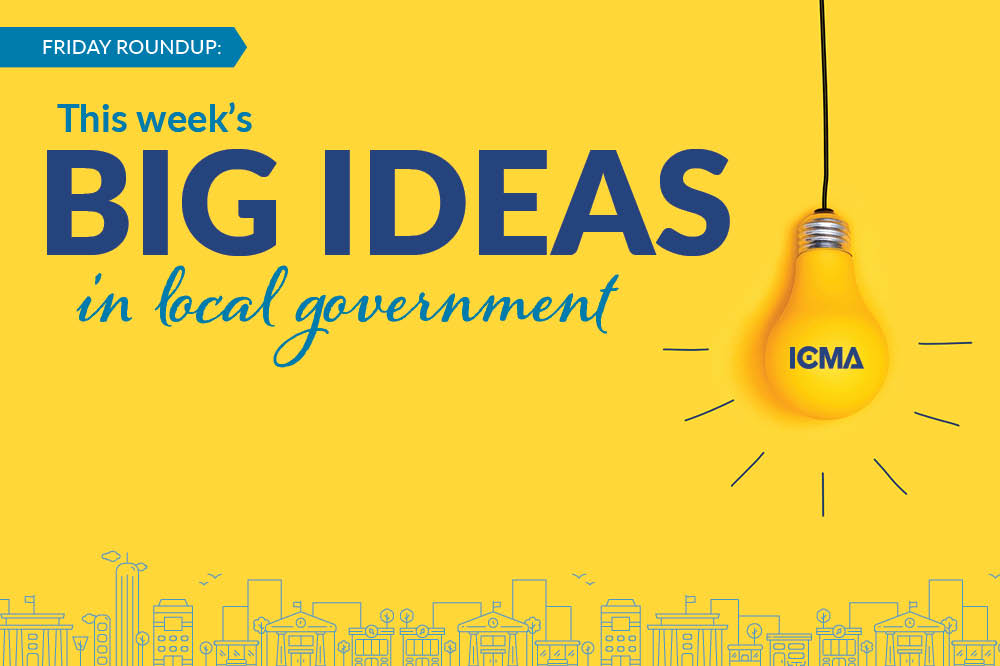 Local government is a busy place, with new innovations working to build stronger communities making news every week. Here are a few of the best ideas from local governments this week to keep you up-to-date on the latest in city and county management!
Police Department Adds Vitals Technology To Better Support All Residents in City of St. Louis Park
The Vitals™ App provides first responders with crucial information about vulnerable individuals, increasing the effectiveness of situational response and vastly expanding the potential for successful and safe resolutions. Vitals™ enrollees, or their family members, voluntarily create a personalized profile of critical information, including a person's diagnosis and how they may best interact with them. >> Read More
Deerfield Beach Launches City-Wide Energy Efficiency Project
The goal of the infrastructure improvement project is for the city to reduce energy consumption in more than 20 of its facilities and to increase the use of alternative energy sources. To help the city meet its energy-efficiency goals, Siemens is providing smart infrastructure solutions in conjunction with cloud-based digital technologies. >> Read More
Coral Springs Launches New 'Commission Connection' Program for Students
Geared towards middle and high school students interested in learning more about municipal government, students will learn more about the city of Coral Springs, from its rich history, present-day operations and goals for the future in "Commission Connection" a program created for youth interested in government, leadership, and community service. >> Read More
Want to stay in the know about all things local government? Subscribe to the ICMA blog!