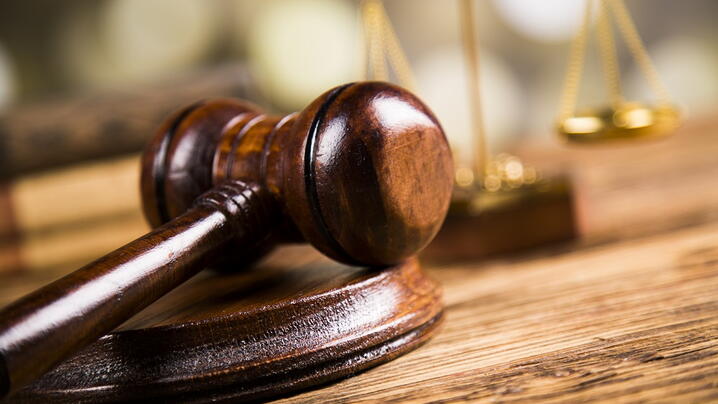 by Meredith Trimble, senior marketing content specialist, Tyler Technologies
For centuries, justice systems have relied on paper court records and time-consuming manual processes. Beginning with federal mandates in the 1990s, courts around the country have been evolving toward digital maturity, first by adopting electronic filing. This shift has produced real returns on investment, as efficiencies have saved significant resources in municipal courts. New efficiencies have also improved access to justice for all citizens by eliminating barriers to participation that require in-person efforts within limited hours.
These initial electronic filing efforts set the stage for even greater movement towards digital justice. Strategies for continuing to move the needle to modernize justice systems require a multifaceted approach that addresses the problems and needs of the three important groups below.
1. Citizens
"In the past, people who don't have their own transportation or worked during court hours couldn't easily make it to court," noted Randall Slagle, justice of the peace in Austin, Texas' Precinct 2. His precinct mirrors the national trend among justice systems switching to electronic court filings, online dispute negotiations, and cross-jurisdiction information sharing. Through modern technology solutions and resulting integrations, citizens can access public records, file complaints, handle case communications, or review the status of proceedings whenever – and wherever – it is convenient for them, including public kiosks and libraries in some jurisdictions. In addition, software wizards can now walk self-represented litigants through the process of completing court documents in the same way popular tax preparation programs work, providing an appealing self-guided option. Finally, when case information is available and searchable online, members of the public can forgo lengthy research or time-consuming FOIA request processes, as current information is easily at-hand.
2. Legal Professionals
Lawyers also benefit from justice system modernization. With anytime access to electronic records, time spent in line or waiting for clerks is all but eliminated, and information isn't trapped in closed courthouses or staff desktops after hours causing delay. Increased access to all relevant and up-to-date information empowers attorneys to make smarter decisions on behalf of their clients, and automated alerts keep legal representatives on top of new orders, changes, or decisions.
With modern technology that breaks down barriers across layers, attorneys can sign onto one system and immediately access comprehensive information relevant to their work. This one-stop electronic access saves attorneys from wading through multiple county systems and gives them faster access to other cases involving their clients. Deeper integration is already occurring in New Mexico, where a unified system offers a centralized information portal that supports statewide searches across multiple local court systems.
3. Justice Agencies
Sharing information more easily with the public and attorneys is also a win for agency staff, who save significant time and money. In Slagle's Precinct 2, for example, digitalization cut the court's paper consumption by 50 percent, and paper-process bottlenecks, including searching for files and waiting on manual signatures, have been eliminated.
Justice departments can benefit greatly in other ways from knocking down barriers between courts and relevant partners. Cross-boundary information flow – between courts, jail systems, law enforcement, and supervision agencies – gives all interested parties a complete view of legal records from dispatch through deposition. Denton County, Texas, for example, implemented technology that made bond information, criminal history data, and tracking incident numbers (TRNs) immediately available to participating state and local agencies. Warrants from other counties that took days or weeks to obtain now show up immediately. TRN's generated from other jurisdictions are also available, saving the county from duplicate fingerprinting and improving CJIS compliance rates.
Attending to these critical justice participants empowers citizens by making courts even more accessible and convenient, provides legal professionals with anytime access to electronic records, and reduces court backlogs, saving all stakeholders time and money.
To learn how one county's online dispute resolution program is providing justice system partners with real returns on investment, read more from Tyler in Online Mediation Offers What Courts Can't.
For a deeper dive into how to further modernize your court or justice agency, download Governing and Tyler Technologies' newest Courts & Justice white paper, Three Ways an Electronic Court Improves the Justice System.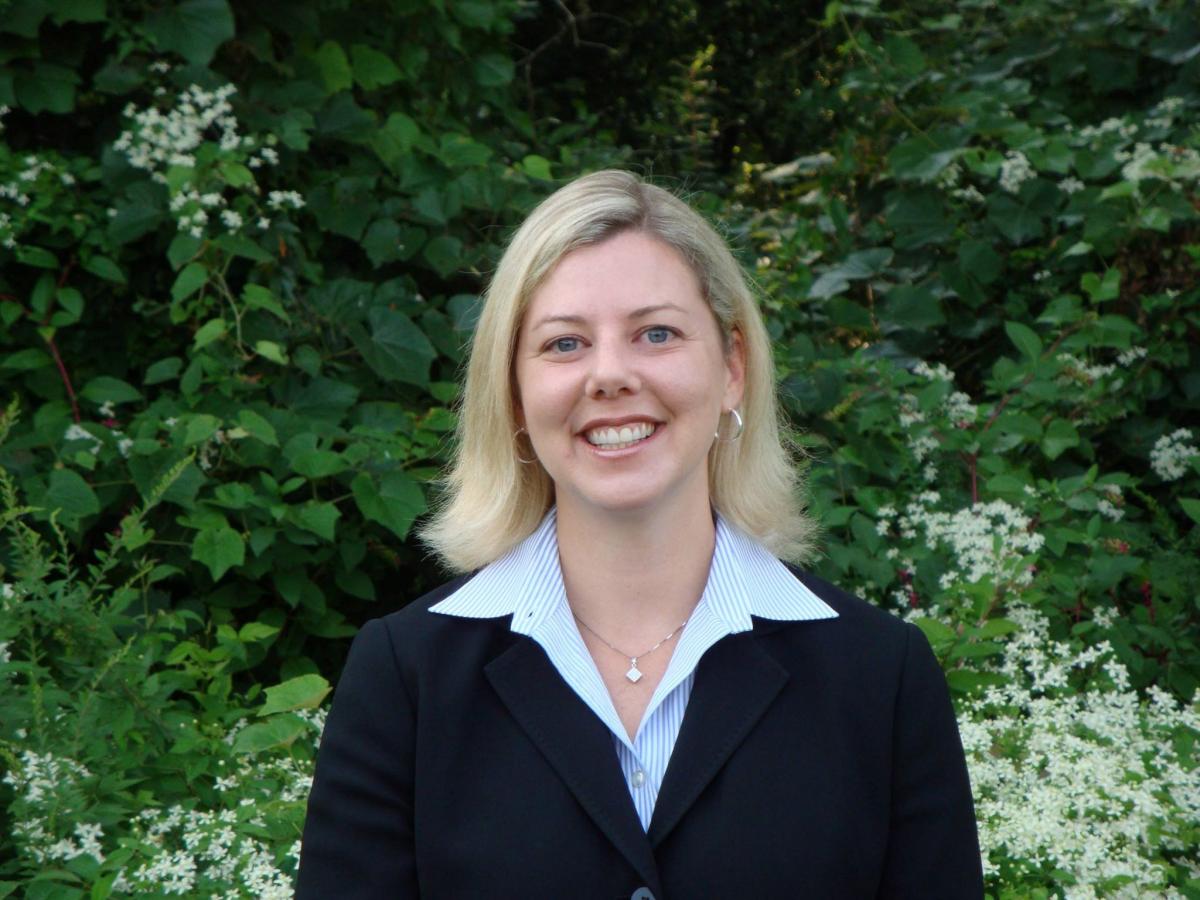 Meredith Trimble is a former municipal official and town council acting chair, who focused on strategic planning, annual budgeting, and bonded infrastructure projects. Her government experience also includes posts in both federal and state-level executive branch agencies. 
New, Reduced Membership Dues
A new, reduced dues rate is available for CAOs/ACAOs, along with additional discounts for those in smaller communities, has been implemented. Learn more and be sure to join or renew today!