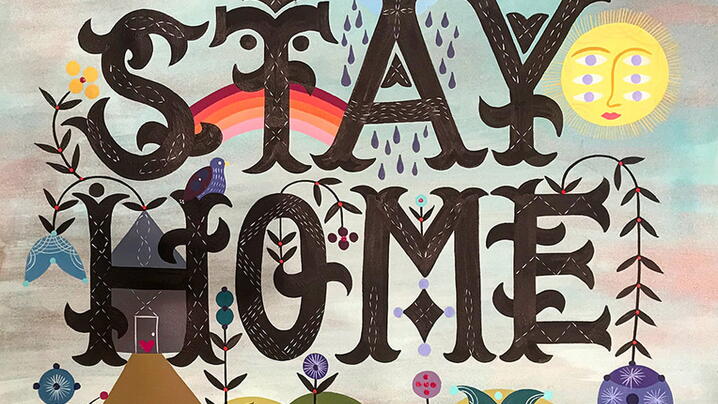 Arts are the lifeblood of our communities, but many art-based nonprofits are suffering greatly from the impacts of COVID-19. As part of the recently enacted CARES (Coronavirus Aid, Relief, and Economic Security) Act, $75 million has been allocated to the National Endowment for the Arts (NEA) to award direct grants to nonprofit art agencies. The intent of these grants is to provide support and preserve jobs for organizations forced to shut down operations due to the COVID-19 outbreak. NEA has just announced its guidelines to distribute the funds and to preserve as many jobs as possible and the deadline to apply is April 22. Applicants must be previous recipients of an NEA Arts Endowment.  
Forty percent of the funds are set to be awarded by April 30 as direct grants to state and regional arts agencies for distribution through their funding programs. The remaining 60% has been designated for direct grants to nonprofit arts organizations, and grantees will be announced by June 30.  
Grant funds can be used for staff salary support, fees for artists or contractual personnel, and facilities costs. The direct grants will not require a cost share or match and will be for a fixed amount of $50,000. Applications will be reviewed by panels convened by the Arts Endowment and judged on artistic excellence and merit, which includes the potential to have a significant and immediate impact on the arts workforce and the organization's ability to carry out an award. 
ICMA is developing a guide to incorporate arts and culture into decision-making processes, and our partner ArtPlace America hosted a webinar on applying for National Endowment for the Arts (NEA) CARES Act funding, has shared these examples of art-based responses to COVID-19, and consolidated national and state specific funding opportunities. Encourage your local organizations to apply and collaborate with them when possible.  
See the Arts Endowment's website for a description of the program, eligibility requirements, application review, and FAQs. 
New, Reduced Membership Dues
A new, reduced dues rate is available for CAOs/ACAOs, along with additional discounts for those in smaller communities, has been implemented. Learn more and be sure to join or renew today!