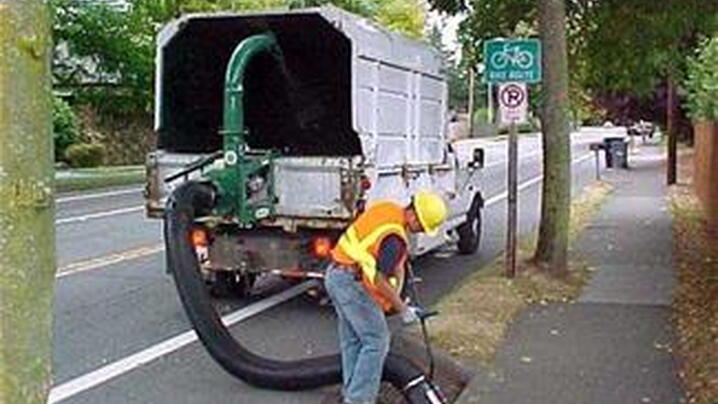 Last week, Governing released When Outsourcing Works, highlighting how Oklahoma City successfully farmed out economic development by contracting with the chamber of commerce.
Contracting out (i.e., outsourcing) certain goods and services that would normally be delivered by municipal employees is one of the most common alternative delivery options for local governments. But how do you know if your community is ready for outsourcing? Here are 8 questions to ask yourself from Alternative Service Delivery: Readiness Check.
1. Is your organizational structure built for outsourcing?
Determine if your employees, as well as political officials, are receptive to the idea. If the original culture is not open to things like change, innovation, and service quality, then you need to begin slowly by introducing these concepts and implementing small changes to move toward this orientation.
2. Have you looked for windows of opportunity to explore alternative service delivery options?
Once the timing is right, you will be more prepared with a plan to investigate outsourcing as one option. 
3. Have you looked at performance data?
Performance measurement is a critical aspect of successful outsourcing. Before you can outsource, you need data about the direct and indirect cost of performing the work in-house. Start gathering those data now so that you are ready to act when an outsourcing opportunity arises.
4. What is your contracting capacity? 
That is, the number and skill level of staff to administer and monitor contracts with private and nonprofit firms. Successful contracting will require having the necessary capacity and expertise in-house to manage and oversee the outsourcing. This may mean certain staff will go, on their own or through layoffs, in order for local government to get people with the needed skills sets in place.
5. Do elected officials have the necessary political will to increase service quality by investigating alternative service delivery options?
Elected officials need to feel that the community would support these initiatives particularly if they can positively impact revenues and hold or reduce taxes. You can assist elected officials to think in this manner by talking about what other communities have done, and what this chapter and the research suggests about positive benefits of outsourcing.
6. Are you communicating effectively about contracting and your needs?
You and your staff need to communicate effectively with all stakeholders in a strategic and timely way that ensures everyone knows what is happening, when, and why.
7. How is the working relationship with your staff?
Take the time now to be sure your staff has the relationship-building skills (e.g., building trust) needed to establish and maintain solid working relationships with vendors, who ultimately are an extension of staff.
8. Are you committed to undertaking a risk assessment, if outsourcing is an option?
Risk assessment means understanding the cost and time involved if the contract relationship does not work out and the work/project needs to be bid again or brought back in-house, which is the fallback position.
New, Reduced Membership Dues
A new, reduced dues rate is available for CAOs/ACAOs, along with additional discounts for those in smaller communities, has been implemented. Learn more and be sure to join or renew today!