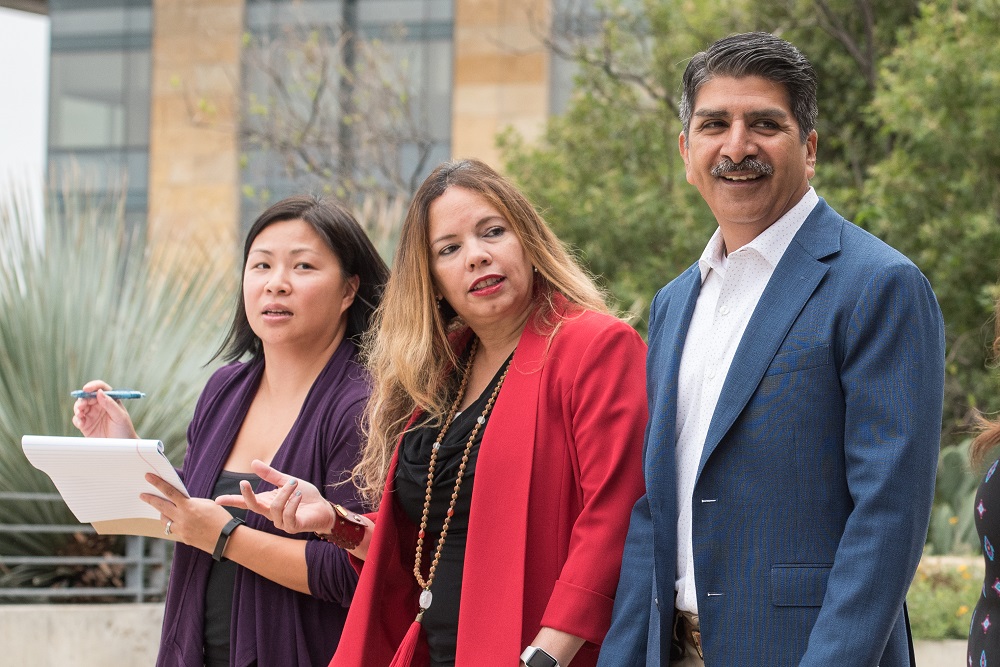 by Heidi Voorhees, president of GovHR USA and former village manager and assistant village manager, Wilmette, Illinois
Assistant local government managers sometimes face an important choice in their local government career: Stay working as an assistant or take on a greater role as a local government manager or administrator? While making the career switch is a big one, and the decision of taking on more responsibility shouldn't be taken lightly, assistants should have absolutely no doubt in themselves that they are capable of taking on more and taking that next step in their career. 
Here are 10 reasons why assistants should apply for manager and administrator positions:
1. Leadership
Assistants are often leaders in their organizations but still must be in sync with the manager. The chance to creatively lead problem-solving efforts with senior staff is exciting.
2. Freedom
The thought of being "The Manager" can be scary, but it is also liberating. When you are the manager, you have the freedom to make decisions and chart the direction of an organization.
3. Real Culture Change
The only way to enact your vision of a positive organizational culture is to lead the organization. Enhancing the productivity of an organization and making it a place where people are excited to come to work is extremely rewarding.
4. Move from Recommending to Action
As a manager, you can act on organizational change and not just recommend change. As manager, you do not have a safety net or a backstop, forcing you to lead and be fully accountable for the outcome.
5. Real Process Change
Governmental organizations are petri dishes for innovation and efficiency. We owe it to our stakeholders to be as effective as possible with their tax dollars while delivering quality local services.
6. It Is Not as Hard as It Sounds
Like anyone who has a demanding job, managers can complain about how hard their job is—and it is a hard job. Complaining, however, can unintentionally dissuade assistants from seeking the top job. Many assistants have served as interim managers and realized they can do the job and moreover, they like being a manager!
7. Community Leadership
Managers can and do have a lasting impact on the communities they serve. They lead collaborative efforts with other taxing bodies, reach out to neighboring communities to share services, and work with nonprofits to bring down the cost of government. These efforts all start at the top. 
8. Be a Role Model/Mentor
By serving as the leader, you can inspire others and encourage them to seek their full potential. A few words of encouragement from a manager can change an employee's view of themselves and their potential. 
9. Shoulder the Responsibility
It is invigorating to assume responsibility. Managers do this work not because it is easy, but because it is hard, challenging, and rewarding. They can and do make a difference in the lives of employees and residents.
10. Partner with Dedicated Volunteers
Elected officials and other volunteers can be difficult to work with at times; however, the majority are simply interested in improving their community, and they donate considerable time and effort to that end. It is an honor and privilege to work with them and witness their dedication first hand. The power of a partnership between a visionary group of elected officials and a talented manager cannot be beat!