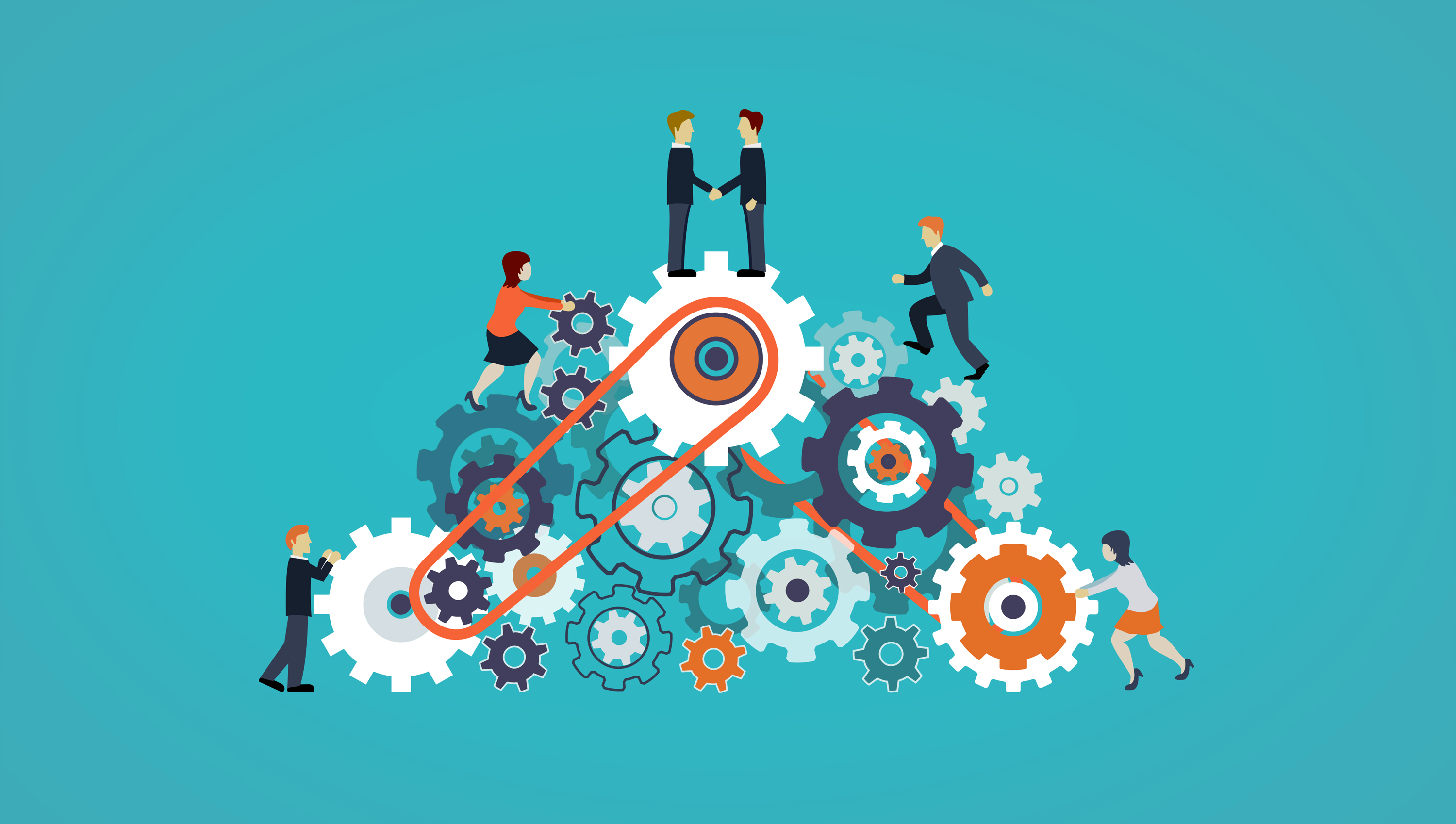 By Elena Langdon
In our world of information overload, less is often more. You might have heard or read these words in a different context but they also apply in the world of communication—think website or newsletter copy that is best kept short and sweet. Yet context and preparation is also needed when human interaction is involved. The more time and energy you invest upfront with communication skills, the more time, money, and headaches you can save down the line.
Take the private sector example of a midwestern pharmaceutical organization that contacted a local Spanish teacher to help with communication during a visit with South American physicians. All was going well until it came to the specific condition a new medication could treat for a chronic obstructive lung disease (COLD). The teacher, who hadn't been briefed about the company's specific focus, spent the day talking about the new "wonder drug" that could cure a common cold, and the audience wasn't impressed.
In your management profession, you might need to communicate with a person from another country, or you might need to work with an adviser, trainer, or writer who will represent your local government in some way. Here are guidelines to better prepare for working with such a communicator.
Know the contractors. Before choosing a communications professional, ask about expertise in your specific setting or field, not just years of experience. If you hire a writer for a newsletter or website, for example, look at the writer's portfolio to see if the person has worked in the management profession before. Working directly with her or him makes this easier, but if you are getting proposals through an agency, many will also provide information on the individual's credentials and past work.
Explain your audience. Clue the person in as to whom they'll be working with. If you're looking for someone to deliver a workshop to staff members on employee engagement, for example, let them know what your organization's structure looks like. Names and roles are especially helpful, as are division, department, and project names. This will help make the workshop relevant and personalized, even though an outsider is presenting it.
State your purpose. Your team might know why you are discussing a contract, but an external expert who might need to be brought in for one day won't. What are everyone's goals? Are the stakes high and the situation tense? Think of communication experts as extensions of your team and brief them accordingly. If they know your purpose(s), they can better understand the organization and transmit a needed message accurately.
Get it in writing. Perhaps this is obvious, but make sure you draw up a contract when working with an external adviser. Some important sections to include are confidentiality, deliverables, and duration of work. Think about licenses, certification, and insurance, too, if there is any risk involved in the work being supplied.
Provide context. Clear communication depends on contextual knowledge, so provide as much background information as possible. Let's say you need an interpreter to help you sort out an HR problem with an employee who is more comfortable in another language. Inform the interpreter about any previous meetings, the main issues to be discussed, the type of work the employee does, and anything else you think is relevant.
Explain specific jargon and acronyms. Your internal jargon or acronyms might seem like second nature to you, but they probably sound like alphabet soup to an outsider. A short list or glossary can be helpful so that time isn't wasted trying to decipher "the BPO meeting" or the "quarterly up-queue." And be especially careful with polysemous words (words with more than one meaning) like in the pharmaceutical example.
Consider your space. If you will be working with someone who will need to speak with your employees or visitors, let them know what the physical space looks like. Will you be sitting, standing, or touring a building? How many people need to hear the external adviser? Will a video be played or will participants join via Skype or speakerphone? Knowing this information will allow the presenter to better prepare for the situation or even suggest things you haven't thought about.
Make the most of their time. Whether it's an hourly rate or a monthly quota of deliverables, you are paying for a person's time. Think of ways to shorten meetings, including clear agenda items and committee work that does not involve the person. The more focused you are, the better.
Send files ahead of time. Always send any documentation that will be discussed a few days in advance. Agendas, contracts, previous meeting minutes, presentation slides—anything that provides context and terminology will greatly enhance communication and save time during the actual meeting or event.
This all might seem daunting, but following these guidelines is a way to ensure you are prepared to work with individuals who might be part of your organization in some way. Share your goals, purpose, audience, and insider knowledge in advance and you will save time and money in the long run.
Elena Langdon is a certified translator and interpreter, Holyoke, Massachusetts (elena@acolalang.com). She is a member of the American Translators Association.