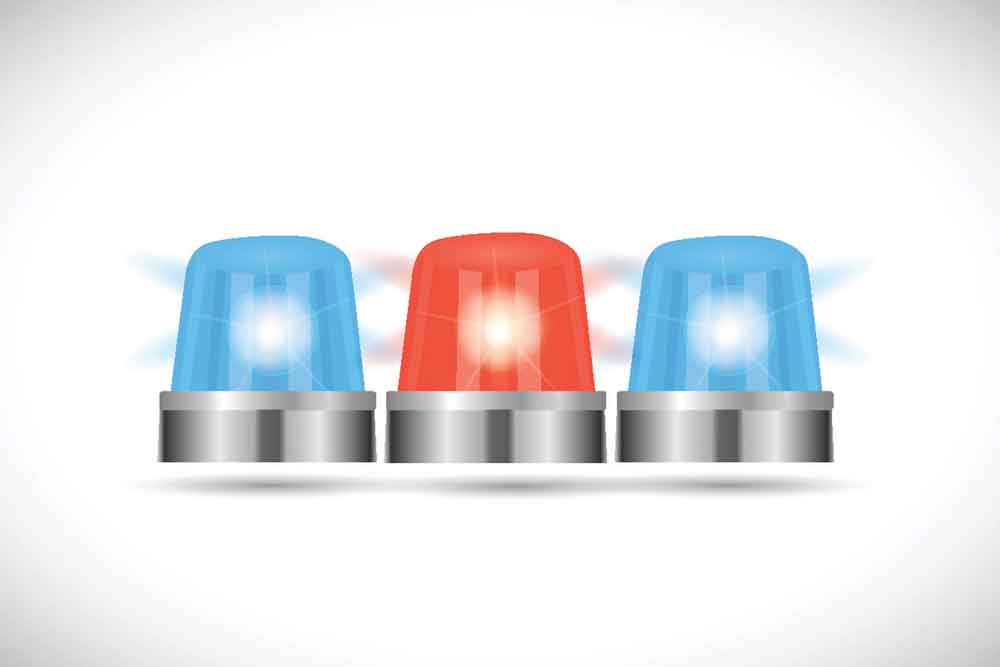 We asked our readers: How does your community prepare for (a possible) increased demand for emergency services teams?
Penny Postoak Ferguson, County Manager Johnson County, Kansas (penny.postoakferguson@jocogov.org)
Through our ongoing emergency planning efforts, Johnson County has identified disaster scenarios requiring additional resources to meet emergent needs. Together, the community has developed plans and capabilities to rapidly activate and integrate additional resources into our response system.
On a daily basis, existing automatic-aid agreements allow emergency response teams to cross jurisdictional boundaries, ensuring the quickest response to those in need. For larger or more unique incidents, specialized regional response teams are available for dispatch throughout the bi-state Kansas City metropolitan area.
Procedures are also in place to request and coordinate state and federal resources. Johnson County maintains and improves these processes by leading the community through a year-long cycle of planning, training, exercising, and evaluation, keeping us as prepared and resilient as possible.
Aaron Adams, City Manager Knoxville, Iowa (aadams@knoxvilleia.gov)
For a smaller community like Knoxville (7,313 population at the 2010 census), preparation and partnerships are critical in providing coverage and keeping residents safe.
Preparation comes in the form of training city employees and developing response agreements with neighboring communities and with Marion County. Having these agreements allow personnel to respond to other communities when assistance is needed and then receive support as we need it.
Like all communities, Knoxville works with limited budgets, and the efficiency that comes from this arrangement is what our residents expect.
Steve Vinezeano, Village Manager Niles, Illinois (scv@vniles.com)
The police department conducts major incident training through the National Incident Management System (NIMS), which involves staff planning for disasters by monitoring weather, terrorism, and threat-related intelligence systems. A combination of innovative scheduling can be used when an increased police demand is needed.
Online scheduling software allows staff to be called to duty as needed. A tech system called PredPol provides direction for targeting crime or hotspot locations.
NIMS can't always mitigate a disaster or concurrent calls for service without assistance from its hospital, schools, churches, and local businesses, along with help from neighboring communities.
First responders have developed automatic and mutual-aid agreements that allow them to cross community lines to provide services when necessary. They also have common operating procedures that help with a smooth resolution of a situation with minimal time delays, regardless of which community they serve.
The final step needed for success is regular training with neighboring communities to be proficient and to provide protection.