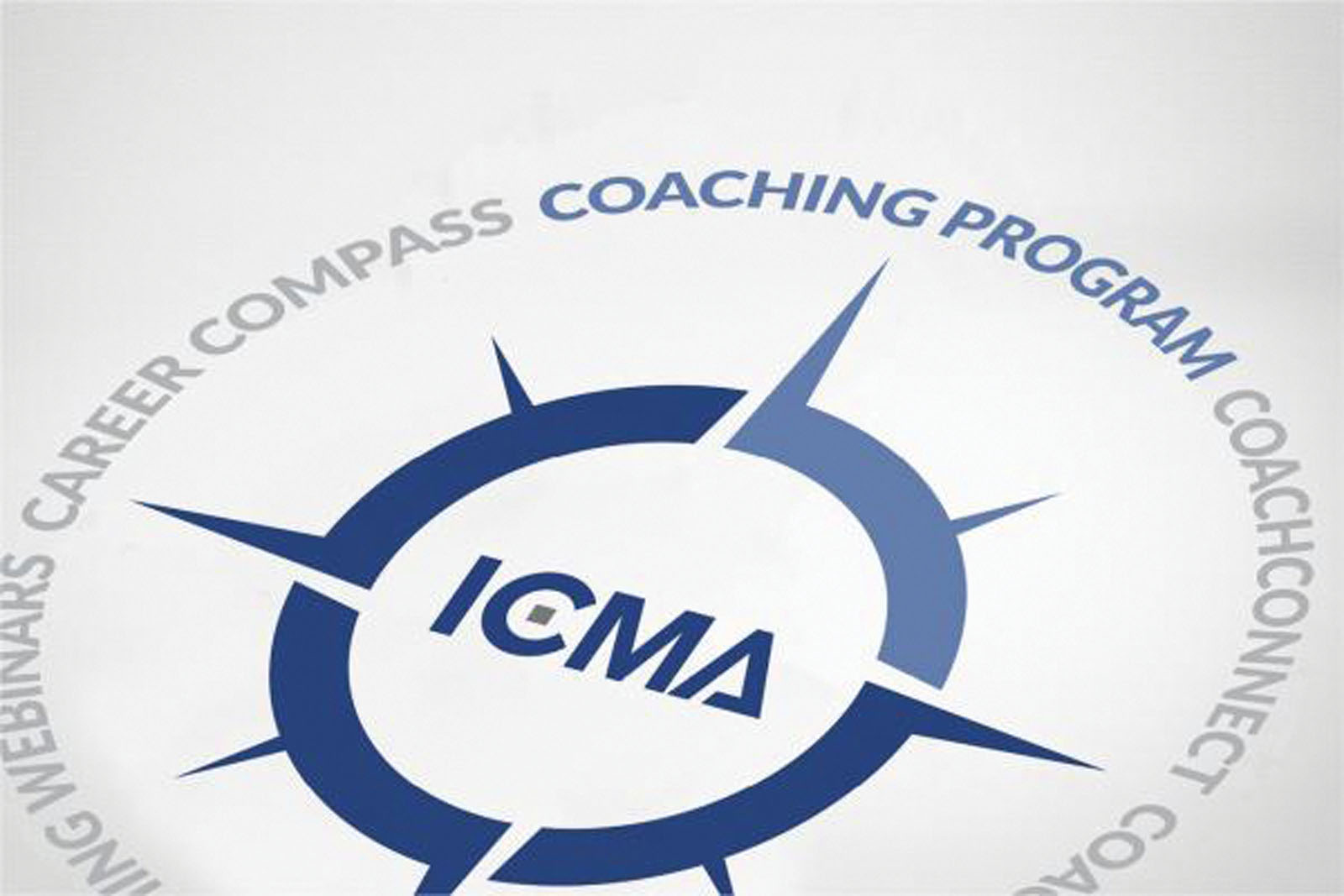 January is National Mentoring Month, a campaign that aims to raise awareness about the need for more mentors, as well as encourage more people to actively become mentors. This month, we are spotlighting two ICMA members and sharing their thoughts on having the support of a mentor and being mentored.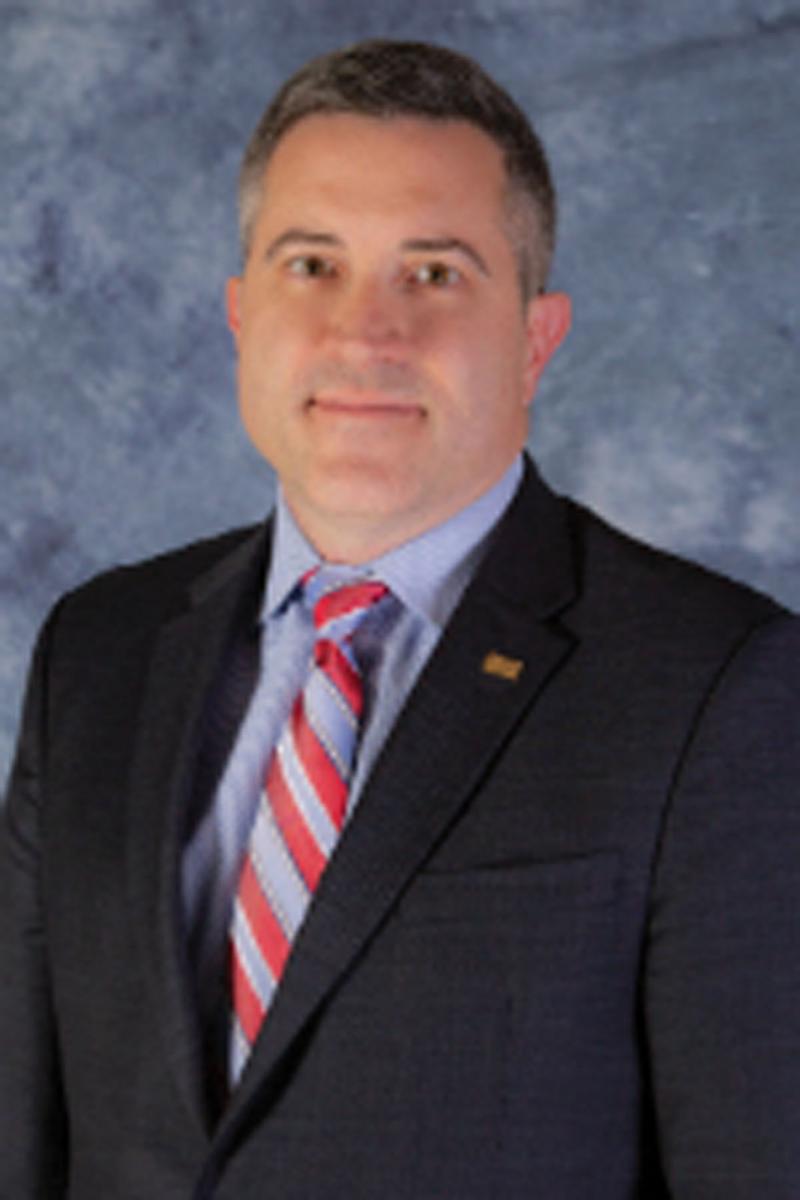 "I will say that had I not had a mentor it would have been a very difficult transition for me from the military to local government. I reached out to a veteran who is also a manager, Bill Ebel, city manager, Overland Park, Kansas. It was incredibly helpful to talk with him about his experience and his transition. So, I believe that a mentor is invaluable." —Darrin Tangeman, ICMA-CM, city manager, Woodland Park, Colorado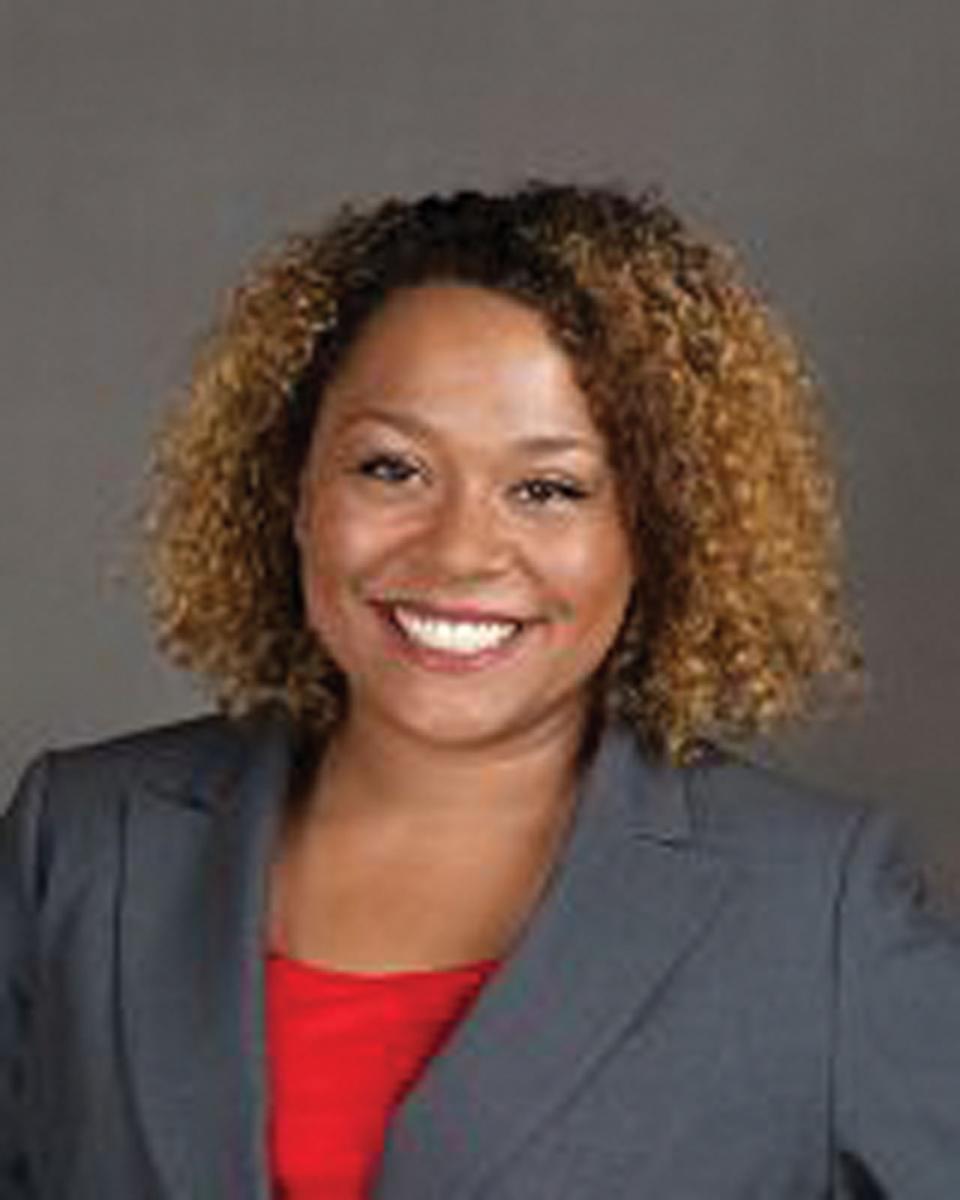 "A mentor is someone who kind of takes you under their wing. I think that the best mentors I've had so far are the city manager and assistant city manager of Olathe. They're both vetted, they know what they're doing, and they're excellent at it. I think what's been the most educational for me is to learn that emotional quotient and how to make those big decisions in a professional matter. I feel so privileged and blessed to be able to work for them, and I consider both mentors." —Shawna Davis, budget and performance analyst, Olathe, Kansas
View more online at icma.org/spotlight-members and YouTube video site at http://bit.ly/mentorplaylist.
March 22: Application deadline for the Emerging Leaders Development Program: icma.org/eldp. New to local government? We are accepting applications for the spring class.
March 29: Application deadline for the Mid-Career Managers Institute: icma.org/mcm.
April 3: Next deadline to apply for ICMA Credentialed Manager status: icma.org/credentialing.
2019 ICMA Regional Conferences: A two-day learning experience with career-building, mentoring, and leading ideas to help local government professionals and their communities thrive. For details, visit icma.org/icma-regional-conferences.
Southeast Regional Conference February 27–March 1 | Greenville, South Carolina
West Coast Regional Conference March 20–22 | Reno, Nevada
Mountain Plains Regional Conference March 27–29 | Omaha, Nebraska
Northeast Regional Conference April 3–5 | New Brunswick, New Jersey
International Regional Conference April 18–22 | Timisoara, Romania
Midwest Regional Conference May 8–10 | Evanston, Illinois
Create Connections through Coaching! (icma.org/coaching)
ICMA's National Coaching Program offers a suite of services to help you grow, make decisions that benefit your career, gain perspective from others, and achieve your goals. Check icma.org/coaching for:
Free Coaching Webinars
icma.org/coachingwebinars
Coaching Resources
icma.org/coaching-resources-faqs
Talent Development
icma.org/talent-development
1 to 1 Coaching
icma.org/1 to1-coaching
The NEW ICMA Coach Connect uses leading edge coaching software to not only match you with the coach you need, but to support you throughout the coaching process. It includes new matching algorithms and self-matching avenues, tools to set goals and review coaching sessions, handbooks for coaches and coachees that include: online communication and networking tips, suggested coaching activities, and how to get and receive regular, valuable feedback.
With more than 250 coaches and growing every day, make your match today at coachconnect.chronus.com. For more information, email coaching@icma.org.
Other opportunities:
Legacy Leaders is an ICMA program designed to encourage credentialed managers to mentor the next generation of local government professionals. Find out more at icma.org/legacyleaders.