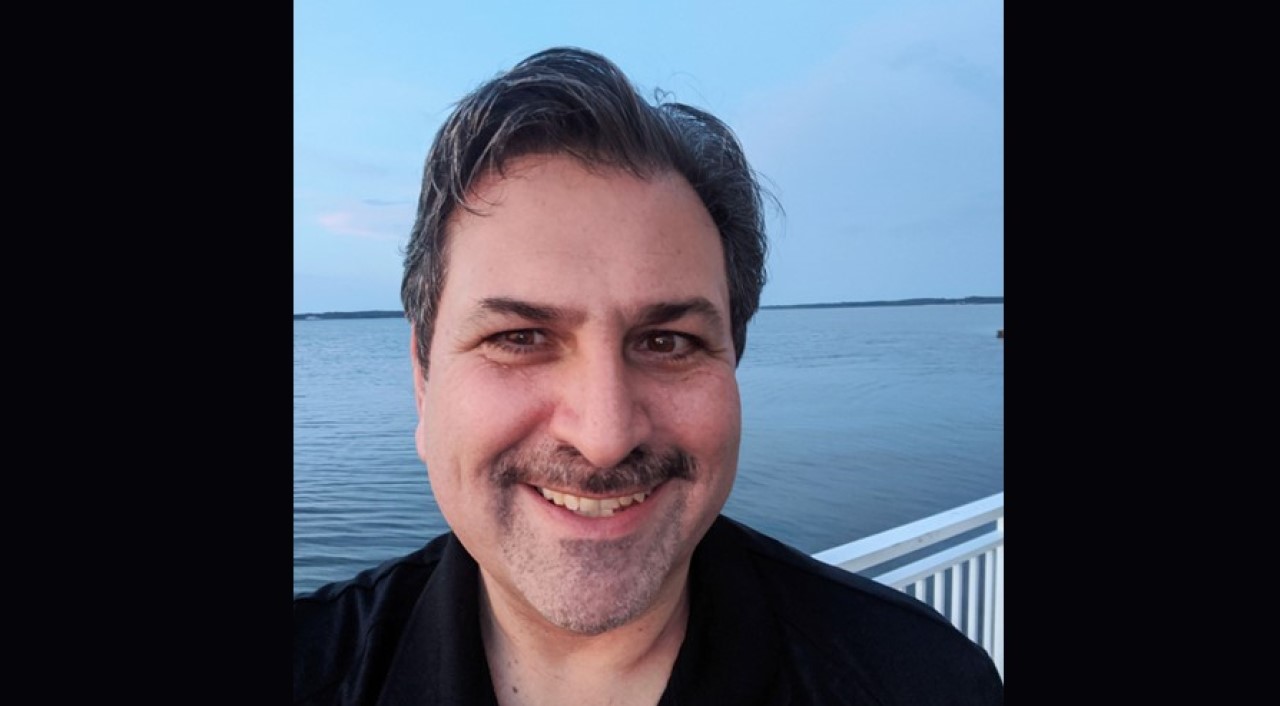 ICMA's 13,000+ members are diverse and unique and so are their stories and experiences. We invite you to get to know and learn from our members, your peers, and your colleagues.
Jeffrey Stonehill, ICMA-CM
Borough Manager and Director of Utilities Chambersburg, Pennsylvania
ICMA Member Since 1995
My Career Highlight
I'm very blessed to be in a community that's innovative and on the cutting edge of a lot of great ideas. In addition to owning and operating all of our own utilities, Chambersburg borough is also extremely involved in the economic development of our community. One of our most interesting projects is the acquisition of a dilapidated downtown shopping center. We've had this eyesore for many years, but we've been able to muster the resources and attack it by buying it ourselves. We really hope it becomes the centerpiece of new economic development.
The Importance of the ICMA Code of Ethics
It sets guidelines, but also gives us challenges to improve ourselves both as individuals and as city managers. I have taken to heart the importance of the Code of Ethics. I re-read it several times a year. In any local government role, we are going to be faced with ethical challenges. Being prepared and knowing how to move forward in an ethical way is the only way to address those challenges as they arise.
Ethics Starts from the Top
It starts with recognition by the CAO, department heads, and the assistants that they are going to operate in the professional, ethical way that ICMA and the Code of Ethics outlines. We conduct internal training to ensure our supervisory employees are aware of the Code of Ethics, what our requirements are, and our expectations for their performance. It's important to talk out scenarios. We often have roundtable discussions on what we would do if faced with different challenges.
Proud to Be an ICMA-CM
What I find most special about the ICMA credentialing program is the commitment to lifelong learning. At no point will I stop learning how to be a better manager. My entire career is guided by absorbing the trends and fundamentals of local government and owning those skills.
New, Reduced Membership Dues
A new, reduced dues rate is available for CAOs/ACAOs, along with additional discounts for those in smaller communities, has been implemented. Learn more and be sure to join or renew today!