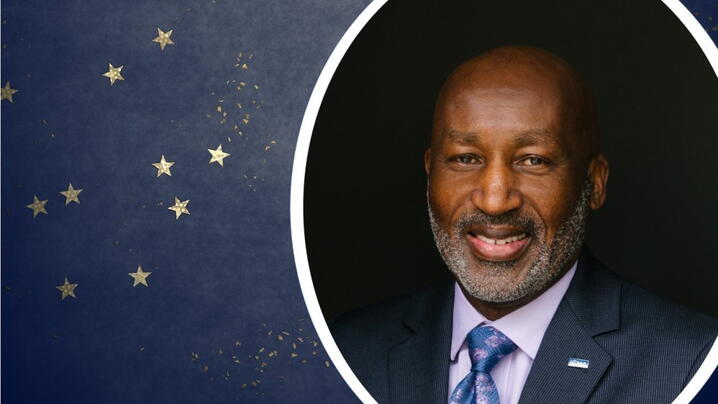 Each year, for the past five decades, ICMA celebrates the value of professional management and the contributions that professional local government leadership make to the quality of life in our communities.
It is difficult to believe that already eight years have gone by since I had the honor of receiving the Mark E. Keane Award for Career Excellence. When I was notified, I distinctly remember feeling a bit overwhelmed and humbled to discover that some of my colleagues thought enough of my career to nominate me—especially given that my work was truly a labor of love. It is still one of my proudest accomplishments, especially to be counted among the many icons who have been recipients of this award. It was also a thrill for the city of Austin staff when we received a Community Sustainability Award. Getting a shout-out from ICMA for innovation and creativity represents a rare celebration of the value of public service that often goes unnoticed.
Since 1968, the ICMA Local Government Excellence Awards have recognized individuals for their contributions to the profession. There are also programmatic awards in five categories that recognize local governments under the leadership of a professional manager. Cities, counties, and towns have certainly had their share of challenges over these 53 years, but there has been no other year in which the courage, passion, and creativity of our members has had such a tremendous impact on their organizations and communities.
In looking over the award summaries in the October 2021 issue, one idea became very clear. Because of the farsightedness of these local government managers, of their ability to look beyond what was happening in the moment, they were able to uncover the strategies that best positioned their communities to take on unprecedented challenges that had not yet occurred—those brought on by the health and economic impact of the pandemic, as well as the social unrest stemming from the murder of George Floyd.
Whether it is creating new ways to reach residents with critical information, demonstrating the commitment of police officers to creatively engage with the community at every level, or establishing cross-jurisdictional processes to deal with the injustices laid bare by the pandemic, this year's award winners are exemplary. I cannot imagine a more difficult job than reading and discerning, among the more than 100 deserving applicants, which ones should receive the 2021 awards. I extend a heartfelt thank-you to the Awards Evaluation Committee chaired by Vince DiMaggio, assistant city manager of El Cajon, California, as well as our ICMA membership team, who facilitate this process.
I look forward to offering a well-deserved toast to all this year's award winners at the Celebration of Service on Monday evening at the 2021 ICMA Annual Conference in Portland.
But I would be remiss if I didn't also point out that notwithstanding what people have been through this year, our members in every corner of the world stepped up to lead with courage. The sense of pride we feel in public service has only been elevated and intensified during this most challenging period. That says everything about the resilient spirit of our profession. It is our legacy, and it has never been stronger.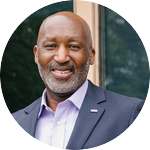 MARC OTT is executive director of ICMA, Washington, D.C.
Register for the ICMA Annual Conference
Join us September 17-21 in Columbus/Franklin County, Ohio for the 2022 ICMA Annual Conference.
JOIN ICMA TODAY!
ICMA provides the tools, resources and connections to help you become part of the international network of 13,000+ local government management professionals.