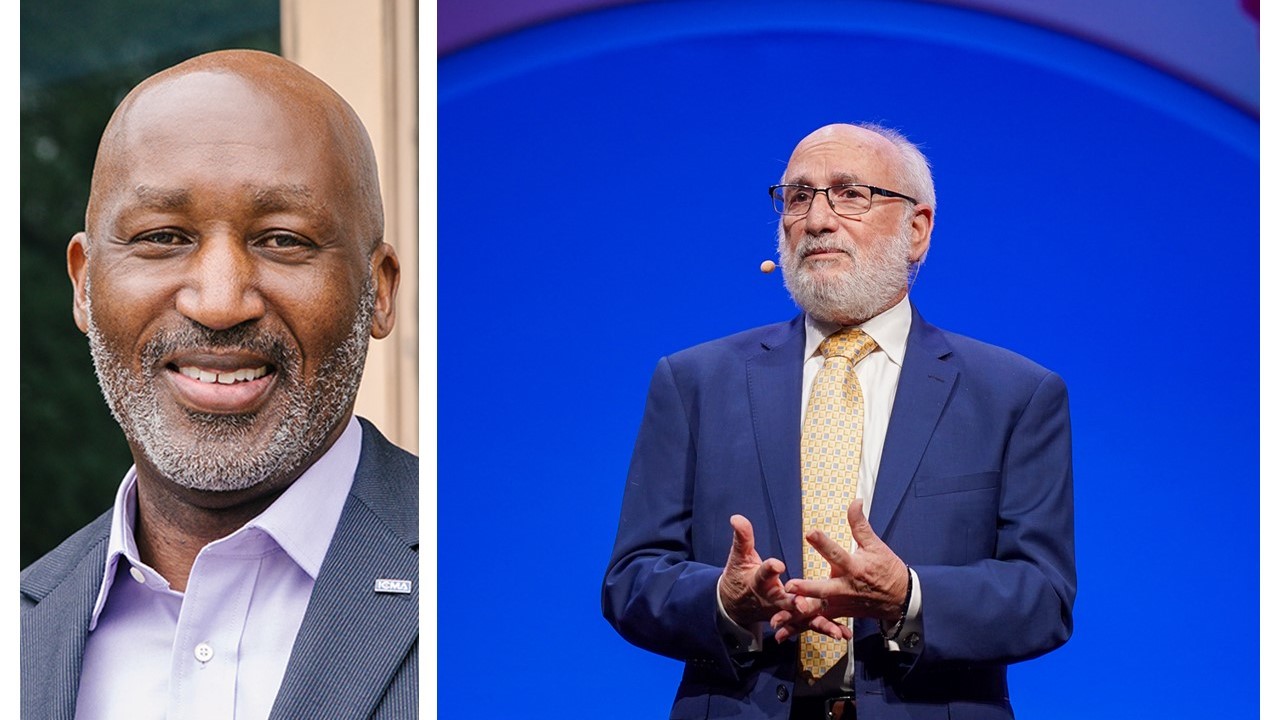 At the 2023 ICMA Annual Conference in Austin, Texas, Joseph D'Arco of Verona, New Jersey, stepped onto the stage. He was being honored for 55 years in the profession and he started his brief remarks by saying he began his life of service in the military in Vietnam before joining local government. He also mentioned how pleased he was to see so many of the more than 5,500 attendees with veteran ribbons on their badges.
It felt like we all sat up a little taller in our seats at that moment, proud of those many veterans sitting among us. Some of the most rewarding partnerships I have been fortunate enough to cultivate in my years in local government have been with the military—both at the garrison/base level and on a personal level. And I know that most of ICMA's city, county, and town managers would say the same thing.
Mutually Beneficial Partnerships
For example, when I was city manager of Austin, we formed a relationship with Fort Cavazos, now named Fort Hood. I spotted potential synergy with the city's Zero Waste initiative and a plan by the garrison to divert 85% of the construction debris from a major building project away from the landfill. That connection led to the discovery of the many similarities between the post's departments and processes and Austin's, where almost every one of my department heads had a counterpart at Fort Cavazos. We also worked with the post on helping to transition retiring military personnel to a second career with the city. Austin's manager of fleet services especially benefited from the expertise of mechanics transitioning out of the military. Because military mechanics leave the service without equipment, we offered several benefits, including a "tool allowance" as a bonus for signing on with the city.
These types of partnerships with our military installations are often longstanding and offer cost savings and infrastructure resiliency. At this year's conference, we held a session on intergovernmental collaboration for mutual success. The city of Schertz, Texas, shared that it had reduced costs and created efficiencies through their EMS partnership with Joint Base San Antonio.
Hiring Veterans—ICMA Support
On a personal level, I formed a solid relationship during my time in Austin with Fort Cavazos Garrison Commander Mark Freitag. Mark is now the city manager of Westminster, Colorado, and as he was retiring from his years of military service, we talked about how to best position his skill set to move into a leadership role in local government. My experience is not unique. This video describes how one local government leader, Scott Trainor of Fountain, Colorado, helped mentor transitioning veteran Darrin Tangeman of Truro, Massachusetts. Darrin has also served as a past chair and current member of the ICMA Veterans Committee.
Darrin and Scott worked together to create the flagship of what has grown into ICMA's Veterans Local Government Management Fellowship (VLGMF). The VLGMF is a DOD SkillBridge program that places separating servicemembers with local government organizations where they work full time for up to four months, at no cost to the organization. With more than 200,000 members of the military transitioning to the civilian workforce every year, the VLGMF program is a great way to bring trained leaders with diverse skillsets into local government teams. Dean Huard, a retired Army lieutenant colonel, is one of our most recent success stories. Dean performed his fellowship with Georgetown, Texas, and went directly into a city manager position with the Village of the Hills, Texas.
The Veterans Committee and ICMA's Lynn Philips, who leads our veterans programs and is a veteran herself, are outstanding resources for all that ICMA can offer to both communities and transitioning veterans. Lynn points out that 70% of military families and 16.2 million veterans are residents of our communities and are an important resource. Lynn suggests watching this video, which covers resources and several key topics through the eyes of our members.
Celebrating Veterans and their Families
Two years ago, ICMA established the Veterans Recognition Award as a way for members to say thank you to a local government professional who has served or is still serving. The application opens every year in the fall. Countless small towns and large cities and counties will celebrate the sacrifices and service of our troops, our veterans, and their families on Veterans Day on November 11. After the parades, festivals, and other events have faded, ICMA will keep that spirit of gratitude alive through its many veterans initiatives. To our members who have served and those who are still serving, a heartfelt thank you!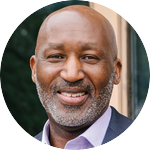 MARC A. OTT is CEO/Executive Director of ICMA, Washington, D.C.
New, Reduced Membership Dues
A new, reduced dues rate is available for CAOs/ACAOs, along with additional discounts for those in smaller communities, has been implemented. Learn more and be sure to join or renew today!