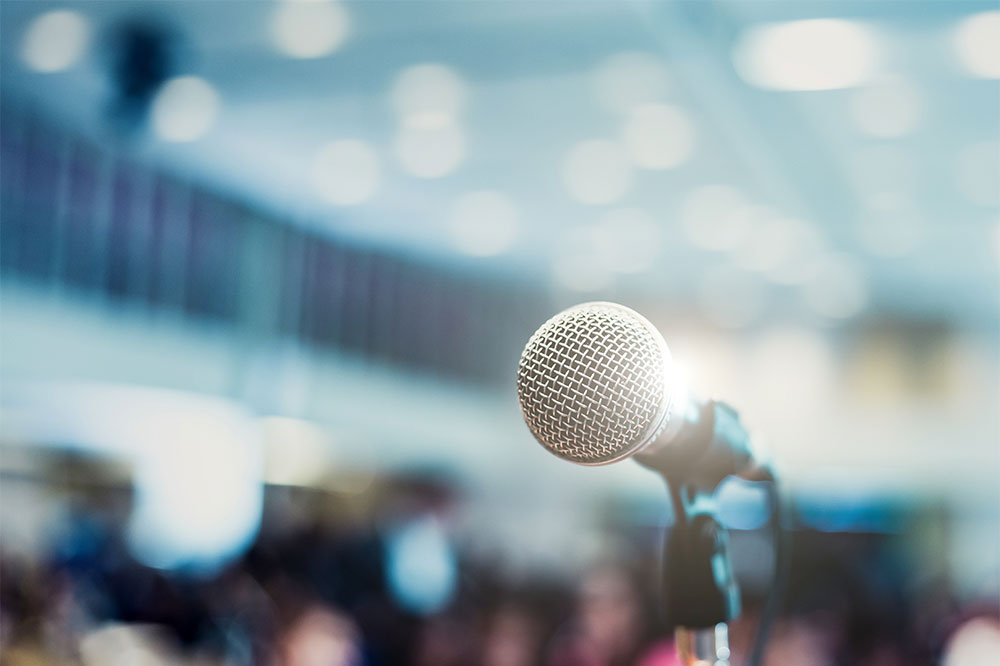 Has your state voted to legalize cannabis for medical or recreational use? Below are important points for local governments to consider when beginning to develop their own policies.
Assess the Context for Your Decisions.
While the letter of federal cannabis law has not changed for some time, interpretation and enforcement priorities continue to shift. But more urgent are conditions at the state level and below. Some sample questions to consider:
Does current or pending state law prescribe any decision points? Must you opt in or out of default situations?
How did your community vote on past cannabis ballot measures? Do those results entitle you to different powers (such as the ability to tax or the ability to impose a complete ban)? Does your community lean one way or the other in its opinion on cannabis?
What's happening in surrounding communities that may impact you? Are the county and its municipalities talking with each other about this issue? Are your priorities complementary or in conflict?
To what extent can you lean on state regulations and enforcement? Are regulations specific enough? Do you believe resources are adequate to perform state-level responsibilities?
Understand what your state law allows local governments to regulate and note any key decision points.
Review local results on cannabis ballot measures for perspective on community opinion.
Talk with surrounding communities about your respective plans for regulating the industry.
Facilitate Leadership, Coordination, and Communication.
Local administrations successfully navigating the early legal cannabis landscape credited clear, steady direction from their elected officials—including rationale or objectives for local regulation—as extremely helpful. In addition to elected officials and chief administrative officers, planning, police, legal, and finance staff tended to serve in critical leadership roles. But cast a wide net across your organization, as the industry has potential to impact many additional systems and functions.
With your governing body, identify and articulate your motivations for allowing regulated commercial cannabis activities.
Assemble a team of staff representing the wide array of government functions impacted by commercial cannabis activities.
Plan for Extensive Community Engagement.
Even communities voting strongly in favor of cannabis legalization can still struggle with implementation. Provide multiple ways outside of formal meetings and public hearings for community members to review and comment on potential regulations, such as community surveys or other online platforms and in neighborhood/community-wide events. Expect questions, expect fears, and be willing to demonstrate how proposed regulations have accounted for community concerns.
Maps showing eligible locations for cannabis businesses as well as sensitive uses are very helpful tools, as are summaries of key steps taken and reference documents posted on your website. While time-consuming, local governments following this model were comfortable reflecting on their processes and were later able to make decisions without significant debate.
Even in communities thought to be pro-cannabis, anticipate uncertainty and fears about the issue.
Take time to meet with community members in various settings—formal and informal, in person and online.
Include cannabis industry representatives in your engagement.
Document your progress and consider posting on your website.
Regularly Monitor Indicators and Review Your Regulations.
This is a new industry that will continue to experience growing pains, especially as the state and federal context continue to shift. While states and local governments adopting early legislation are beginning to generate data, figures should still be considered preliminary. Even in states where legalization passed several years earlier, businesses are just starting to open, following long processes to develop regulations and process applications, and local leaders are standing by to watch for indications that the industry needs more (or less) regulation.
"Start early and walk a slow path," suggested one California city manager—a sentiment echoed by many of his peers' actions. Be wary of doors that are difficult to close once opened; consider sunset provisions or temporary caps as ways to test your local market and assure residents that you will continue to revisit regulations and make adjustments as necessary.
Consider sunset provisions or other incremental measures requiring future extension or updates to your policies.
Check in with key staff liaisons for updates on public safety and health statistics, code complaints, revenues collected, applications received, and other metrics.
Learn more about commercial cannabis and what local impacts could affect your community by downloading the report, Local Impacts of Commercial Cannabis.
Adapted from "Local Impacts of Commercial Cannabis" published by ICMA, September 2018; and "LEADERSHIP: Key Considerations for Developing Local Commercial Cannabis Regulation," by Rebecca DeSantis, PM Magazine, August 2019.