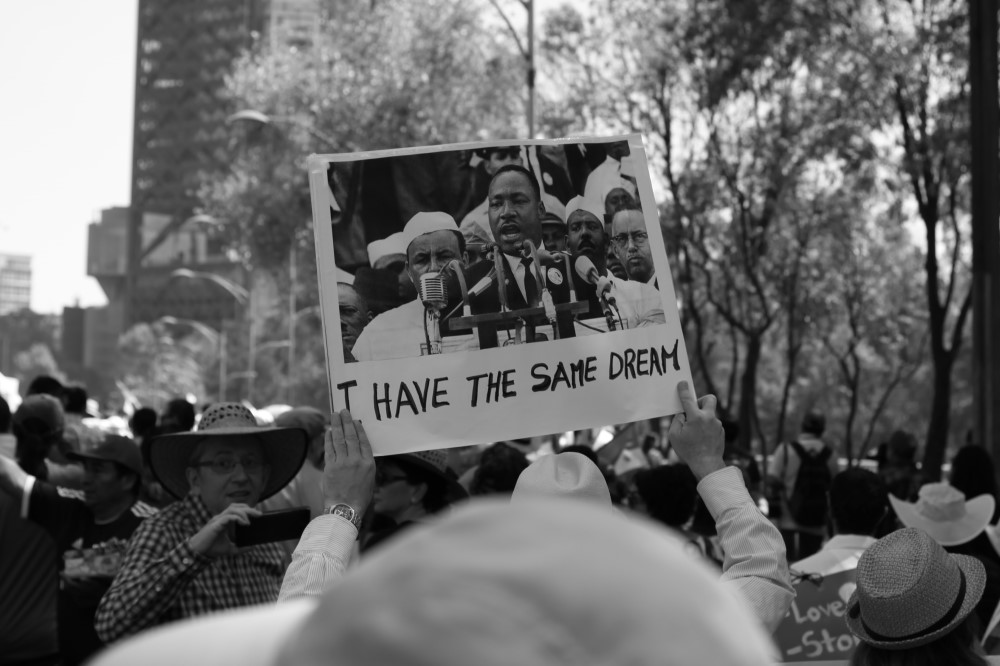 The Wake County community is struggling to make sense of the world we are living in today. Three months ago, COVID-19 was something that Italy, Spain, and other countries were struggling with, the local economy was stronger than ever, and racial unrest was something that our children learned about in their history classes.
The reality is that we were comfortable and didn't want to look below the surface. We know now that COVID-19 was in many of our communities in the later part of 2019, that many families were a paycheck away from standing in line for food or being evicted from their homes, and that the words of Martin Luther King Jr. ring hollow and are an unfulfilled promise for many.
We as public administrators have an opportunity in front of us. We have an opportunity to right the wrongs of the past; to create communities where race, socioeconomic status, or a zip code doesn't determine your future. In order to do this type of work, I believe we all with have to get comfortable with being uncomfortable. We will need to continue to strengthen relationships with traditional civil rights organizations like the NAACP and the Urban League, but relationships will have to be developed with newer organizations, like Black Lives Matters and others.
We, along with our law enforcement officials, will need to have crucial conversations in our communities and organizations about race, equity, equality, and privilege. Those words are going to become as common as operating budget, personnel count, and revenue shortages—and we will need to be engaged and lead many of those conversations. Those conversations, while a start, will not be enough. People expect and will hold us accountable for change. All of us will need to come forward with open minds and thick skin, as our beliefs and values may be challenged.
You see, folks, there is no playbook, no graduate class, or online webinar that is going to tell us what we need to do. I believe we will need to open our hearts and minds and be willing to challenge the status quo and do what is right to fulfill the dream of Dr. King and others.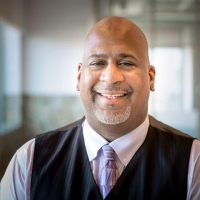 DAVID ELLIS is county manager, Wake County, North Carolina.