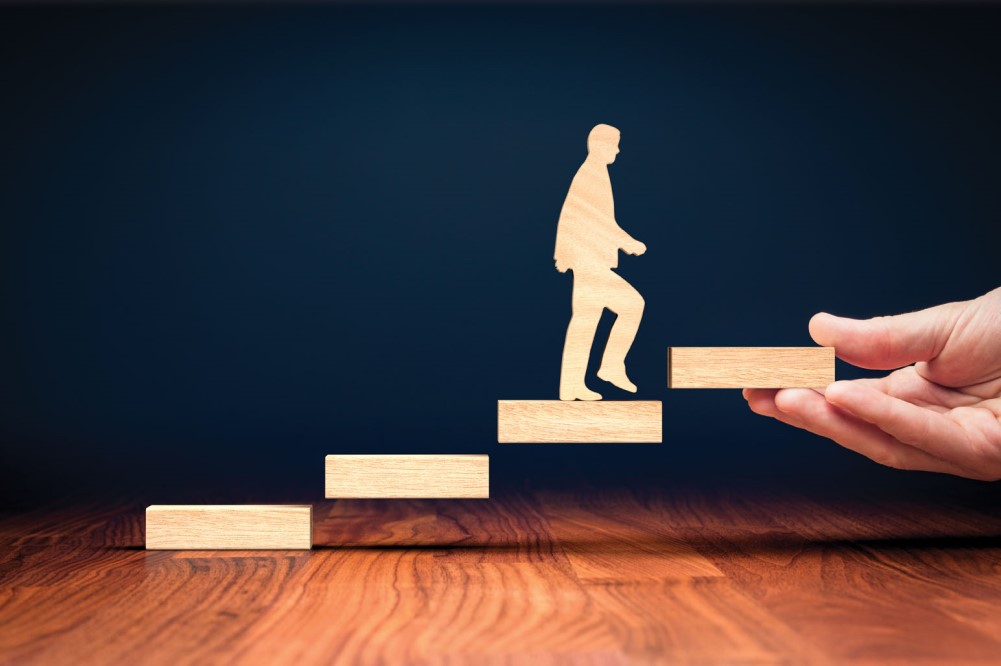 We often hear of professional athletes with coaches who help them to maximize their individual and collective performance. Like those sports stars, local government managers can often achieve more when we rely on someone to help us explore our hopes and dreams and assist us in identifying the best way to move toward them.
Dr. Frank Benest, ICMA-CM, long-time ICMA member and ICMA Liaison for Next Generation Initiatives, defines coaching as "a confidential relationship typically between a senior manager and an aspiring leader that aims to help the emerging leader achieve his or her hopes and dreams. Coaching often helps one focus on accelerating career development or addressing problematic work situations."
Coaching can help an aspiring manager, or even a seasoned manager to:
• Explore their hopes and dreams.
• Identify issues and challenges.
• Consider a variety of options.
• Learn from the relevant experiences of the coach.
• Explore resources and opportunities to grow their "dream team."
• Receive candid feedback.
• Consider a "big leap."
While we often see the "player/learner/aspiring manager" as the benefactor of coaching, it's clear that this process can benefit the coach as well. The opportunity to help another professional aspire toward greater success allows the coach to:
• Share experiences and expertise with a colleague.
• Help another professional reflect and consider unappreciated opportunities.
• Provide resources and candid feedback.
• Serve as a sounding board.
• Be a part of someone's personal and professional development.
• Create a legacy!
The great thing about coaching is that anyone can benefit—whether you are looking for someone to listen and help you ask yourself the right questions about your career advancement, or if you are a tenured professional and wish to assist and support our next generation of local government managers. As January is National Mentoring Month, take a moment to reflect on mentors you have had throughout your career. Consider how you can help build a better career path for someone in the profession, or aspiring to be in the profession.
Would you like to find a mentor, or perhaps you are inspired to be a mentor? Find all of ICMA's coaching resources at icma.org/coaching! Highlights include:
Coaching Webinars
Each year ICMA offers six complimentary Coaching Program webinars designed to give local government professionals of all career stages the opportunity to bolster skills and learn about new and leading practices, strategies, and tactics, as well as developing issues and trends in the profession of local government management. Participation in free Coaching Program webinars qualifies for the ICMA credentialing program. You can register to attend as a group or individually, and you can also register for all of the remaining webinars of the year at one time. Learn more about upcoming webinars.
CoachConnect
ICMA's CoachConnect is a program that can benefit both the aspiring manager/learner and the seasoned manager/coach. CoachConnect sessions can take on many forms. Some are casual, informal networking and check-ins. Other pairs set up a more formal relationship and continue over time. You also may choose to get perspectives from more than one coach. Learn more about CoachConnect.
Career Compass
ICMA's Career Compass is a monthly column focused on career issues for local government professional staff. Produced by Dr. Frank Benest, this free content covers a variety of topics, including such articles as "Reimagining Leadership," "Coaching and Networking," "Workplace Culture," "Getting the Job," "Advancing Your Career," and "Professional Development." Learn more about Career Compass, or subscribe to receive it in your inbox.
Speed Coaching
At each in-person annual conference, ICMA holds a fun, fast-paced speed coaching event. During this event, coaches provide quick informal sessions on career and resume tips designed to introduce learners to a variety of coaches and their styles, build relationships, and make introductions for conference attendees. Many state coaching partners also hold speed coaching events in their states, as have some ICMA student chapters. Speed coaching is great for state association conferences, professional gatherings, and gatherings of local area managers. Check out our guidelines to learn more.
In all its forms, coaching can be extremely beneficial to your career and helping to define its path—or even just the next step. And for those in a position to serve as a coach, there's nothing more rewarding than knowing you've helped a burgeoning local government leader on their way to success. If you haven't already, make 2021 the year you take advantage of these great opportunities!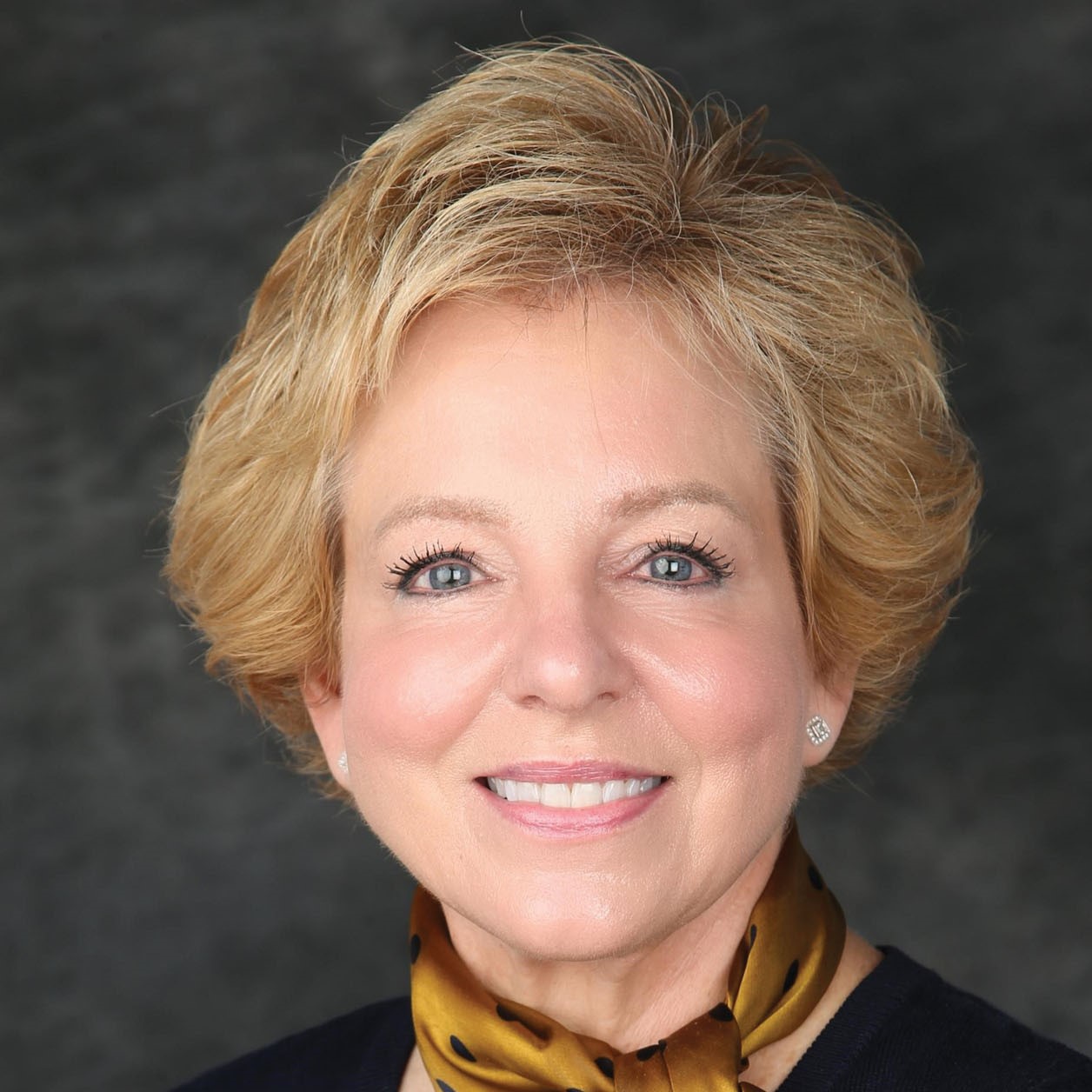 CHERYL HILVERT, ICMA-CM, serves as Midwest regional director for ICMA. She previously served as Midwest regional vice president on the ICMA Executive Board. She has served for more than 31 years as a local government manager. (chilvert@icma.org)