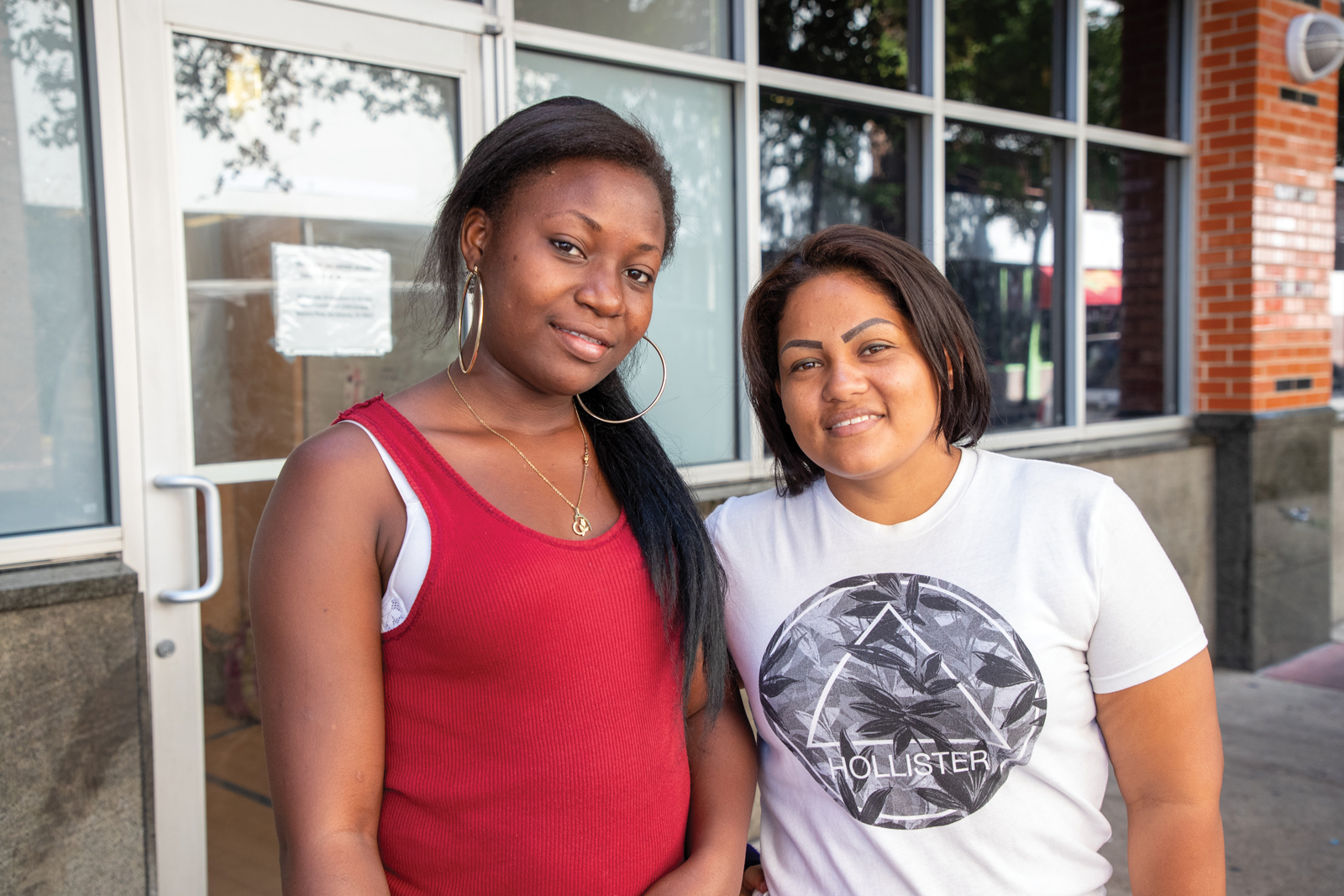 BY MELODY WOOSLEY, JENNIFER HERRIOTT, AND TINO GALLEGOS
The United Nations High Commissioner for Refugees estimates that there are currently 70 million people around the world who have been forcibly displaced by violence, the highest number since World War II. Local government and community-based organizations have historically played a crucial role in working with the federal government to accept and integrate refugees into communities as they transition to life in the United States. Today, border communities from Texas to California are responding, without federal assistance, to a surge of asylum-seeking families crossing the Southern border by providing shelter and humanitarian assistance.
Earlier this year, community nonprofit organizations in San Antonio, which have aided asylum seekers traveling through our community for years, saw a dramatic increase in the number of families crossing the U.S.-Mexico border in South Texas. Asylum seekers, primarily from Central America, began to enter the United States by crossing the Rio Grande, surrendering to Border Patrol, and expressing fear of returning to their home countries.
The influx to San Antonio is primarily attributed to changes in Border Patrol policy. Earlier this year, Border Patrol began screening and releasing asylum-seeking families quickly with a Notice to Appear, Order of Release on Recognizance, and transporting them to the closest commercial bus terminal, including small stations in the cities of Eagle Pass and Del Rio, Texas. With limited resources in these small border communities, migrant families boarded small shuttle vans, which travel to San Antonio's downtown Greyhound station several times a day.
Despite being situated over 150 miles from the border, San Antonio was facing the same challenges as border cities when large numbers of asylum-seeking families began to arrive downtown. Nonprofit and faith-based organizations looked to the city for leadership and assistance.
New Coalition Addresses Migrant Needs
Together, the city and our dedicated nonprofit partners, with the support of a generous community, formed a unique coalition, focused on compassionately addressing the needs of migrant families traveling through San Antonio, while ensuring the health and safety of the community.
To that end, the city's Human Services Department opened a Migrant Resource Center in a city-owned property across from the bus station. In addition to meals, travel, and basic needs assistance, the San Antonio Metropolitan Health District provides on-site medical assessment services at the center. From March through August 2019, San Antonio welcomed more than 30,000 families from Central America, Africa, the Caribbean, and over a dozen other countries who traveled to San Antonio from the border, after being released by Border Patrol and legally allowed to travel throughout the United States.
The Community Rises to the Challenge
On March 28, the local Univision News affiliate reported live from the Greyhound station where approximately 100 migrant families had been dropped off by vans bringing them from Eagle Pass. The families, many with young children, were hungry, without money, and did not know where they were or how to get to cities where their sponsors or families lived. Univision made on-air appeals for donations and assistance.
The community responded that night, bringing pizzas, tacos, clothing, diapers, and money to the bus station. Catholic Charities, the Interfaith Welcome Coalition, and the city's Immigration Liaison were also on scene coordinating with a nearby church to shelter stranded families. Another 200 asylum seekers were dropped off the next day, again without travel plans or resources.
While community donations flooded in, the number of families needing shelter and assistance exceeded the capacity of community organizations to respond, and nonprofit agencies reached out to the city for help. As most of the arriving migrants were families with small children, identifying safe shelter was paramount.
The San Antonio community faced a challenge—one that neither the city nor the nonprofit and faith communities could solve alone. This challenge led to the development of an innovative community strategy involving the collective work of nine city departments, nine community-based organizations, and a community of 1.5 million generous San Antonio residents. Leading with compassion, the city opened the daytime Migrant Resource Center on March 30 and managed ongoing overnight shelter operations at Travis Park Church one block away.
Adapting to Ever-Evolving Needs
The mission was simple—provide a compassionate layover for families, while connecting asylum seekers to resources and family and health services. Initially, 100 to 200 asylum seekers—primarily from Honduras, El Salvador, and Guatemala—were served daily. As operations continued into the summer, the number arriving or being sheltered daily ranged from 100 to almost 500, sometimes varying between those numbers within the span of a week.
Early on, the city understood that providing health screening and care was crucial to the well-being of the families, volunteers, and the community at large, especially after several cases of chickenpox were identified. The San Antonio Fire Department's Mobile Integrated Health Team made regular visits to the Migrant Resource Center to assess health concerns, and the Metropolitan Health District developed protocols for assessing migrants and preventing the spread of illnesses at the center.
The number of sick migrants with colds, cough, and nausea led to the opening of a medical station in a conference room space next to the Migrant Resource Center for triage and minor medical care. Metro Health also implemented physician and nurse volunteer recruitment, monitored food safety, and coordinated the medical transport for migrants to nearby hospitals.
Meeting the Special Needs of African Migrants
Eight weeks into this initiative, during the first week of June, an estimated 300 asylum seekers from Africa—primarily the Democratic Republic of Congo and Angola—crossed the Rio Grande en masse near Eagle Pass and surrendered to Border Patrol. The challenges for the African migrant families were different from those of Central American migrants in that most spoke only French, Portuguese, or Lingala. Additionally, they arrived without a host destination or contacts in the United States, and lacked resources to travel onto another destination.
Many families had been traveling for more than six months and arrived with a greater need for basic services and medical attention. San Antonio put out a call for French-speaking volunteers and opened a second shelter at a city community center over a weekend in early June to accommodate this second surge of asylum seekers while working with Congolese and Angolan communities in San Antonio and nationally to identify resources to help the families. A violent thunderstorm that weekend downed power lines and caused power outages, requiring transition of migrants in the middle of the night to a third shelter location.
Through these challenges, city and nonprofit staff and faith representatives have learned to trust in our relationships and collective commitment to achieving the common good. We have also learned, through trial and error, to constantly evaluate and adapt our practices to respond to the changing needs of the arriving families, political landscape, and community response. Examples of evolving practices included development of a standard operating procedure that was shared with volunteers, partners, and community stakeholders; securing availability of local transportation services for access to banks, money wiring services, local transportation hubs, and hospital transports; and coordinating with local hospitals and medical providers on establishing intake and release processes to ensure those admitted were returned to the shelter.
Tackling Fears and Misinformation
Around the time of the African migrant influx, Infowars, a conservative media outlet, reported that asylum seekers from the Congo or Angola were potential carriers of the deadly Ebola virus. San Antonio's Public Health Official called a news conference with local media outlets to dispel Infowars' baseless report that African asylum seekers might have Ebola or carry the disease.
The city's public health and media relations teams worked diligently to establish unified messaging across providers, identify agency spokespersons, respond to media and community requests within 24 hours, train staff and volunteers on responding to the media, and hold a press conference to address unfounded concerns regarding Ebola and other communicable diseases. At the same time, the Metropolitan Health District and volunteers continued to address the very real medical needs presented by asylum seekers traveling for weeks or months, ranging from severe blisters, dehydration, chicken pox, scabies, and stress-induced early labor. As of the end of August, more than 2,500 migrants have received medical services in San Antonio, including assessments, prescriptions, and more extensive medical services through partnerships with local medical centers and hospitals.
The Impossible Becomes Possible
Neither San Antonio nor our community partners believed the Migrant Resource Center and shelter would operate for more than a few weeks. The typical practice of Department of Homeland Security (DHS) Immigration and Customs Enforcement authorities was to detain both individuals and families for screening and processing. Nevertheless, Border Patrol began releasing asylum-seeking families to travel to their sponsor location, and the number of migrants released skyrocketed throughout the spring and into the summer.
Our dedication to being of service has remained constant, and migrant operations will continue to evolve to meet the ever-changing needs of the families we serve. We stand committed with our partners to continue the effort as long as necessary and ensure our visitors' stay here in San Antonio is safe, brief, and compassionate.
This effort demonstrates the city's core values—teamwork, integrity, innovation, and professionalism—in action. Over the last several months, 1,192 city employees representing every one of our 35 city departments have volunteered at the Migrant Resource Center or shelter.
This initiative has affected the city's organizational culture and employees in a meaningful way; strengthened our relationships with the nonprofit community, especially faith-based organizations; and demonstrated San Antonio's compassion to the world.
Migrants have expressed their thanks for services in a multitude of ways. Gracious, even in the most difficult times, our migrant guests have affected San Antonio as well. We are proud to say that in San Antonio, residents and visitors from across the world changed each other's lives for the better.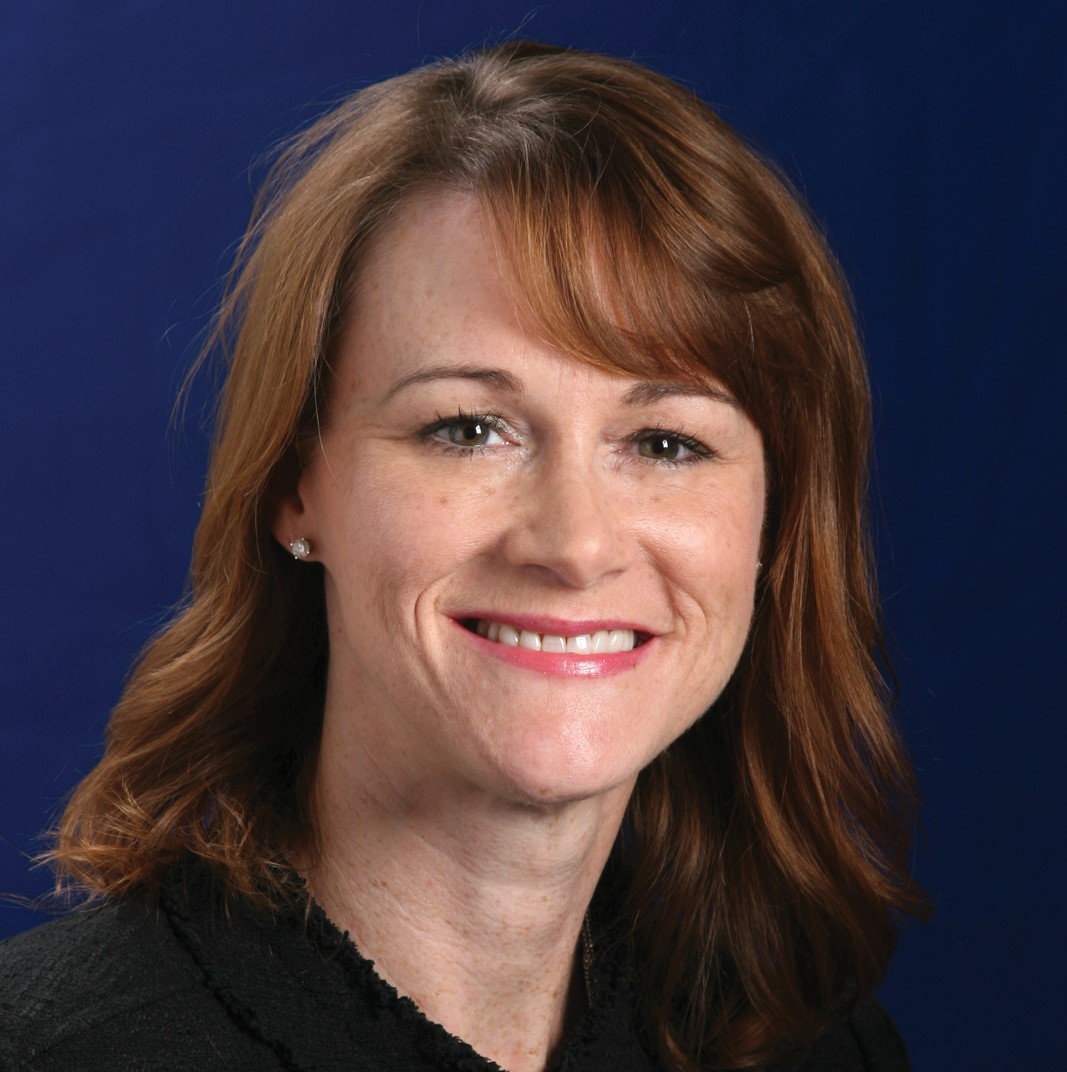 MELODY WOOSLEY is director of the Department of Human Services, San Antonio, Texas (melody.woosley@sanantonio.gov).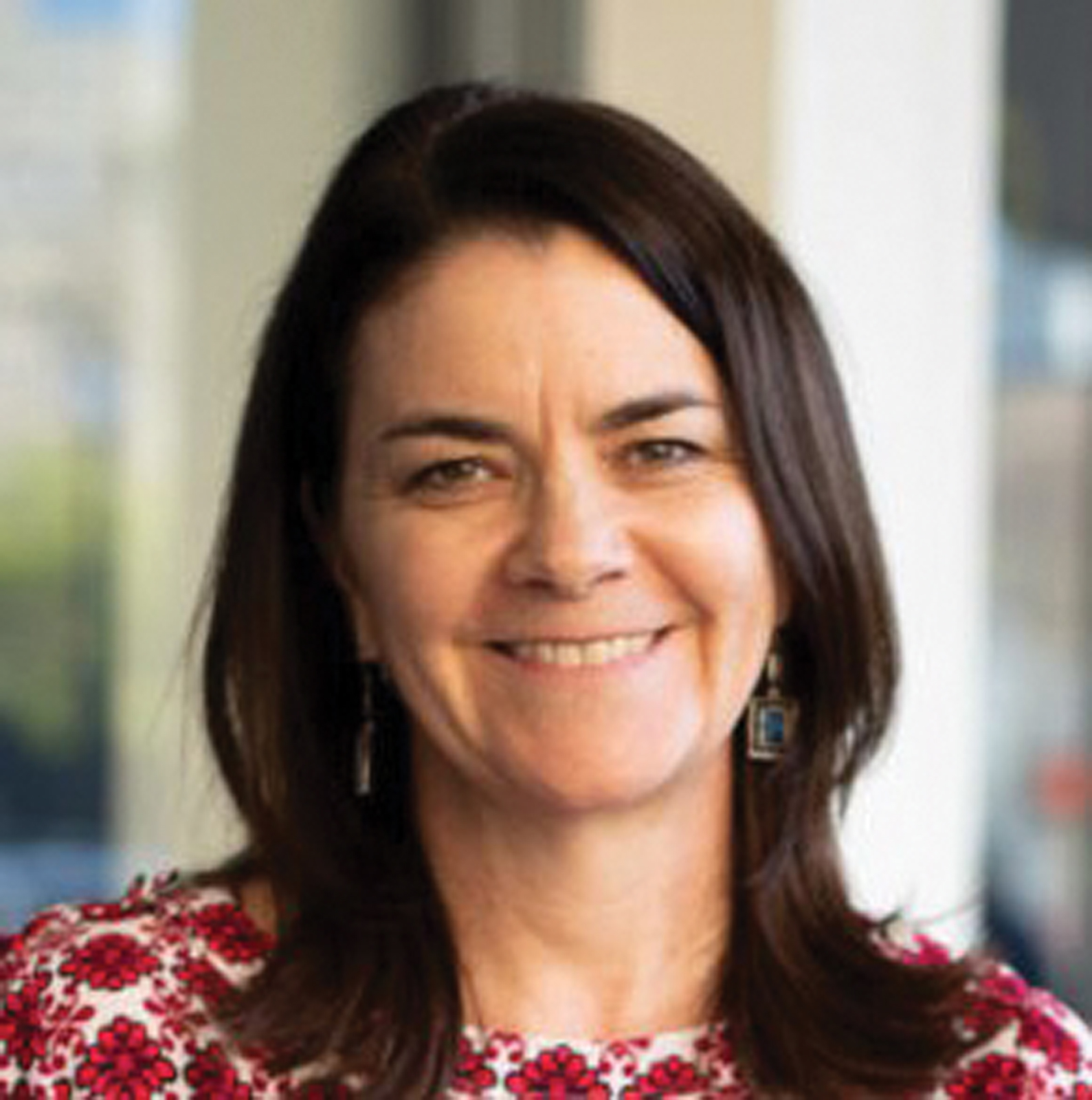 JENNIFER HERRIOTT is interim director of the Metropolitan Health District, San Antonio, Texas (jennifer.herriott@sanantonio.gov).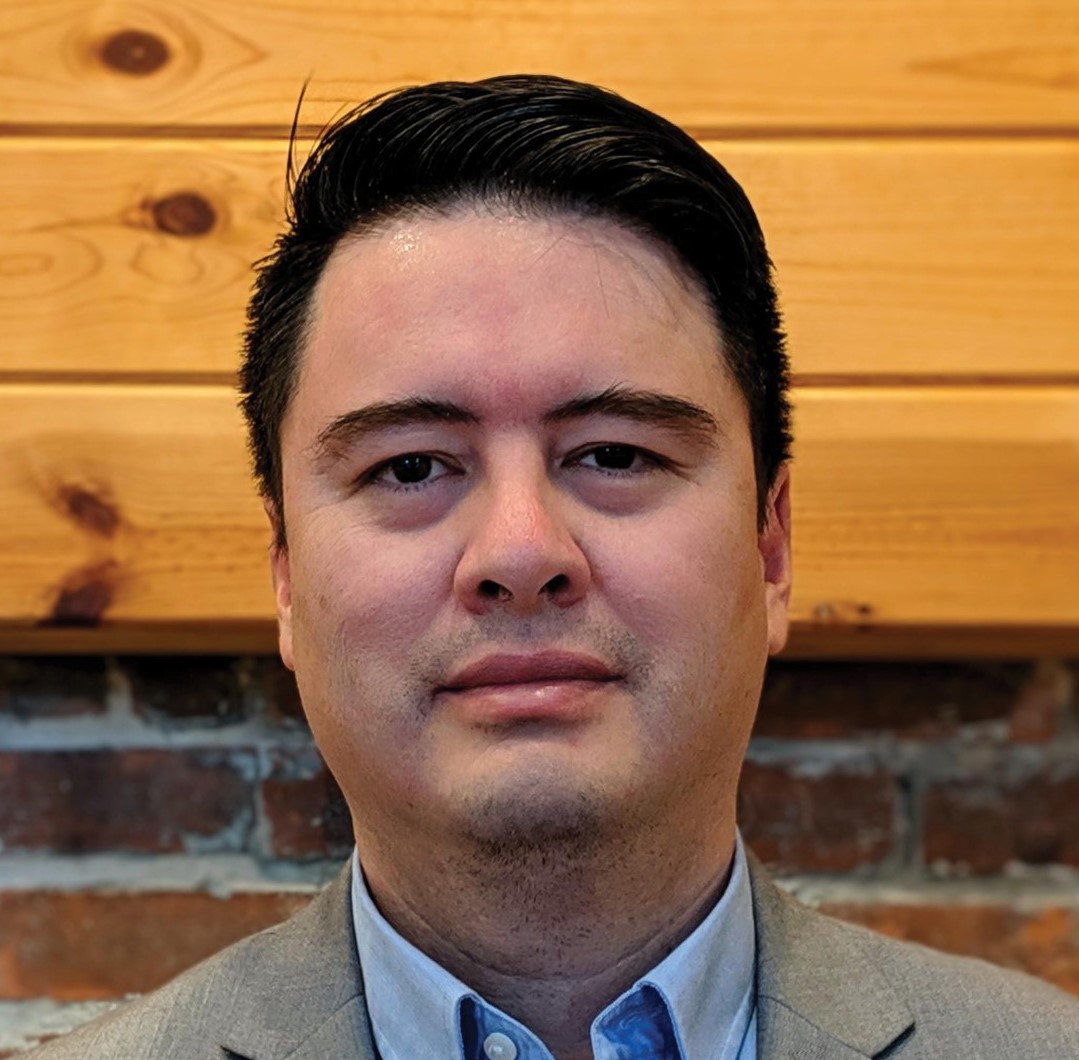 TINO GALLEGOS is the first immigration community liaison, San Antonio, Texas (tino.gallegos@sanantonio.gov).