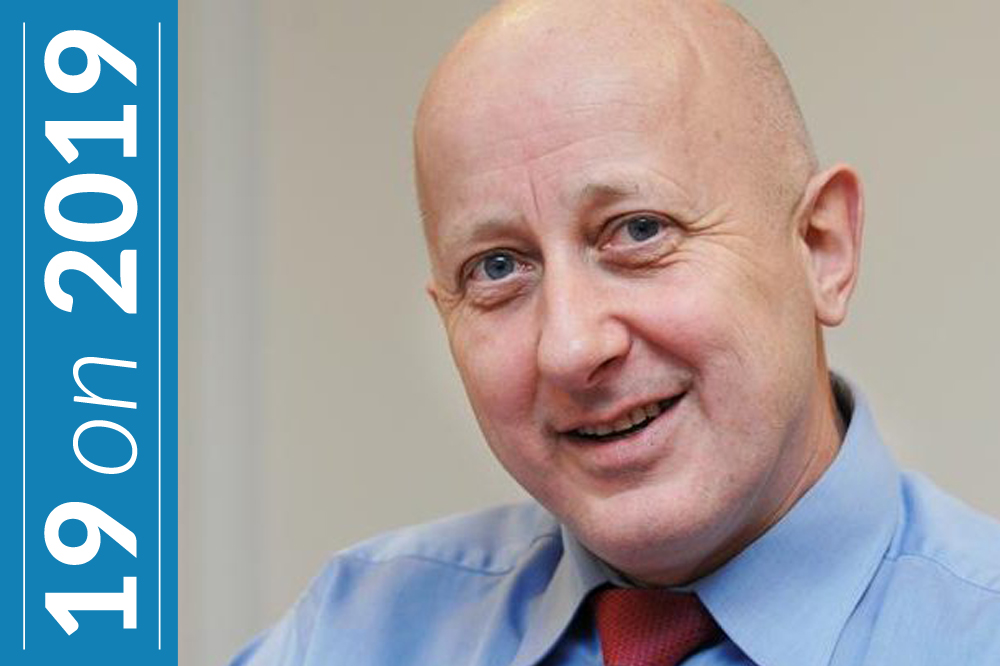 Quote by: Ib Østergaard Rasmussen, CFO/CIO, Faxe Municipality, Denmark
Ib Østergaard Rasmussen takes responsibility for setting strategic use of technology for departments, centers, and institutions. He coordinates information technology activities by providing centralized planning, establishing standards for development, developing and managing enterprise applications, and providing project management services.
Prediction
When an asylum seeker is granted a residence permit in Denmark, the asylum seeker is assigned to a municipality where he/she must live. I expect our municipalities to receive fewer refugees in 2019.
A Danish municipality is selected to receive a certain number of refugees per year based on a quota system, where several different factors are taken into consideration. All 98 municipalities receive their quotas and numbers. The national goal is to prevent over-concentration of refugees in any area. Settling in a municipality, a refugee and his family are required to take part in a three-year integration program organized by the local municipality. A program includes permanent housing, access to language school and a job center, and job activation.
My municipality has introduced a fast-track scheme for refugees that facilitates quick and flexible housing, education, and a job. Refugees are entitled to cash if they don't have a job, but the benefits are low, approximately half of what a Danish family would receive. Usually our municipality gives supplements for transportation, dental care, and other special expenses.
Within the first three years, a refugee to Denmark is not allowed to move away from the assigned municipality, unless another municipality is willing to take over the responsibilities or if the refugee can take care of himself financially.
2019 Tip
Some Danish municipalities are eager to integrate refugees, while others are spending too few resources. My tip to the other municipalities is to make 2019 the year to enhance the efforts and move further toward an optimal process of integration. As the nation receives fewer refugees, I think it's about time to do more ambitious work in this field. At the same time, because the nation anticipates fewer refugees in 2019, municipalities' expenses associated with integration will decrease.
Learn More
Visit the International Development topic area on the ICMA website for more insight on what's happening around the world.