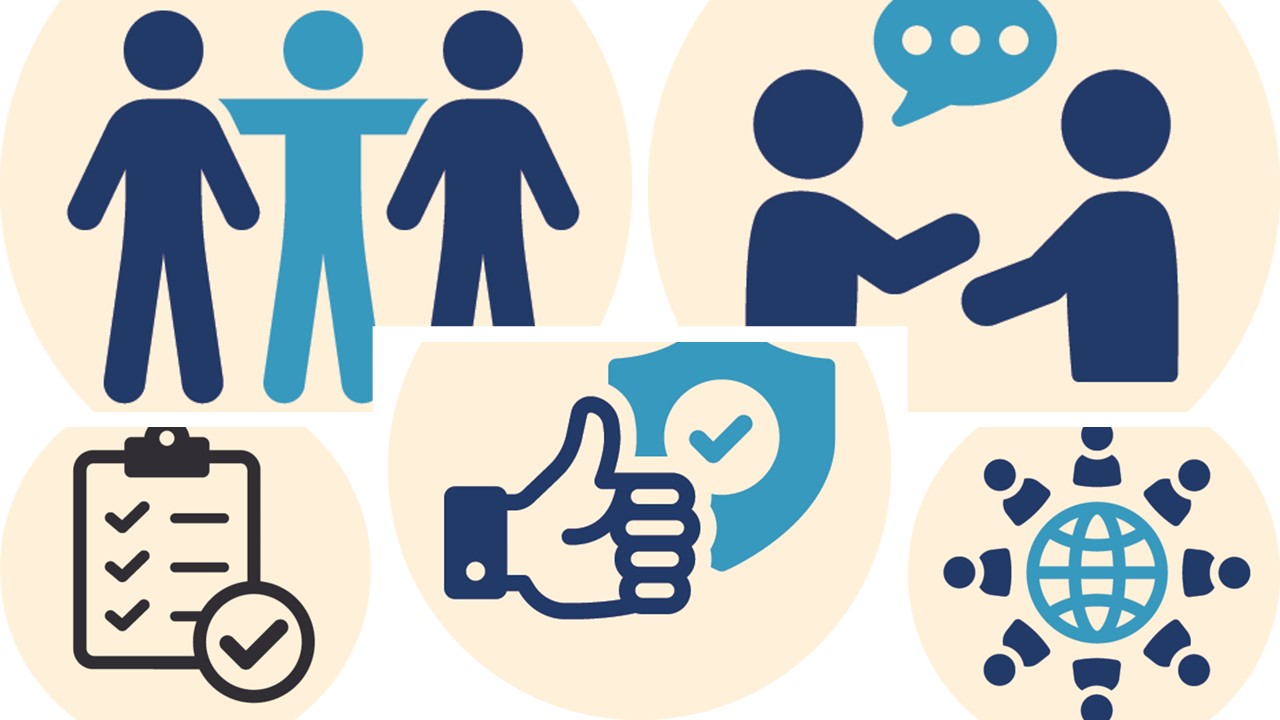 Local government managers face complex issues each and every day. An assistant chief administrative officer (ACAO) can play an important role in not only helping a local government manager serve their community, but also working internally to support and lead key initiatives that result in a more resilient organization. Here are five tips on how an ACAO can help their organization.
Tip #1: Be Prepared
The motto of the Boy Scouts is "be prepared." This same motto can be used for city management.
It is critical for an ACAO to be well versed in how their organization works. This involves not only understanding their community's formal structure such as budget, organizational chart, policies, and procedures. It also involves understanding an organization's informal structure, or how things really get done. An agile ACAO not only has this understanding, they take the time and effort to keep their knowledge and skills ready when needed.
ACAOs should take the opportunity to observe and learn from their managers on a daily basis. Stay up to speed on key projects. Learn how they work with elected officials, leaders in the community, and fellow employees. You never know when something unexpected will occur, and when the local government manager will look to the ACAO for assistance. Make sure you are putting yourself in the best position to provide this assistance by working on preparation on a regular basis.
Tip #2: Serve as a Sounding Board for Your Local Government Manager
Local government can be stressful. It's important that local government managers have a place where they can talk through and brainstorm options for day-to-day challenges. An ACAO often has the ability to understand the dynamics of situations, but they are also able to help the manager work through choices by serving an invaluable role as a sounding board for their ideas in a safe environment.
An ACAO that has a strong relationship with their manager can provide an ideal environment for the manager to step back and look at a situation with a new perspective and a fresh set of eyes. Often, the simple step of listening and providing support can benefit the local government manager and the organization.
Tip #3: Be "Johnny- on-the-Spot"
The phrase Johnny-on-the-spot was first recorded in 1896 in the New York Sun newspaper. The phrase is often defined as "a person who is at hand whenever needed." As an ACAO, you are in an ideal situation to be Johnny-on-the-spot for your local government leader. Be willing to lead a new initiative that is identified by the governing body or your manager. These types of projects can often be great experience for an ACAO to not only increase their knowledge, but also to work within their organization on important issues.
ACAOs often play an invaluable role in helping wherever there is a need. This can mean everything from serving in an interim position during a vacancy to assisting when there is a complex project. In my career, I have served as an interim department director four times. All of these experiences have benefited the organization by providing continuity during a challenging time, but also allowed me to gain important experience.
Tip #4: Build Strong Relationships Internally
A great ACAO works on a daily basis not only to build strong relationships within your organization, but to also tend to these relationships so they become even stronger over time. The relationship with one's coworkers is crucial to one's ability to be effective in their ACAO responsibilities. An ACAO not only realizes the importance of these strong relationships, they also commit to creating and sustaining meaningful connections with employees at all levels within an organization. In addition to providing the foundation for an organization to thrive during challenging times, these relationships can provide the fuel for an ACAO to try new ideas, but also the wisdom to listen to what the organization thinks before acting.
Tip #5: Build Strong Relationships Externally
A community is made up of many different organizations and players, not just the local government. A strong ACAO not only recognizes the importance of creating strong bonds with local organizations and leaders, they also work to strengthen and renew these relationships every day.
Get to know your community through joining these organizations. These partnerships can include relationships with formal organizations such as the local school district or college, but this also includes relationships with more informal partners such as local Rotary clubs and nonprofits that are working in your community. An agile ACAO can help their manager by nurturing strong external connections that result in a higher quality of life for the entire community.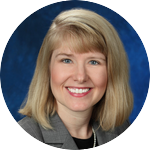 SHANNA SIMS-BRADISH, ICMA-CM, is assistant city manager of University Park, Texas.
New, Reduced Membership Dues
A new, reduced dues rate is available for CAOs/ACAOs, along with additional discounts for those in smaller communities, has been implemented. Learn more and be sure to join or renew today!