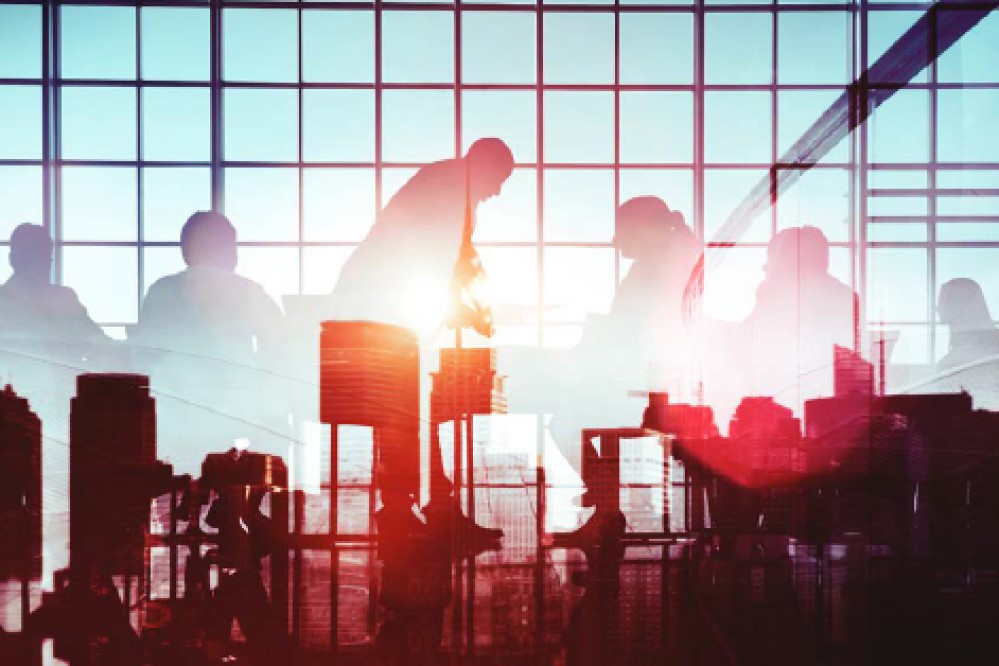 Every city and county has some type of process to onboard its new employees, whether it's simply a review of benefits or a full tour of the city and departments on day one. However, the orientation that is not standard among communities is the on-boarding of elected officials.
As managers, our role is to ensure that our elected officials have the knowledge and ability to serve the community and its residents. Structuring a one- to two-day training tailored specifically for your municipality is beneficial for staff, residents, and your entire governing body.
The city of Douglasville, Georgia, has established a one-day orientation for newly elected officials, along with a council orientation manual. The manual provides information and resources they may need in their role, such as the basic structure of the city government, guidance regarding certain city policies and procedures, and a list of city authorities, commissions and boards. The following is a list of items to include in a newly elected official onboarding and/or to include in the contents of a council orientation manual:
1. Operations and Meetings with Key Staff
It's important to ensure your elected officials have a general overview of city/county operations. This includes an overview of the charter, organizational chart, various departments, etc. During onboarding, provide time for each department director to provide a general overview of their department and its operations. This is especially important if there is a committee structure and each elected official may be the chair of a committee/department. Ensuring that they are informed about the operations will assist with better planning and the passage of items needed to better the community.
2. Major Projects and Plans
As we often say in Douglasville, "Dirt is moving!" Any ongoing major projects or plans should be conveyed to newly elected officials. In our organization, every current and upcoming project is discussed with the elected officials during orientation, including tours of projects currently in progress. There is also an executive summary and project timeline printed and placed in every manual.
3. Financial Outlook and Budget
The budget is another key component of onboarding. Providing them with copies of the current budget and previous fiscal year budgets can give them a clearer picture of key projects and forecasting financials. Be sure to include an outline of the budget process and timeline, along with information on capital projects and improvement plans.
4. Charter/Codes, Mission, and Council Meetings
These items are self-explanatory. The charter is a written document that provides the municipality with the authority to exist and function. The charter is the city's fundamental law. A copy of the charter is also provided in the Douglasville manual, as well as reviewed during the onboarding experience. Also providing the city's mission, vision, and ethics policy allows the elected official to ensure they understand the guidelines that assist with operating the city effectively and efficiently.
5. Meetings, Education, and Travel
Each elected official should be provided a meeting schedule, a copy of their education and training budget, and information regarding any upcoming training opportunities that will help them in their new role. Providing this information will assist them in planning for training that will enhance their ability to make sound decisions while within their role.
Providing a true onboarding opportunity and accompanying manual is beneficial for your elected officials, your staff, and your community. Setting the tone from day one with a high-quality onboarding experience allows for a smooth progression throughout the term of the elected official. It provides clarity and shows that staff is dedicated to the long-term success of the official and the success and quality of life of the community.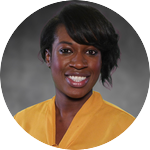 CHELSEA JACKSON is assistant city manager of Douglasville, Georgia.
New, Reduced Membership Dues
A new, reduced dues rate is available for CAOs/ACAOs, along with additional discounts for those in smaller communities, has been implemented. Learn more and be sure to join or renew today!