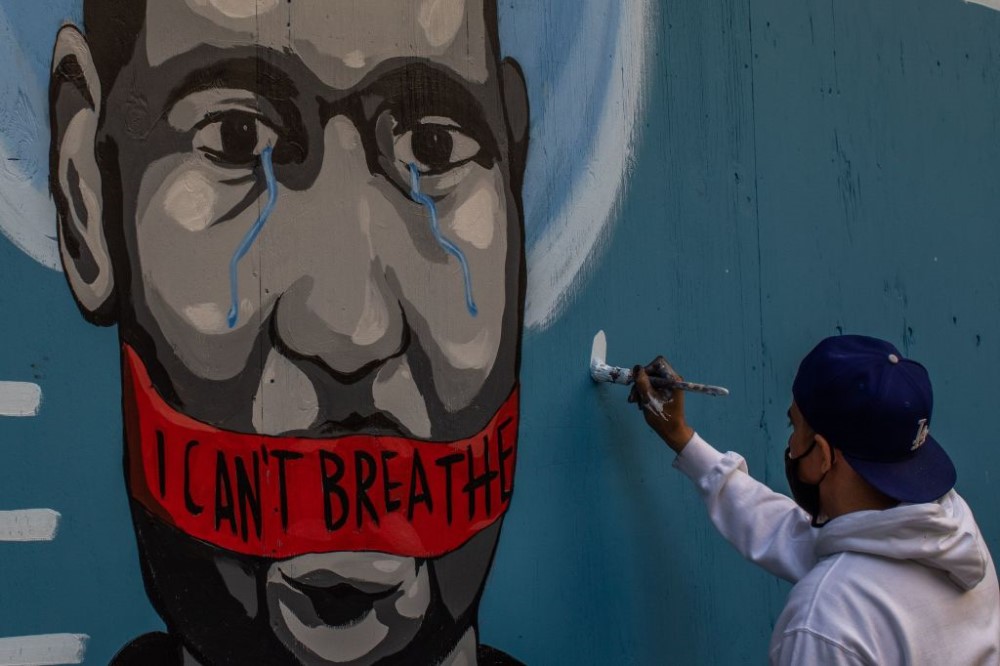 As city manager of Rocky Mount, North Carolina—which, according to the 2010 census, has a racial makeup of 61.3% African American—I am personally saddened by the death of Mr. George Perry Floyd Jr. and the manner in which his life came to an end.
Our city's mission is to advance community well-being, safety, and quality of life by delivering excellent public services to all citizens. And I can only imagine the heartache his family and community must be feeling.
I encourage everyone to take heed to a quote by Maya Angelou, "Prejudice is a burden that confuses the past, threatens the future, and renders the present inaccessible."
I am proud of the way the city elected officials, staff, and community have dealt with the aftermath. On May 30, 2020, the Rocky Mount Black Action Committee hosted a peaceful demonstration demanding an end to the murder of black people and to encourage and support black economics. Hundreds of people attended, and their voices were heard. And on June 8, 2020, the Rocky Mount City Council approved the removal of a Confederate statue that has stood in the city for more than a century. Further, the council adopted a resolution, "Against Racial Injustice and Declaration that Black Lives Matter."
I view this as the beginning and not the end. We have much more that needs to be done. Our police department is on the front lines and is committed to serving all citizens through the principles of integrity, fairness, professionalism, and respect that they deserve. The police chief is evaluating existing policies and procedures, will be hosting community meetings, and will course correct if necessary. The department remains committed to ensuring that law and order remains in our city and every citizen is safe and treated with the dignity and respect.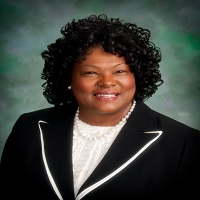 ROCHELLE SMALL-TONEY, ICMA-CM, is city manager, Rocky Mount, North Carolina.