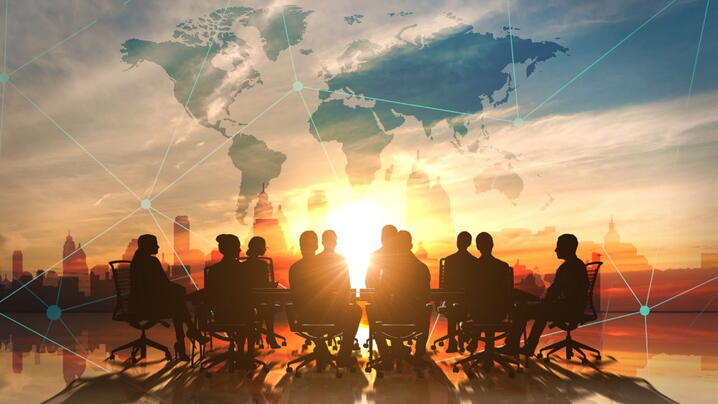 ICMA is currently engaged with several cities across the country that are looking into ways in which they can improve the quality of life of their residents through transformational changes to their form of government.
The Northeastern Region has been particularly active this year with ICMA providing expert testimony to cities like East Hartford, Connecticut; Ithaca, New York; and Buffalo, New York, which all operate under a mayor-council system. In the Southeast, Burnsville, North Carolina, recently adopted the council-manager form of government to replace the mayor-council form. We are also in dialogue with the county of Maui, Hawaii, which currently operates under a mayor-council system without a professional administrator. From Portland, Maine, which is considering the possibility of changing from council-manager to mayor-council, to Portland, Oregon, which is looking to transition from their current commission form of government, ICMA serves as a leading voice on form of government and the value of professional management and administration of government.
The two most common factors in form of government challenges in all of these cities are an increased complexity of government administration or an increase in political partisanship at the local level. Whereas local government historically focused on issues agreed upon across any political party ideology—such as providing public utilities, quality parkland and open space, and equitable access to government programs and services—today, issues such as policing, housing, and public health have been taken up in widely divergent ways and largely along political lines. This has moved some cities to consider the mayor-council form of government as a better alternative to ensure that a political candidate sharing their ideological views can be put in power to advance a specific policy agenda. Yet those looking to address the challenges in operating local government effectively tend to lean toward council-manager systems or the addition of a professional administrator within the mayor-council structure to make certain there is professional expertise necessary to manage the operation of government.
Ultimately, the people want their government to engage with the community, address their needs, and be transparent in their daily operation. They want easy and equitable access to the programs and services available to them, and they want their government to be trustworthy stewards of their tax dollars as they work to enhance the community. Certainly, any form of government has the potential to be effective toward these ends. To make certain government is efficient, effective, and equitable requires professional expertise devoted to the daily administration of government.
Likewise, it requires elected leaders who are engaged with the public to make certain that policy decisions truly reflect the will of the people. The council-manager form combines the powers of administration and legislation within the council (including the mayor) to ensure that the government delivers on the policies adopted by the elected body. And so, ICMA advocates for the council-manager form specifically because it is designed to make certain the people have an equal voice in both the establishment of policy and the operation of government.
As municipalities and counties look to address the variety of complex issues of our time, they will certainly look to the ways in which the form of government and the roles of public officials (both elected and appointed) can be changed. They will look to examples from other local governments to identify what works and what does not. ICMA continues to conduct research and provide guidance to communities across the globe to create effective change in local government. And we rely on members like you to share your expertise and knowledge as others begin to consider how best to shape their government to meet the needs of their community. If ICMA may be of assistance with any challenges or questions regarding form of government or professional management in your area, please reach out anytime!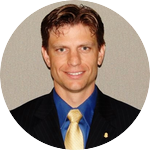 JASON GRANT is director of advocacy for ICMA (jgrant@icma.org).
---
Thank You
A special "thank you" to our members and allies who were especially helpful in our discussions with the City Charter Commission of Portland, Oregon. Thank you for taking time out of your busy conference schedule to help inform the commission's thoughts regarding form of government, professional management, and election processes. Our sincere appreciation to:
Martha Bennett (Lake Oswego, OR)
Jenny Haruyama (Beaverton, OR)
Steve Lazenby (Portland State University)
Doug Linkhart (National Civic League)
Kim Nelson (UNC-Chapel Hill)
Steve Powers (Salem, OR)
Jim Svara (UNC-Chapel Hill)
Your testimony, experience, and insights were critical to the commission's ongoing efforts to develop recommended changes to the Portland city charter.
Register for the ICMA Annual Conference
Join us September 17-21 in Columbus/Franklin County, Ohio for the 2022 ICMA Annual Conference.
JOIN ICMA TODAY!
ICMA provides the tools, resources and connections to help you become part of the international network of 13,000+ local government management professionals.