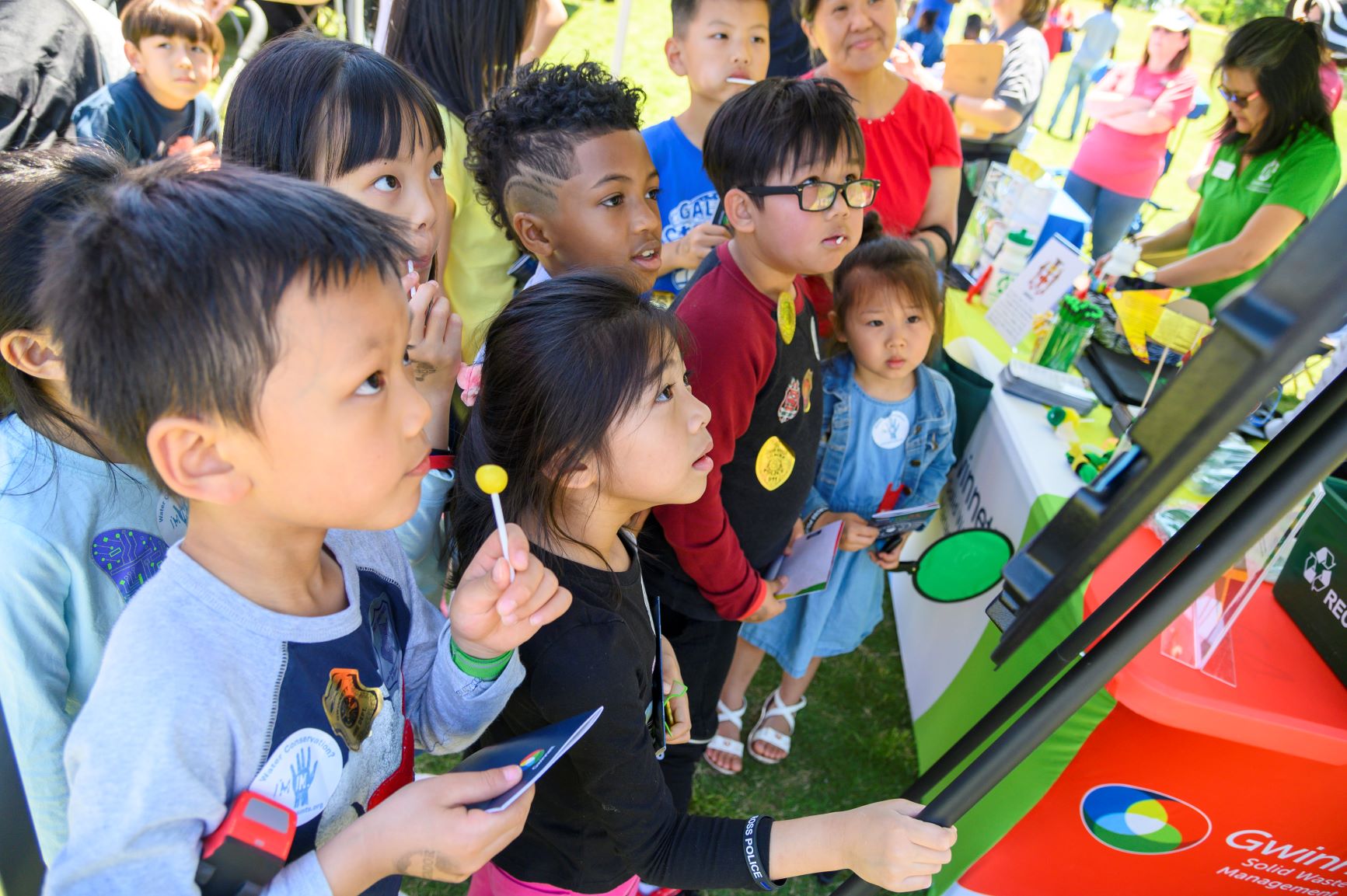 Throughout February, communities of all sizes held special events honoring National Black History Month. In recognition of these ongoing celebrations, ICMA highlights one of the recipients of its 2019 Community Diversity and Inclusion Program Excellence Award.
Gwinnett County, Georgia, was recognized in 2019 for its Community Outreach Program designed to reach underrepresented communities, engage them, and bring them out of their silos. Gwinnett County is the most diverse county in Georgia and the Southeast. Spurred by decades of rapid growth since the 1970s, the county has a majority-minority population with a large percentage of foreign-born and native speakers of more than a hundred languages.
While Gwinnett celebrates its diversity, it also recognizes the challenge of engaging, communicating, and serving the needs of constituents with language and cultural differences. The county wanted to ensure that it was being inclusive in its efforts to serve the entire community and that a platform existed for residents to engage with their local leaders in meaningful ways. The board of commissioners appointed a community outreach program director solely tasked with this effort.
The program's thoughtful approach contributed to Gwinnett County's reputation for welcoming both native and foreign-born residents. The county has served as a model for best practices in engaging diverse constituents and has shared its experience with others by helping three counties and two cities launch their own outreach programs.
These efforts have helped advance the progress that cities and counties are making to reach under-engaged communities and ensure that all residents feel included and like they have a seat at the table.
Learn more about this award-winning program and check out other recipients of this award.
In addition to the Community Diversity and Inclusion award, other program award categories are Community Health and Safety, Community Partnerships, Community Sustainability, and Strategic Leadership and Governance.
There is also an opportunity to nominate an inspirational colleague. Professional awards are presented for career excellence, development of new talent, excellence in leadership as an assistant (regardless of title), early career leadership, and academic contributions. Take a moment to consider which of your colleagues has made a significant difference in their community or to the profession.
Submit nominations online. Contact Joyce Lee at jlee@icma.org or 202/962-3625 with questions. Recipients will be honored during the ICMA Annual Conference in Toronto, Ontario, Canada.
Deadline for nominations is March 6, 2020.