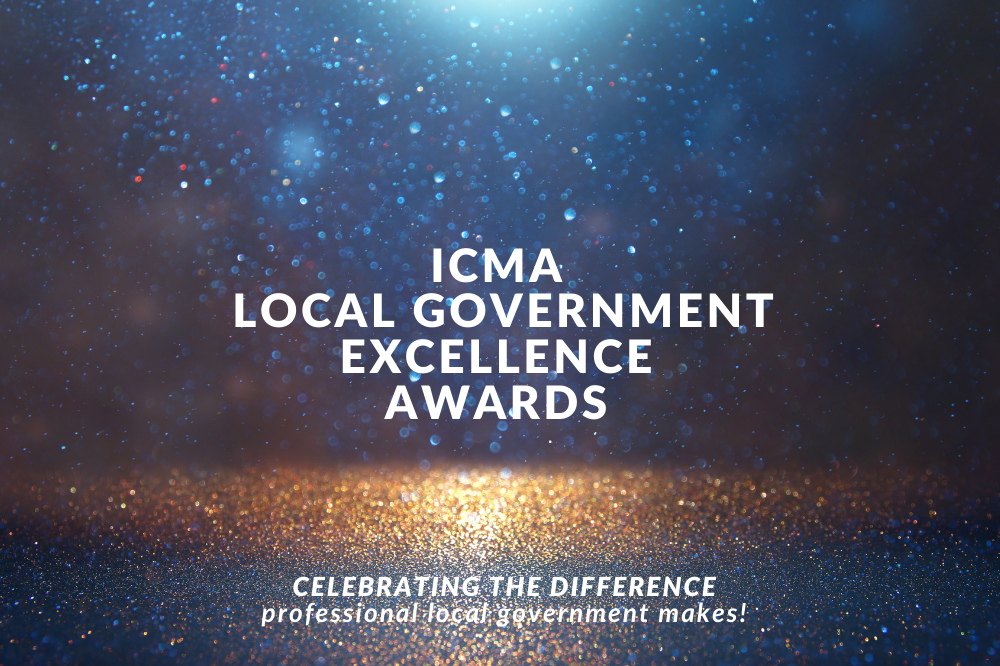 ICMA highlights exceptional contributions to the local government management profession through its Local Government Excellence Awards Program. This program provides a platform for local government professionals and local governments to receive public recognition and inspire others in the field.
Professional awards are presented to individuals in areas of career excellence, development of new talent, leadership as an assistant (regardless of title), early career leadership, and academic contributions to the profession.
Students are encouraged to nominate a professor for the Academic Award in Memory of Stephen B. Sweeney. Get to know the 2020 recipient, Dr. Jerome Lewis.
Programs are recognized for innovative ideas and solutions in the areas of community equity and inclusion, community health and safety, community partnerships, community sustainability, and strategic leadership and governance.
Program nominations are divided by population and are presented to U.S. and international jurisdictions of all sizes.
Last year we had some exciting winners in jurisdictions under 10,000 including, Mont Belvieu, Texas; Bondurant, Iowa; Sioux Center, Iowa; and Forest Hills, Pennsylvania.
Submit your nomination online! Nominations must be submitted by March 12, 2021.