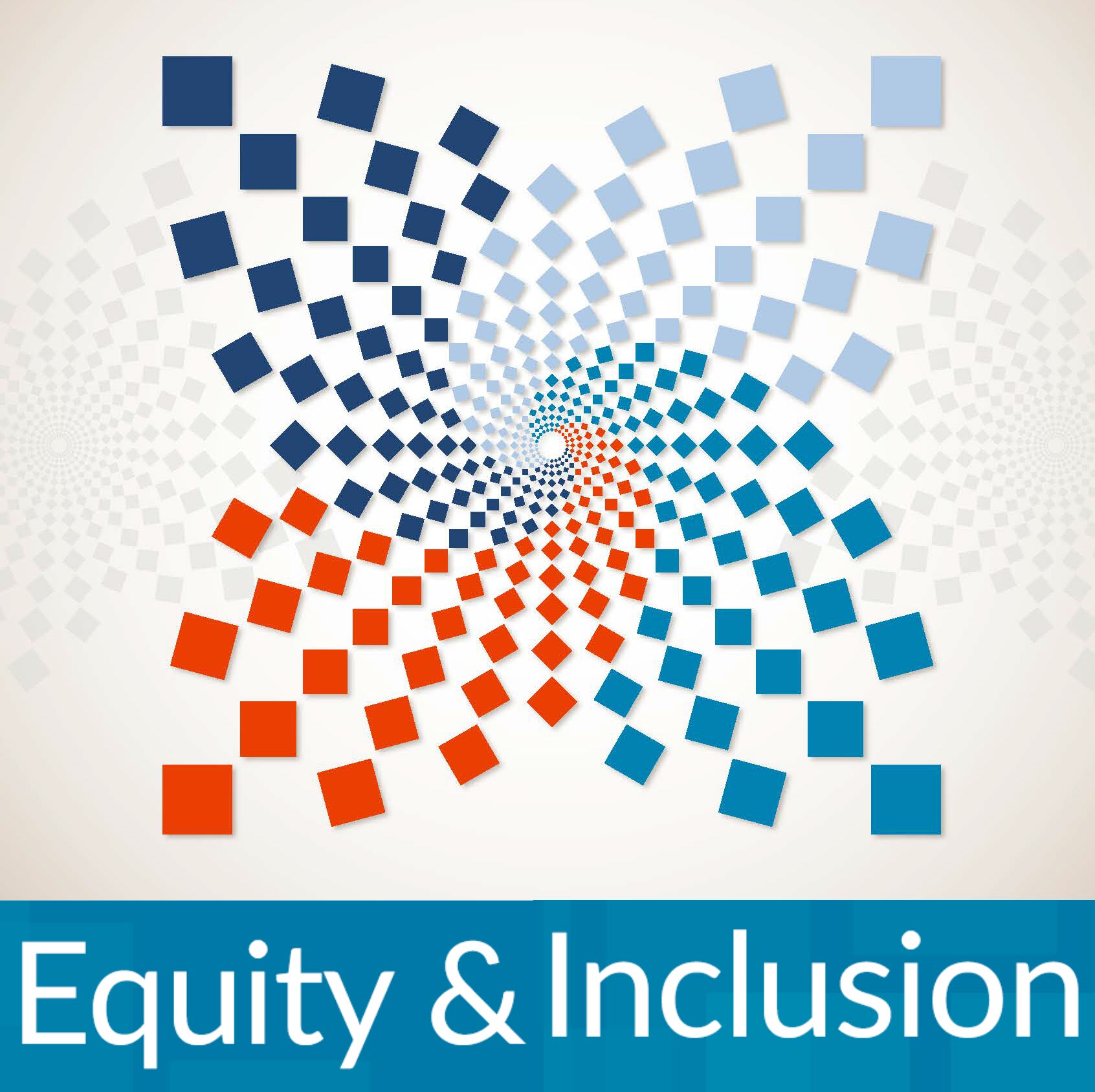 How will we accomplish the strategic plan objective of ensuring that local governments are inclusive and mirror the diversity in communities they serve?
ICMA's Strategic Plan, Envision ICMA, codified ICMA's commitment to equity and inclusion into ICMA's operations with the goal of inclusion becoming organic to how we design and execute programs, and a lens through which we approach partnerships, opportunities, and challenges. ICMA believes that creating better communities around the world begins with a commitment to equity and inclusion.
Internally, a team of ICMA staff team have been been tasked with ensuring that ICMA members and the overall profession reflect the diversity of the people we serve. The team has designed metrics, monitored its progress, and implemented programs to fulfill the goals of the strategic plan. The team is working to mitigate the effects of bias in all areas of local government by developing and promoting programs and initiatives in the areas of service delivery, hiring practices, leadership development, community engagement, and workplace culture.
This article begins the first in a new series in Leadership Matters that will provide updates, connections, and resources to help keep equity and inclusion top of mind.
It is critical that all member voices are heard.
And, we began this process with an invitation to join the discussion around the diversity of ICMA membership and leadership. We invite you to learn what other communities are doing and help us collect leading practices on equity and inclusion by emailing inclusion@icma.org. 
ICMA created a toolkit that highlights leading practices on equity and inclusion.
This Equity & Inclusion Toolkit will equip local governments with resources to build equitable and inclusive organizations and communities. Thirty-two communities contributed to this toolkit, and the resources include a focus on community relations, delivery of services, and internal practices. Topics range from equity and inclusion action plans to welcoming immigrants in your community.
It includes an overview of local government and ICMA member diversity, profiles of the communities cited, a list of organizations actively involved in promoting equity and inclusion in government, and a glossary of terms useful for individuals and communities when working on these issues.
ICMA is collecting leading practice resources on equity and inclusion.
Adding to the resources from the toolkit, and the newly released Beyond Compliance Report, ICMA wants to collect and house equity and inclusion resources from around the world. A variety of resources can be found on the E&I topic page.
Now we want your help. If your community has a resource to share or if you are looking for specific resources on an equity and inclusion topic, email inclusion@icma.org. 
In the next Equity and Inclusion Update: Learn the ways ICMA is exploring and establishing relationships with nontraditional organizations that can serve as partners and developing new affiliate relationships to help achieve ICMA's equity and inclusion goals.