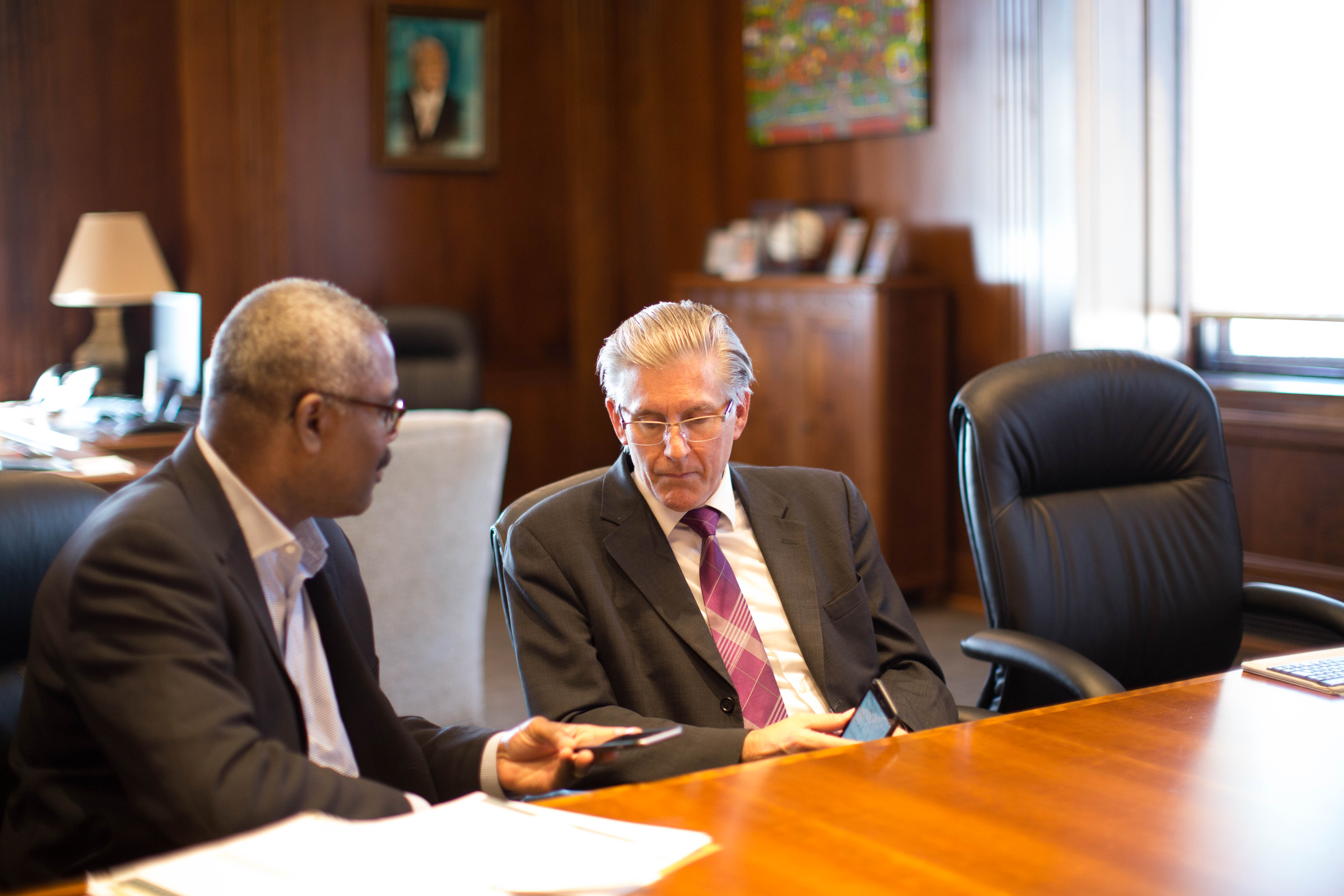 One of the most critical planks in the success of any local government lies in its relationship to its manager. Where that relationship is founded on respect and trust, the municipality will undoubtedly see considerable progress. Where the relationship is fractious, considerable energy is wasted on trying to avoid landmines or trying to create them for the other party.
The 2018 ICMA Annual Conference ICMA University Workshop, Fatal Flaws of a Council-Management Relationship, discusses why the council-city manager relationship is so important; the key elements of what each is supposedly tasked with doing; what the keys are to making that relationship successful; what potential landmines exist; and how to identify and avoid them.
The speaker, George Cuff, is an internationally-recognized leader in council-manager relations and has conducted over 500 corporate reviews and another 500+ seminars. He is a former department head and a mayor of 12 years, having also served as President of the Mayors of his home Province (State) and as President of all the Mayors and Municipalities in Canada. Some of you may have heard one of his ICMA webinars on this or a related topic and this will give you an opportunity to meet with him face-to-face.
Attend the session on Saturday, September 22, at 8:30 a.m. Pre-registration is required. 
Need one more reason to join us? You can save the most money on your registration by registering on or August 23!