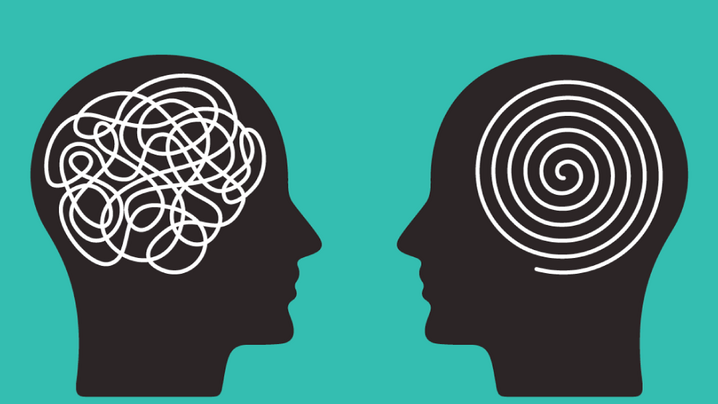 As we pass the one-year mark of living and working in a pandemic, and as ICMA continues to commit itself to working alongside local government leaders on the path to recovery, we recognize that our members encountered and will continue to face mental health consequences.
Over the course of the past year, and well before it, ICMA has provided blog posts, articles, webinars, and more on the topic. To make all of the content more easily accessible, we have created a new mental health topic page.
Upcoming planned content on mental health includes:
"In Their Words: Mental Health in the Workplace," a new blog series covering how members have coped and managed their stressors over the past year.
"PM from the Archives: Mental Health at Work," a digital supplement of ICMA's latest mental health content that will be released in the May edition of PM magazine.
A video series providing local government leaders with the skills and insights they need to manage stressors in the workplace from experts in the mental health space.
These new resources will be available in May in time for Mental Health Awareness Month. Individuals with ideas or interest in contributing content on the topic of mental health can email Samantha Wagner, ICMA director of outreach, at swagner@icma.org.