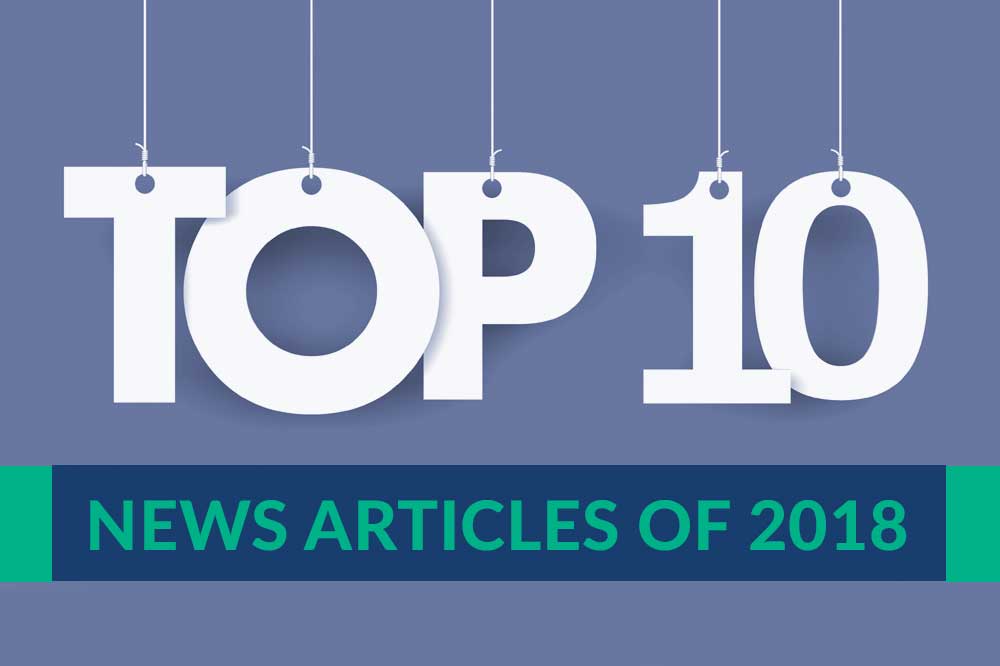 In case you missed them the first time or want to read them again, here are the most widely read Leadership Matters news articles from 2018.
Median Base Pay for Local Government CAOs Moves Upward
Three Key Elements of Council-Manager Relations
Why Recycling Economics Are in the Trash
2018 All-America City Award Winners
Mitigating the Impact of Rising Local Government Pensions
State and Local Governments Win Online Sales Tax Case
Showcasing Yourself to a New Community
Four Steps to Improving Your Performance Review Process
What Are the Best Interview Questions for a Police Chief?
How Do You Increase Your Likelihood of Success?