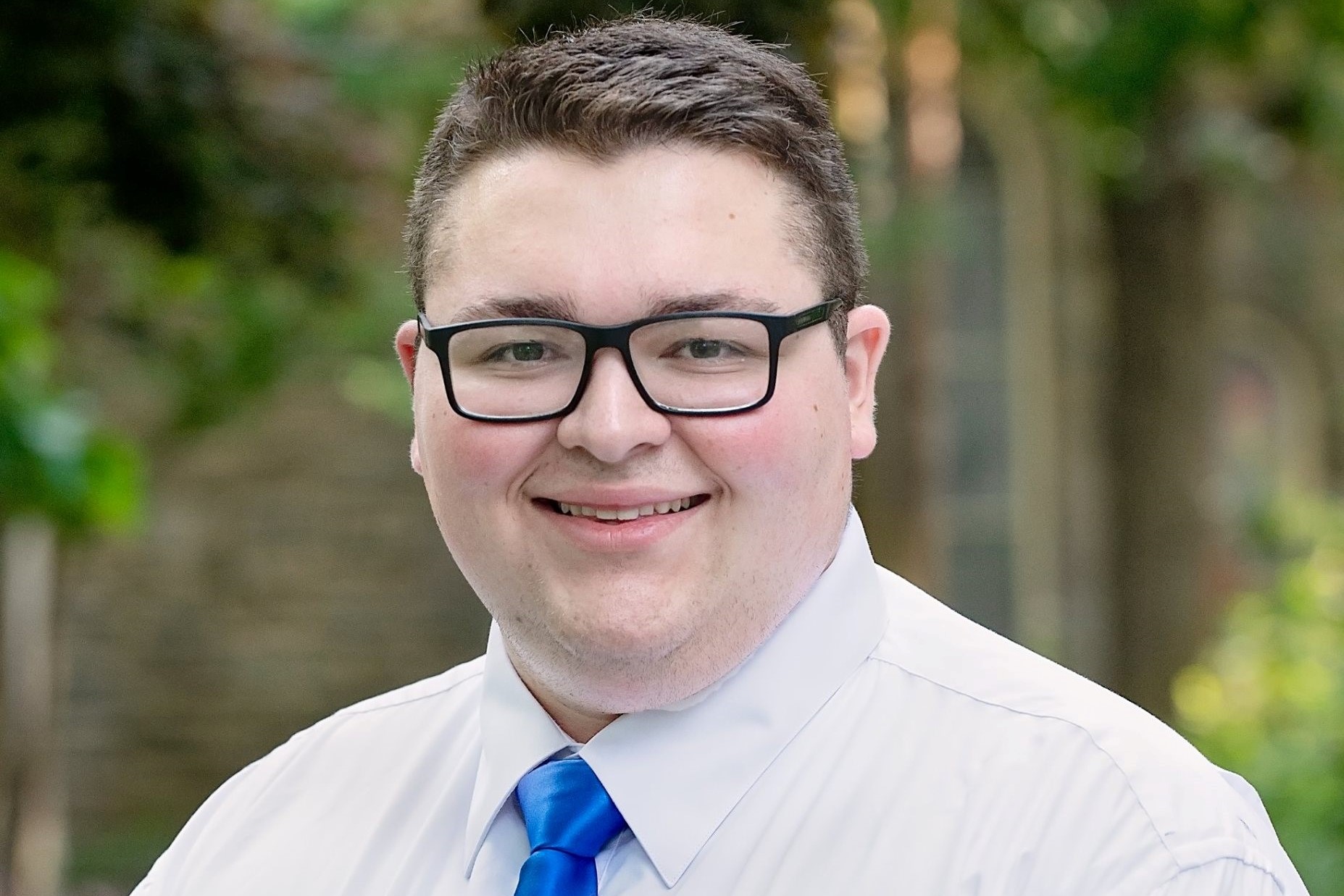 Nick Valla is a tuition scholar and master of public administration candidate at Villanova University. Originally from Clovis, California, Nick graduated from Fresno Pacific University in 2017 with a bachelor of arts in political science, with minors in business administration and communication studies. Nick serves as president of Villanova University's ICMA Student Chapter and is a 2019 Local Government Management Fellowship (LGMF) finalist, seeking placement after graduation in May.
Nick has been an intern at Middletown Township (Bucks County) Pennsylvania, since June 2018, where he has worked to help reconstruct the budget document to align with Government Finance Officers Association (GFOA) Distinguished Budget Presentation Award criteria, analyze regional police collective bargaining agreements, and initiate a neighborhood signage revitalization program. He credits much of his interest in public administration to this experience serving in the Student Government Organization at Fresno Pacific and is excited to apply his education to a career in local government management.
Spotlight Q & A
Dream job and/or organization?
I think I'm in good company when I say I want to work for my hometown. Clovis is a medium-size city in central California that has nearly doubled in population in my lifetime. The entire region is growing rapidly and it would be a dream to be part of shaping the region's future.
How do you know public service is for you?
I got my first taste of public service a few years ago when I was student body president at my undergraduate college, Fresno Pacific University. I fell in love with working in a complex network of stakeholders and interests and trying to create change within it. Not only did I enjoy it, but I realized I was pretty good at it. Now that I'm working for Middletown Township, I'm confident that city management is a career I'm meant to be in.
How has your ICMA membership helped you?
Where do I begin? Not only has my student membership and chapter involvement allowed me to bring speakers to Villanova to discuss important issues facing the profession, but it has allowed me to network with other students and city managers throughout the United States. I've also been fortunate enough to win scholarships for myself and our chapter, allowing four of us to attend the 2018 ICMA Annual Conference in Baltimore for free! As a student, I also find ICMA's regular publications about trends and issues to be informative and useful in bridging the gap between the office and the classroom.