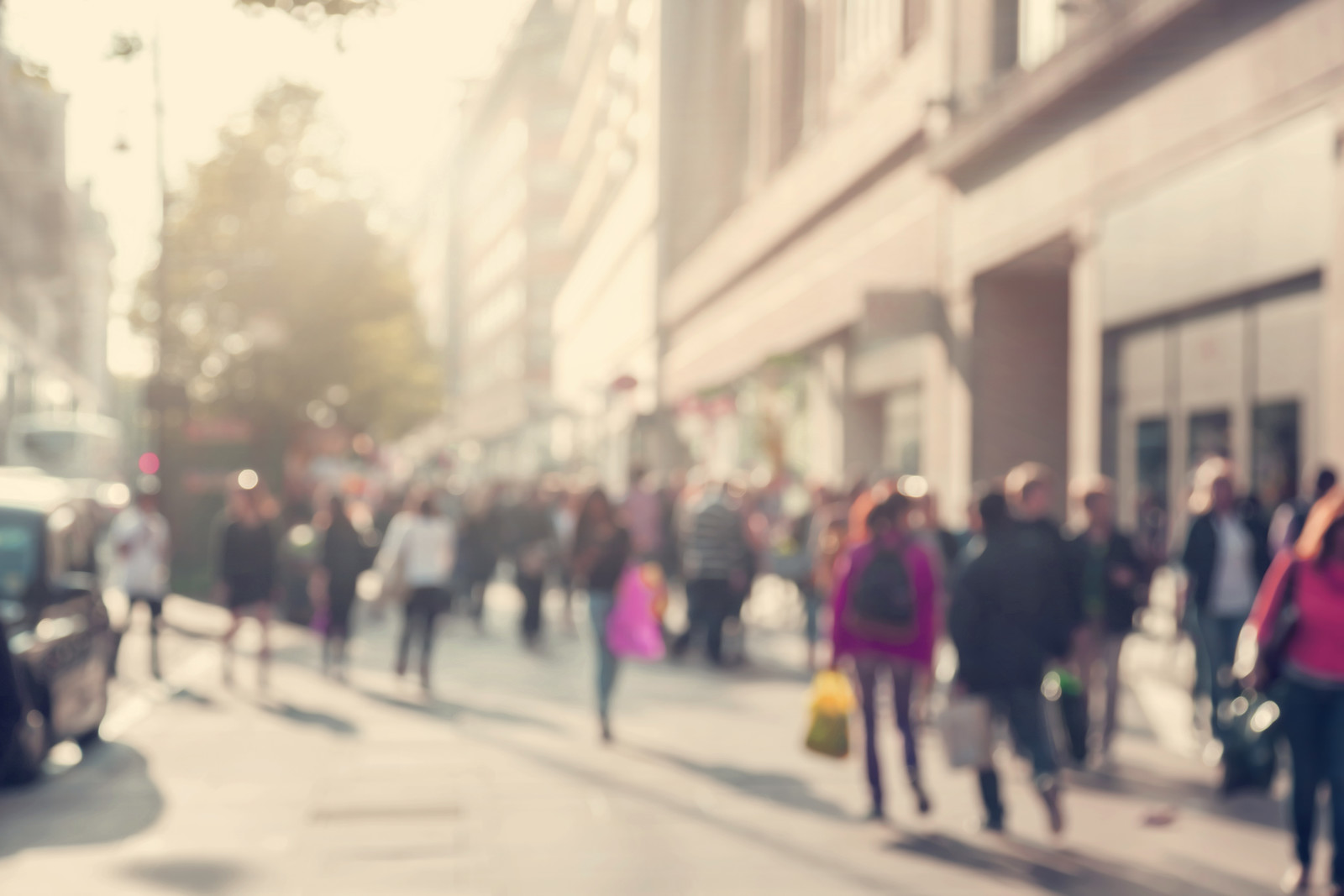 ICMA launched its sixth special section of LGR: Local Government Review in the July 2019 issue of Public Management (PM) magazine. This two-article issue, which includes two special survey infographics, is filled with key research findings and expert insights on local government issues and trends.
1. Community Engagement: In Police Services and Beyond
ICMA published a report in 2018 titled The Model Police Officer: Recruitment, Training, and Community Engagement, which focused on recruitment issues facing police departments. This article is intended to emphasize a series of related community-focused issues. Inside the article, you'll also find insights on trends in:
Recruitment strategies.
Police/community relations.
Community engagement methods.
Trust and accountability.
2. Evolution of San Antonio's 311-Customer Relationship Management System
San Antonio, Texas, implemented a homegrown 311-CRM system developed by the city's IT team for improved customer service early on in 2004. In 2006, ICMA selected San Antonio for a case study series, "Call 311: Connecting Citizens to Local Government," which also included Minneapolis, Minnesota; Lynwood, California; Los Alamos County, New Mexico; and Hampton, Virginia. Over the years, San Antonio has continued to make improvements and implemented technologies that assist with providing additional information to residents. This case study provides an update on the improvements San Antonio has made to its system. This study looks at the following elements in designing their respective 311-CRM systems:
System functionality and major features.
Performance measurements and service provision.
Citizen engagement and public outreach.
This edition of LGR also includes two infographics on recently completed ICMA surveys:
Municipal Form of Government Survey.
2018 CAO Salary and Compensation Survey.
ICMA is offering its sixth special section of LGR: Local Government Review in the July 2019 issue of Public Management (PM) magazine as a free benefit for members.
Download Local Government Review
Non members can purchase LGR for $8.95.
Purchase Local Government Review
Not a member or subscriber of PM magazine and like what you see? Subscribe today!
New, Reduced Membership Dues
A new, reduced dues rate is available for CAOs/ACAOs, along with additional discounts for those in smaller communities, has been implemented. Learn more and be sure to join or renew today!