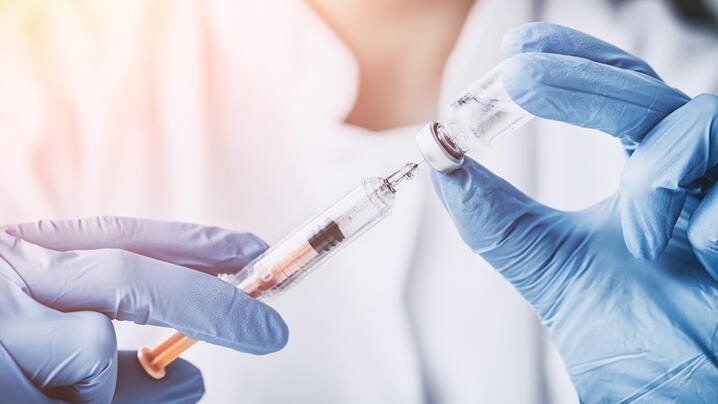 President Biden signed an executive order that addresses COVID-19 supply challenges, coordination between the federal and state governments, the establishment of vaccine sites run by the Federal Emergency Management Agency (FEMA), and the removal of the 25% local match requirement for most COVID-related expenses. Key changes include:
Instructions to FEMA allow for full reimbursement under the Stafford Act for purchases of personal protective equipment and sanitation costs and expenses related to non-congregate sheltering.
Appointment of a COVID-19 coordinator; Tim Manning, a former FEMA official and state emergency manager, will serve as the COVID supply coordinator.
Expedited financial assistance from FEMA for vaccination efforts for the provision of federal equipment and supplies.
Establishment of up to 100 vaccination sites run by FEMA, if requested by a state or other jurisdiction.
Deployment of federal personnel to help distribute and administer vaccines.
FEMA, the Department of Health and Human Services, and federal partners are supporting the new White House priorities. Access the White House national strategy to learn more about the new COVID-19 Response Office and coordination plans. 
In a related presentation, ICMA and Sustainable Strategies provided an overview of federal legislation recently passed and a summary of the priorities of the Biden Administration and the 117th Congress.
While the maze of federal funding can be difficult to navigate, planning your cost recovery now will help maximize federal reimbursement opportunities in the future. Register for a free February 18 webinar on COVID-19 Cost Recovery.