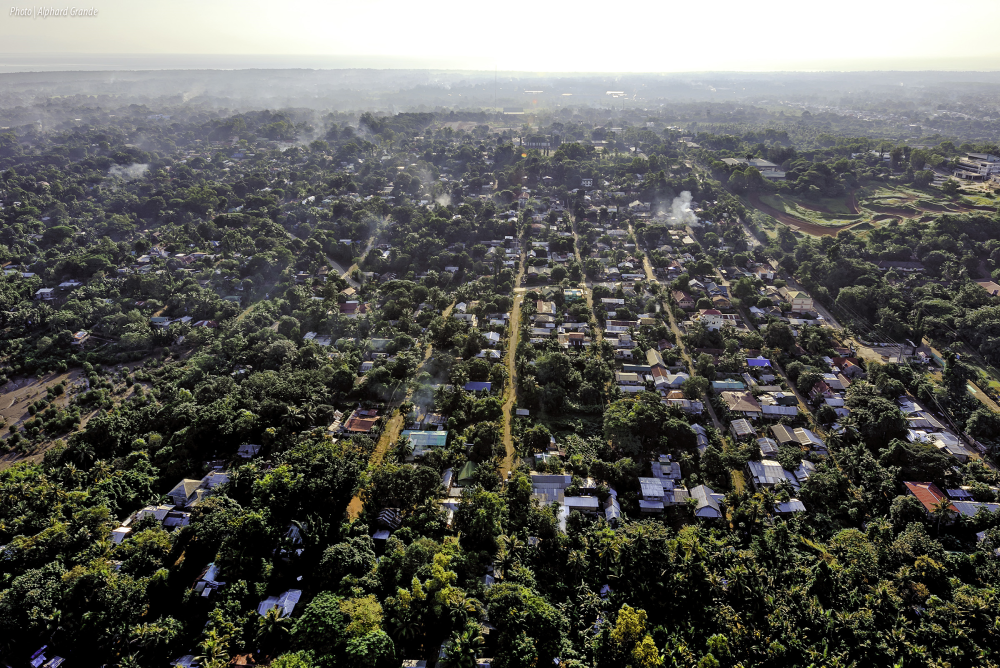 Through funding from the U.S. Agency for International Development (USAID) ICMA is implementing the SURGE Project in Philippine cities to improve local capacity in inclusive and resilient urban development, improve local economic development, and expand economic connectivity and access between urban and rural areas.
Holy Name University, USAID, and Golden Gate University Launch New Urban Development Learning Program
As cities become highly urbanized, local executives and urban planners have to come up with climate-resilient and holistic strategies to attain sustainable development and growth. On June 5, 2020, Holy Name University (HNU) in Tagbilaran City launched its Urban Learning Development Program (UDLP), a new course offering developed in partnership with the Golden Gate University in San Francisco, California, and USAID's Strengthening Urban Resilience for Growth with Equity (SURGE) Project. The program is a 21-unit post-graduate diploma course covering at least three to four semesters. It includes fundamentals and practice of urban and regional planning and development, research methods in planning, land use planning and development, planning analysis, urban plan implementation, natural resource use and development, and urban planning workshop.
Although HNU did not have any academic program associated with urban development, the curriculum and resource mapping showed that that there are several subjects relevant to urban planning across its colleges and centers. A participatory approach was employed in the module creation, particularly on the components of clustered themes, module description, learning outcomes, methodology, content outline, and learning assessment tools to achieve a multidisciplinary program. Classes for the UDLP will start in August 2020.
Through the UDLP, national and local government agencies, professional planners, and private organizations can strengthen comprehensive integrated planning, mainstream disaster resilience in development planning, and improve local government's decision-making for today's pressing challenges and issues. 
Watch more about the Urban Development Learning Program in the video below: