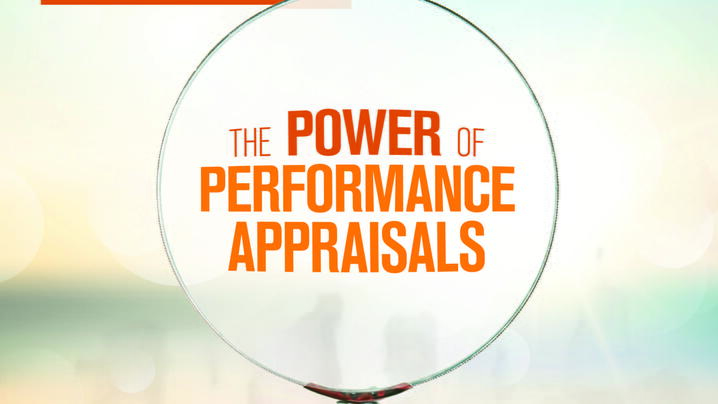 If managers are able to step back from the report-card aspect of most appraisal processes and realize that a performance appraisal is a tool to ensure that community goals are being met, then they can appreciate the power of an appraisal, writes Rick Dacri in the October issue of Public Management (PM) magazine and the cover story "The Power of Performance Appraisals."
For a positive evaluation process, he recommends these actions:
Agreement on the how, when, and what of the evaluation process.
A frank, open dialogue. Good evaluations are conversations, not just forms that are written, read, signed, and forgotten in a file.
Self-evaluation, when managers take time to both critically evaluate their own performance and that of their organizations.
Review of current goals and objectives and also establishment of new goals.
A look forward, not just a look back. One way to guarantee that a manager can get a community to where it wants to go is through professional development.
Listening and communicating. Managers should both talk and listen to elected officials and vice versa. Communication is key.
Read the cover story in the October issue to find out more details on forming a good evaluation process and what stumbling blocks can derail the process.
New, Reduced Membership Dues
Beginning October 1, 2022: For memberships expiring on December 31 and for new members, a new, reduced dues rate is available. Learn more and be sure to join or renew today!