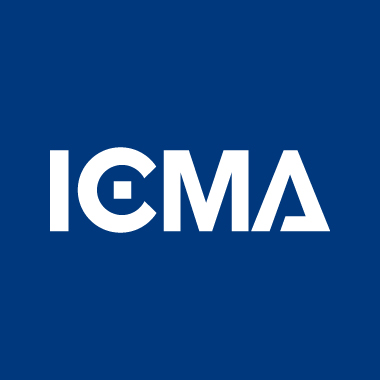 ICMA is pleased to announce the launch of the Center for Management Strategies. The new Center will focus initially on High Performance Organization Theory and Priority Based Budgeting/Fiscal Health and Wellness—leading practices for local governments. ICMA has identified the Commonwealth Centers for High Performance Organizations and the Center for Priority Based Budgeting as preferred providers in these critical approaches to organizational management.
ICMA member Cheryl Hilvert will serve as the director for the Center for Management Strategies. A retired local government manager with over 31 years of service, Hilvert most recently was city manager of Montgomery, Ohio, where she served for over 14 years. Prior municipal experience included positions as city manager and assistant city manager for the city of Fairfield, Ohio; Economic Development Director for the City of Forest Park, OH.
The Center for Management Strategies joins the Center for Performance Measurement, the Center for Sustainable Communities, and the Center for Public Safety Management. Focused on improved efficiency and effectiveness in local government management, ICMA Program Centers identify and develop leading practices, offer education and training on these practices, and provide technical assistance to local governments as they implement leading practices.
More information on the Center for Management Strategies can be found at http://icma.org/managementstrategies or by contacting Cheryl Hilvert at chilvert@icma.org.