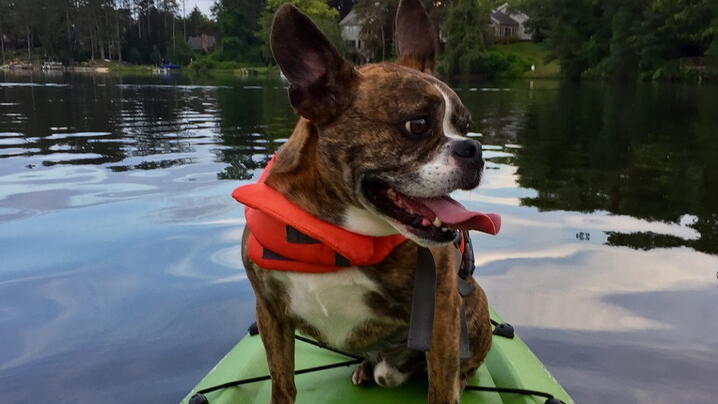 While many of us know that pets give unconditional love, companionship, and purpose, many of our communities may not realize there is a program to be certified pet friendly. That's why ICMA and strategic partner Mars Petcare are collaborating on a new social media campaign, #BetterCitiesforPets, to raise awareness of the Better Cities for Pets™ program, which helps cities become pet friendly so more people can enjoy the benefits of a life with pets in their community. 
The social media campaign shares success stories from cities and towns with ICMA members that have been certified in the Better Cities for Pets program.
The program is divided into four pillars designed to benefit not only pets and pet owners, but the entire community:
Shelters that strive to encourage adoption, reduce pet homelessness, and humanely address overpopulation.
Homes so cities have open housing and neighborhood policies that enable pet ownership.
Parks for ample green space and amenities to increase healthy, outdoor activity.
Businesses to make pets welcome for customers and employees.
Along with the key focus areas, the program includes a playbook for cities, an assessment tool, a city certification program, and free online resources.
Look out for featured cities on ICMA's Twitter and Instagram with #BetterCitiesforPets, and learn more about how to get your city certified.