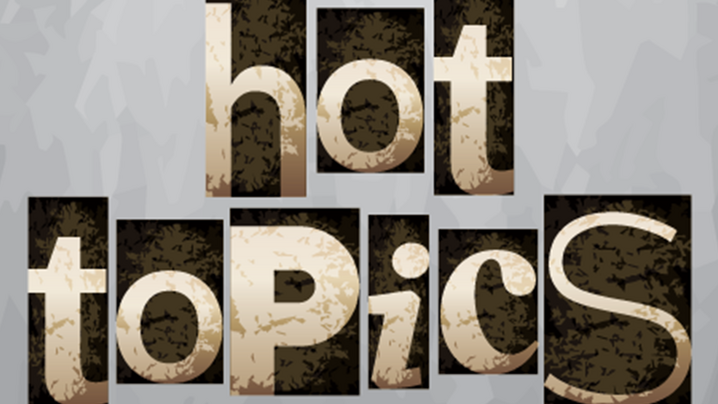 What should come as no surprise, the hottest topic in Leadership Matters in 2020 was COVID-19. ICMA devoted considerable time and resources to curating and creating content that would help local government leaders address the pandemic, including resources (operations management, reopening communities, preparing for vaccinations) emergency relief and funding (CARES Act, FEMA guidance, public health and safety resources), and conversations on the coronavirus.
Another topic that garnered a lot of interest is race, equity, and social justice. ICMA developed content on this topic, including tools and research, podcasts, and an audiocast series.
As in other years, articles on ethics, credentialing, and credentialed managers were popular in 2020. Rounding out the most widely read pieces of the year was celebrating ICMA members through 2020 awards.