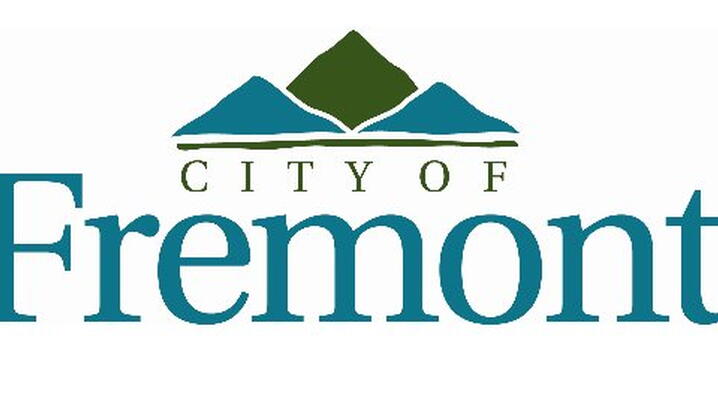 After the magnitude-6.0 South Napa earthquake struck in late August, it's become more important than ever to ensure that our buildings are seismically retrofitted and prepared for these unexpected disasters.
The City of Fremont has been prioritizing building inspection and safety for some time now, and is helping other Bay Area cities get "earthquake-ready" too. Chris Gale, Fremont's Building Official and a certified Safety Assessment Instructor who has certified close to 100 government workers in the area, was recently requested by the City of Oakland to train its Building and Engineering Departments on post-disaster safety assessments.
Fremont is also doing its part to assist relief efforts in the Napa area. A few days after the earthquake struck, Fremont Building Inspectors Sue Byrne and Joey Tignor received an email from the Chief Building Official of Ventura who serves as the Cal OES coordinator. They needed certified SAP Evaluators/inspectors to help assess the earthquake damage – and they needed them fast.
For the next six days, Sue Byrne and Joseph Tignor went house to house, looking for damage that may have occurred during the earthquake and any aftershocks. Between the two of them, Sue and Joseph worked approximately 100 hours assisting the City of Napa.
The City of Fremont has received another mutual aid request for Safety Assessment Program Inspectors from Napa and the surrounding cities, and will be sending three inspectors for three days to aid in the recovery efforts.
Fremont has also been taking steps to ensure that it is prepared for the next big quake:
Every member of the Fremont Building and Safety Division is fully certified for Post Disaster Operations and Safety Assessment. Fremont is the only mid-sized city in Northern California with this level of certification.
Fremont has already trained and certified many staff from the surrounding jurisdictions over the last 3 years, including inspectors from the peninsula.
Fremont has mandatory regulations by ordinance that require seismic retrofitting of "concrete tilt up" buildings, unreinforced masonry and brick buildings and soft story buildings.
Fremont enforces only the most current and adopted versions of the Building, Safety and Housing Codes and its Code Enforcement Division is one of the highest performing in the area.
Unlike most jurisdictions, Fremont's Code Enforcement staff is trained in the California Building Standards Code which enables them to see seismic issues with buildings and structures that the average Code Enforcement Officer is not trained to address.
Earthquake warnings? The City of Fremont is preparing for when the next one strikes.
For more information about Fremont's ordinance, please visit our website and select "Title 15 Buildings and Construction" in the table of contents.