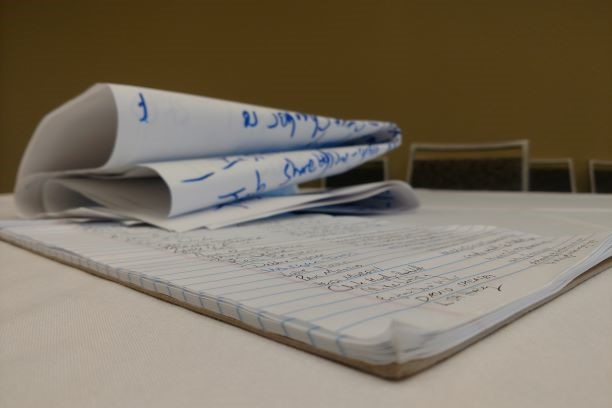 ICMA members are like Maxwell House coffee. . .good to the last drop. Or in this case, committed through the last session of ICMA's 2018 Annual Conference in Baltimore.
Even after the closing keynote session of the conference, the last roundtable sessions wrapped up a few hours later. The 37 people attending the session on "Non-Traditional Staffing" talked about:
Making job sharing work.
Administering alternative schedules fairly and in a way that can assist with recruitment and retention.
Fostering opportunities to work with recent retirees, membes of the military, interns/apprentices, and nonprofits on shared workforce goals.
Determining how all that fits within the organizational culture.
The attendees planned to share notes of the discussion among themselves; however, those notes also are posted online for anyone to read who is interested in the topic.
If you are interested in workforce issues, the Center for State and Local Government Excellence will be hosting a free webinar on the Workforce of the Future on Tuesday, October 2, 1 p.m. EDT.