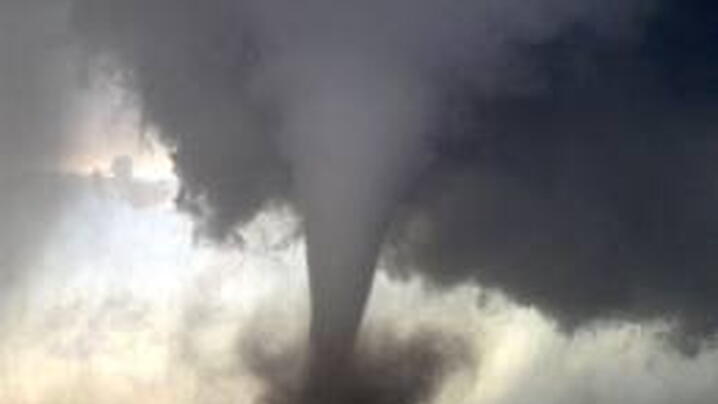 Whether dealing with extreme weather events or any other type disaster, preparedness should be a year-round activity. Yet, in 2012, nearly 70 percent of Americans had not participated in a disaster preparedness drill or exercise at home, school, or work within the past year, according to survey findings released by the Federal Emergency Management Agency (FEMA).
America's PrepareAthon! is a grassroots campaign geared to encourage individuals and communities to prepare for specific hazards through drills, group discussions, and exercises. The campaign urges simple, specific actions to increase preparedness for a disaster.
This fall, National PrepareAthon! Day takes place on September 30 to complement and support National Preparedness Month. This year's theme is "Be Disaster Aware, Take Action to Prepare." ICMA recognizes the importance of preparedness, and encourages members to participate in America's PrepareAthon! to help everyone in  the community learn what they can do to be better prepared for and recover from disasters.
Here are some steps to take:
Sign up to receive local alerts and warnings
Download Be Smart - Know Your Alerts and Warnings guide and sign-up to receive local alerts and warnings
Download the FEMA and other weather apps
Create an emergency communications plan for your community
Create and practice a preparedness action plan
Conduct an emergency drill.
You can register your preparedness efforts in the America's PrepareAthon! campaign website to have your community's efforts recognized. Visit www.ready.gov/prepare to register your activities and download free, customizable posters, banner ads, and other promotional materials.
It takes the whole community working together to effectively prepare for, respond to, and recover from natural disasters and other emergencies.
JOIN ICMA TODAY!
ICMA provides the tools, resources and connections to help you become part of the international network of 13,000+ local government management professionals.