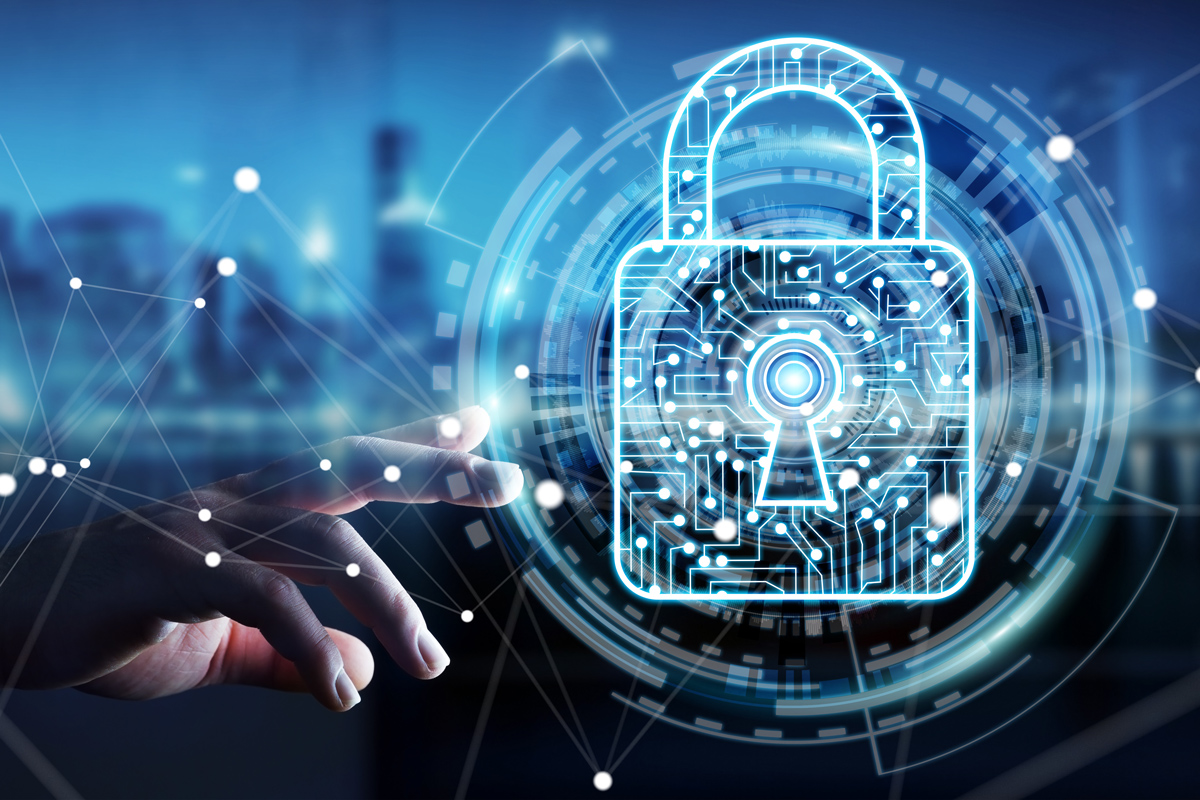 The Cybersecurity and Information Security Agency (CISA) has launched Shields Up—a central web page with regularly updated guidance to help organizations understand the changing threat landscape and adopt a stronger cybersecurity posture. Russia's attack on Ukraine has included cyberattacks on Ukrainian government and critical infrastructure organizations. Given the increased threat environment, local governments are urged to report incidents and intrusions to the FBI and CISA. Those incident reports are used to advise others on what critical actions they can take to mitigate risk. Report incidents and anomalous activity to CISA's 24/7 Operations Center at central@cisa.dhs.gov or 888/282-0870 and/or to the FBI via your local FBI field office or the FBI's 24/7 CyWatch at 855/292-3937 or CyWatch@fbi.gov.
Local law enforcement partners are encouraged to maintain open lines of communication with their local FBI field offices and/or Joint Terrorism Task Forces, deployed DHS Intelligence Officers, and CISA regional cybersecurity personnel.
New, Reduced Membership Dues
A new, reduced dues rate is available for CAOs/ACAOs, along with additional discounts for those in smaller communities, has been implemented. Learn more and be sure to join or renew today!