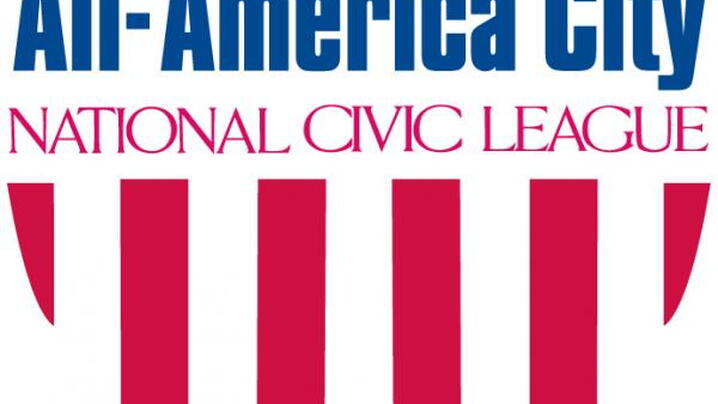 Eighty percent or eight of ten of the communities announced by the National Civic League (NCL) as recipients of this year's 2018 All-America City (AAC) Awards operate under the council-manager form of government, with a highly trained, nonpartisan professional manager who oversees the jurisdiction's day-to-day operations. Seven out of the ten currently have ICMA members at the helm. NCL announced the 2018 AAC Award winners on June 24, 2018.
"We at ICMA are truly excited that the majority of this year's All-America City Award recipients are managed by professional managers, most of whom are our members" says ICMA Executive Director Marc A. Ott. "This recognition that professionally managed communities succeed in areas such as civic engagement and inclusion comes as no surprise to ICMA. The list of 2018 AAC Award recipients validates what ICMA members and supporters have known all along: that professional local government management and the council-manager form of government—which combines strong political leadership and effective management capacity—makes an important difference in the quality of life for the residents in those communities that employ it."
Created in 1949, each year the AAC Award celebrates and recognizes 10 neighborhoods, villages, towns, cities, counties, tribes, and regions that engage residents in innovative, inclusive, and effective efforts to tackle critical challenges. The 2018 All-America City Award winners are:
Springdale, Arkansas (mayor-council)

Stockton, California (council-manager; Kurt Wilson, city manager)

Longmont, Colorado (council-manager; Harold Dominguez, city manager)

Decatur, Georgia (council-manager; Peggy Merriss, ICMA-CM, city manager)

Las Vegas, Nevada (council-manager; Scott Adams, ICMA-CM, city manager)

Charlotte, North Carolina (council-manager; Marcus Jones, city manager)

Kershaw County, South Carolina (council-manager; Victor Carpenter, county administrator)

Mount Pleasant, South Carolina (mayor-council)

El Paso, Texas (council-manager)

San Antonio, Texas (council-manager; Sheryl Sculley, city manager)
NCL President Doug Linkhart congratulated the winning communities and finalists. "Each winner leveraged civic engagement, inclusiveness, and innovation to successfully address challenges facing their communities. These communities serve as examples to others facing similar issues and provide hope that collaboration among community leaders, elected officials, and concerned residents will help communities of all sizes tackle complex issues."
All 20 AAC Award finalists provided a community presentation on June 23 and 24 to the awards jury, which then selected the winners. Projects highlighted by the communities ranged from addressing systemic racial trauma through community-driven organizations to meaningfully engaging residents in finding solutions in the areas of mental health, education, fiscal sustainability, environmental stewardship, and police-community relations.
Learn more about each of the jurisdictions and their projects at the NCL website. Photos of all programs and presentations can be found here.