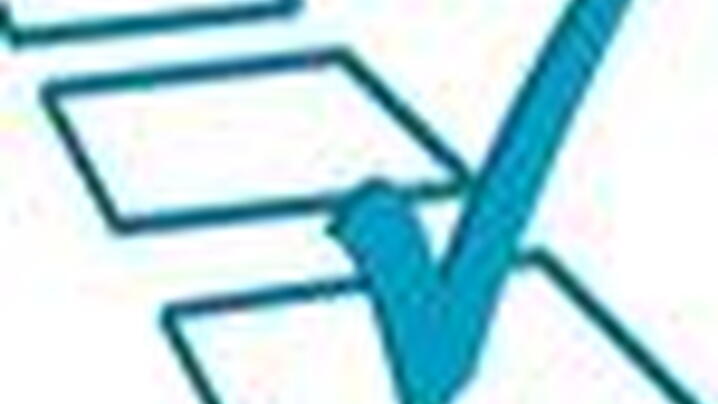 ICMA's annual CAO Salary and Compensation Survey is now a member benefit. For the last several years the survey has been sent to local government managers and chief administrative officers regardless of whether they are ICMA members. 
Later this month, the survey will be sent electronically only to ICMA members who are chief administrative officers or managers in U.S. local governments. The online survey will cover salary and compensation, as well as employment agreements, severance pay, vacation, sick leave, retirement, and other benefits.
In the fall, ICMA members will have exclusive access to detailed results of benefit and salary responses, including tables showing the mean, median, minimum, and maximum salaries presented by population size within each state.
Questions? Contact Evelina Moulder, ICMA director of survey research, at emoulder@icma.org.