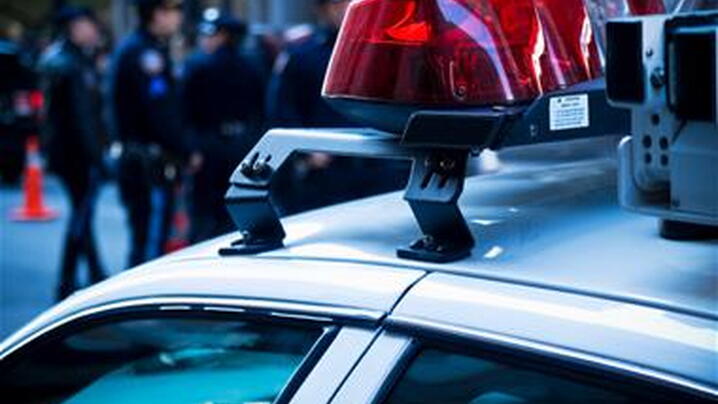 The recent deaths of unarmed black men at the hands of police officers, and the deaths of police officers at the hands of the seemingly mentally unstable, are as complex as they are tragic. They exist at the intersection of race relations, mental health, officer safety, politics, broken windows policing, and poverty. But for all their complexity, they reveal a simple truth: without a foundation of safe, respectful, transparent, community-based and constitutionally sound policing practices, police departments cannot keep the communities they serve safe.
Your role as a local government manager requires you to support your police department and to serve as an advocate for your community. Here are three ways you can accomplish both of those goals: 
Spearhead a focus on community policing. Earlier this year, the United States Conference of Mayors released a report on police-community relations in America's cities. The very first recommendation they had for communities looking to build trust between communities and police was to focus on community policing. The report notes that "Community policing is a philosophy, not just a program" and as such "Police officers need to interact on a daily basis." As a local government manager, you can spearhead a focus on community policing in your locality. In Newburgh, New York, for example, City Manager Michael Ciaravino, recently lead an effort to return some officers to foot patrols so that they can engage with members of their communities directly.
Insist on transparency. In 2014, less than half of residents thought that the police department in Durham, NC, was "doing a good job." City Manager Tom Bonfield set out to change that, in part by insisting on transparency within the department. Bonfield, along with Police Chief Jose Lopez, made two of their big objectives for FY 2015-2016 to "Increase Departmental transparency through better communication" and "Increase the Public's trust in the Durham Police Department" in their strategic plan. As part of the plan, they established not only goals, but identified specific measures, such as "number of community events participated in by the DPD command staff" to quantify their progress. 
Collect and Use Data. In his speech earlier this month entitled Hard Truths: Law Enforcement and Race, FBI Director James Comey remarked that "the first step to understanding what is really going on in our communities and in our country is to gather more and better data." As a local government manager, you can implement programs that use real time data, such as the racial background of motorists pulled over by police officers, to monitor and improve your police department. 
Any changes to the way that your community handles policing should be a collaborative effort between you as a local government manager, your community police leadership, city council, community groups, and police union. More importantly, solutions should be tailored to your community so that they give your police department the best chance at keeping your community safe.